This Blueland Shark Tank update tells the story of what happened after the founders struck a deal with Kevin O'Leary.
What is Blueland?
Blueland is an eco-friendly cleaning supply company that produces dissolvable tablets that create cleaning products for your home and your body. Along with the tablets, Blueland produces reusable Tritan and glass bottles that are BPA- and antimony-free, which ultimately cuts out the need for disposable plastic bottles.
To activate the cleaning tablets, all you need to do is fill your bottle up with warm water, drop in a tablet, and let it dissolve before going on with your usual cleaning methods. Today on the Blueland website, you can purchase cleaning and soap tablets, powder dish soap, laundry and dishwasher tablets, facial cleanser, and body wash powder.
Starter kits, which include a foaming hand soap, a multi-surface cleaner, a bathroom cleaner, and a glass and mirror cleaner, along with the respective bottles, cost $39, with refills coming in packs starting from $7.50.
Who created Blueland?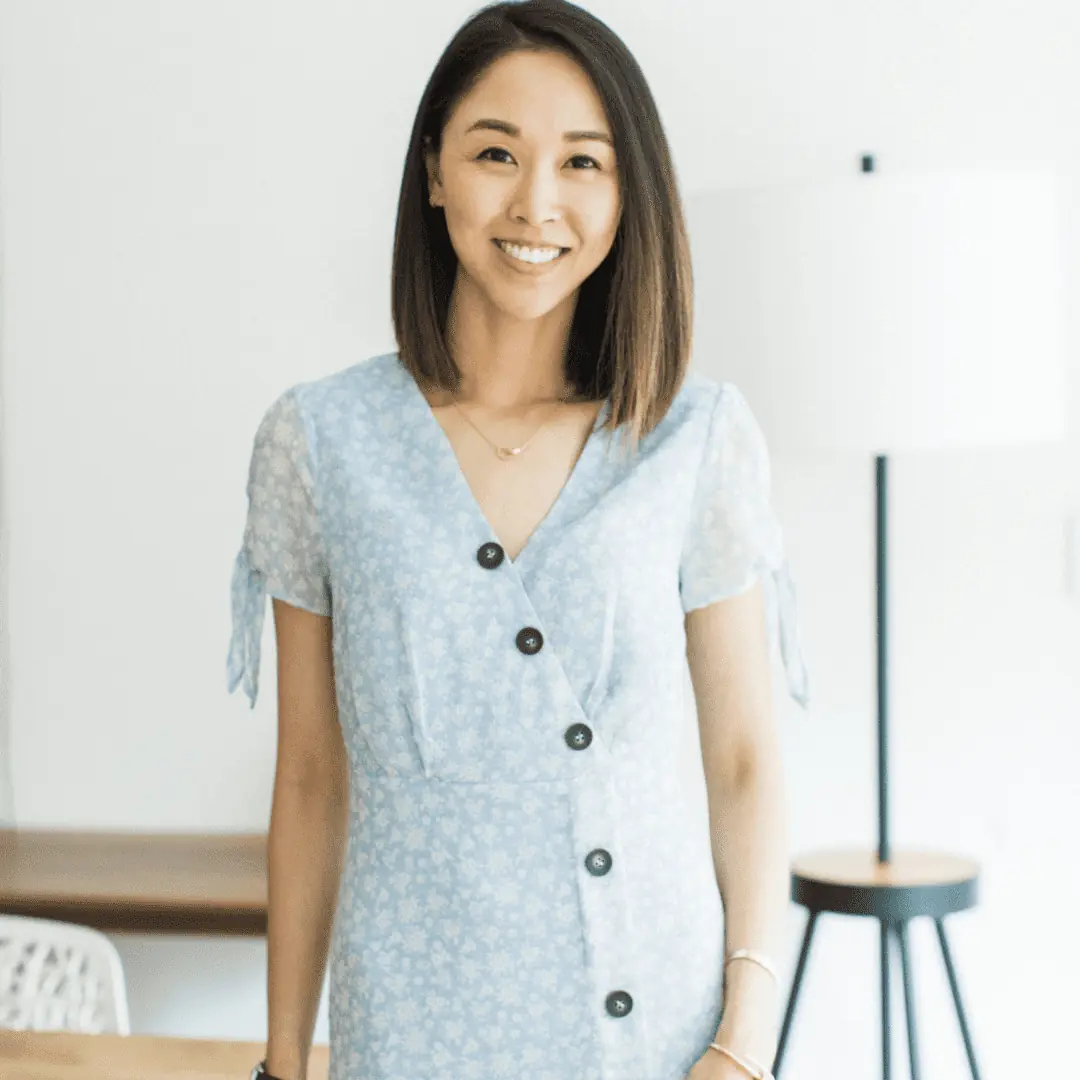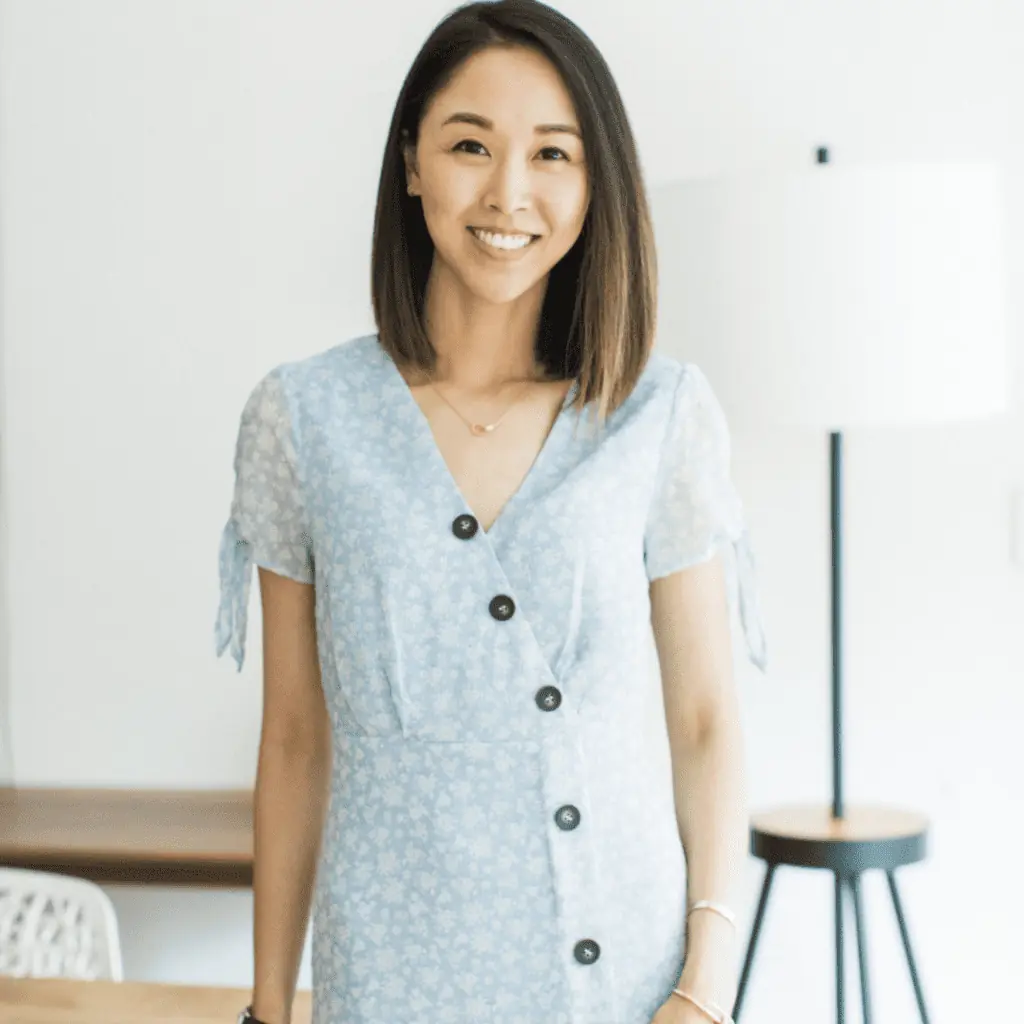 Sarah Paiji Yoo and Syed Naqvi created Blueland in 2019 after Sarah became a first-time mom and realized how much plastic waste typical cleaning products created.
Sarah, from New York, went to Harvard for her undergrad in economics before graduating and working in the private equity sector. Before long, Sarah returned to Harvard for business school, however, she dropped out in her first year to pursue her first start-up, a mobile shopping app that she later sold to one of the world's largest shopping search engines.
Her business partner, Syed, was born in Pakistan and moved to the US when he was 10 years old. Before embarking on their Blueland journey, Syed graduated from the University of Pittsburgh with a chemistry degree and went on to be the director of formulation at one of the world's largest non-toxic cleaning companies.
The pair made it their mission to not only create safe and affordable cleaning supplies but also to eliminate 5 billion plastic cleaning bottles each year by switching their consumers to refillable and eco-friendly cleaning products.
What happened to Blueland before Shark Tank?
Before Shark Tank, Blueland had only been selling its products for a month, however, they had achieved $200,000 in sales and had raised $3 million from venture capital and entrepreneurs.
At the time of their Tank appearance, Sarah and Syed were selling directly to consumers online while going through the process of selling in a big box national retailer, which was set to start at the beginning of 2020.
Before selling their products, Sarah and Syed had put their cleaning supplies through EPA-approved third-party laboratory studies, which ultimately showed that their products were more effective than other cleaning supply competitors.
What do customers think of Blueland?
Many customers agree that they love how eco-friendly Blueland products are, however, many have had problems with the pump bottles, claiming they stop working after a few weeks/months.
On Amazon, Tracie Taylor left the review, "I like the product. It saves space and is eco-friendly. The products have very little scent, and I like that. However, one of the spray bottles that was sent stopped working within a few days."
Emma Lewis said she loved the actual cleaning tablets, but people should "Save themselves some money and avoid buying the starter kits. Purchase your own glass bottles and buy Blueland tablets."
On the Blueland website, Beverely reviewed the starter kit saying, "Love this set! My cleaning system feels so simplified, and everything feels so clean from use. I was a bit skeptical about the dishwasher tablets, but they clean even better than the other brand we used to buy! So excited to have invested in this kit to make cleaning easier and simpler, and better for the environment."
When did Blueland go on Shark Tank?
Blueland appeared on Shark Tank's first episode of their 11th season, which aired on September 29, 2019.
Did Blueland get a deal on Shark Tank?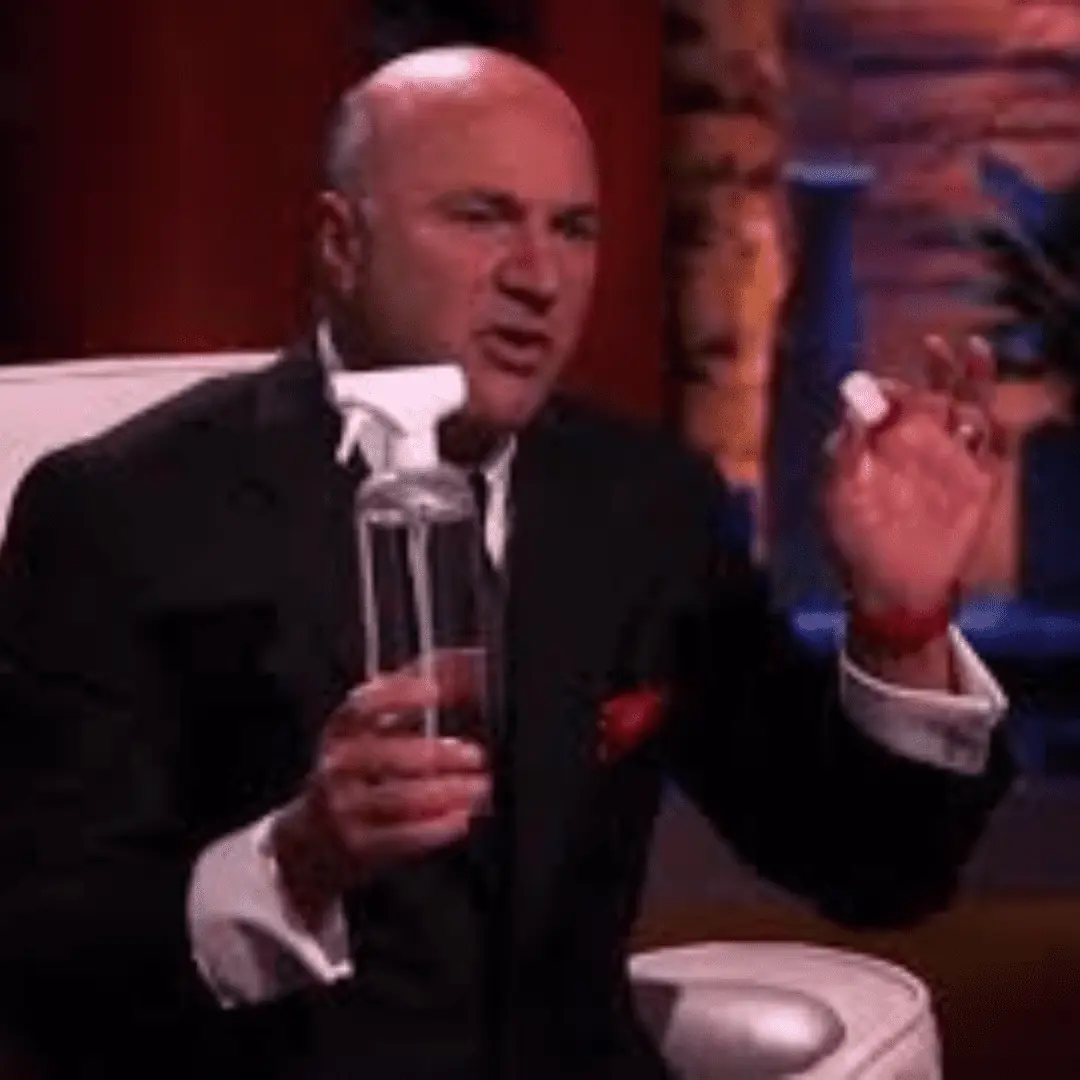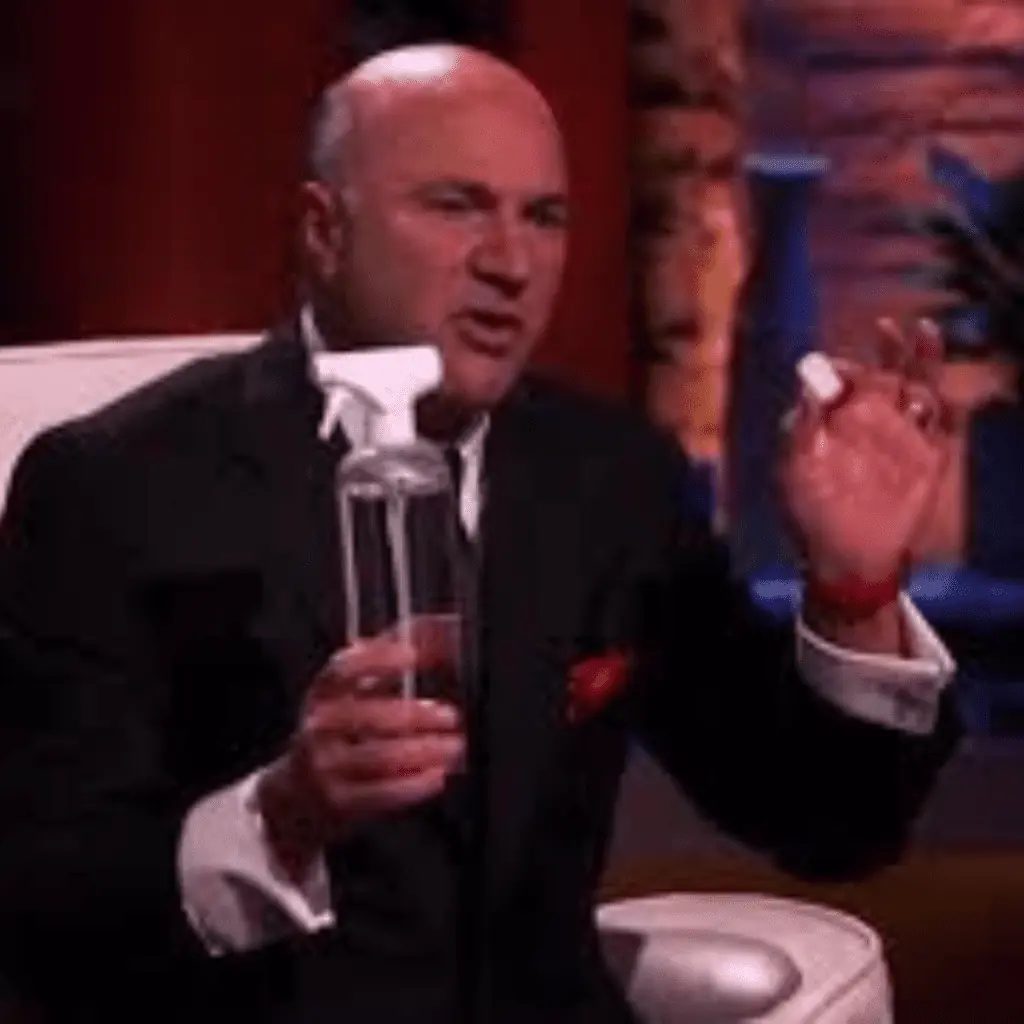 Blueland did get a deal on Shark Tank, as Kevin O'Leary invested $270,000 for 3% of the Blueland business, as well as a 50 cents royalty per kit until he made his money back.
Initially, Sarah and Syed entered the Tank in search of $270,000 for 2% of their cleaning product business. After their initial pitch, Lori Greiner gave the feedback that she thinks customers would be more inclined to purchase refills if they came in a strip with more than one tablet. However, before Lori could even finish, Daniel Lubetzky proposed, without even consulting with Lori, that they invest $1 million for 25% of the Blueland business.
While Lori and Daniel discussed a more reasonable deal, Kevin O'Leary put in an offer and proposed $270,000 for 5% of the business, along with 1% advisory shares, to be closer to what Sarah and Syed were looking for.
Understanding that Sarah and Syed weren't going to give away 25% of their business, Lori and Daniel decided to change their offer to $270,000 for 8%, splitting the 8% between the two of them.
Although they had two amazing offers, Sarah and Syed declined as they didn't want to give away too much of their business, counter-offering $270,000 for 3%. In hearing their lower offer, Kevin then changed his initial offer to $270,000 for just 5%.
If you've seen Shark Tank, then you'll know Kevin loves his royalty deals, and Sarah and Syed came back with a counteroffer of $270,000 for 3%, along with 50 cents royalty per kit, until he made his money back. Unsurprisingly enough, Kevin jumped at the offer and shook hands with Sarah and Syed.
In terms of the two Sharks who declared themselves out, Robert Herjavec believed that although the product is easy to use, changing the way consumers think is incredibly difficult, while Mark Cuban voiced that he didn't believe Sarah and Syed were there for a deal, just for a commercial to boost their business's name.
What happened next? Blueland Shark Tank update
After Shark Tank, Blueland has continued to sell on its website and Amazon, adding new cleaning products for its customers to enjoy.
A week after their Shark Tank appearance, Kevin took Blueland onto QVC, which boosted the company's exposure and gained $250,000 in sales. As I'm sure you can imagine, throughout the pandemic, the popularity of Blueland continued to rise, and Blueland even collaborated with Reformation and Kim Kardashian, which saw sales soar even further.
Is Blueland successful?
Yes, Blueland is successful, as, by the end of November 2021, the company had an annual revenue of $6 million.
In 2022, Blueland raised an additional $20 million, so they could expand into the personal care market through body washes and cleansers. Today with all of their efforts, Blueland's annual revenue is estimated at $14.2 million.