Sparketh's online art platform snagged two Sharks, but what happened next? This Sparketh Shark Tank update has the answer. 
What is Sparketh?
Sparketh is an online platform that helps children aged 6 to 18 learn creative art skills through lessons, courses, and tutorials. Essentially the platform encourages children of all experience levels to learn how to draw and paint with lessons on animals, food, manga, and even abstract art. The courses are put together by talented artists and mentors who are dedicated to helping children tap into their creative side.
Sparketh works on a subscription-based payment plan with monthly payments of $25 and annual payments of $250. Both subscription options give you access to thousands of Sparketh course videos, monthly 1-on-1 mentorships, and downloadable course files so kids can practice art wherever and whenever they want.
Who created Sparketh?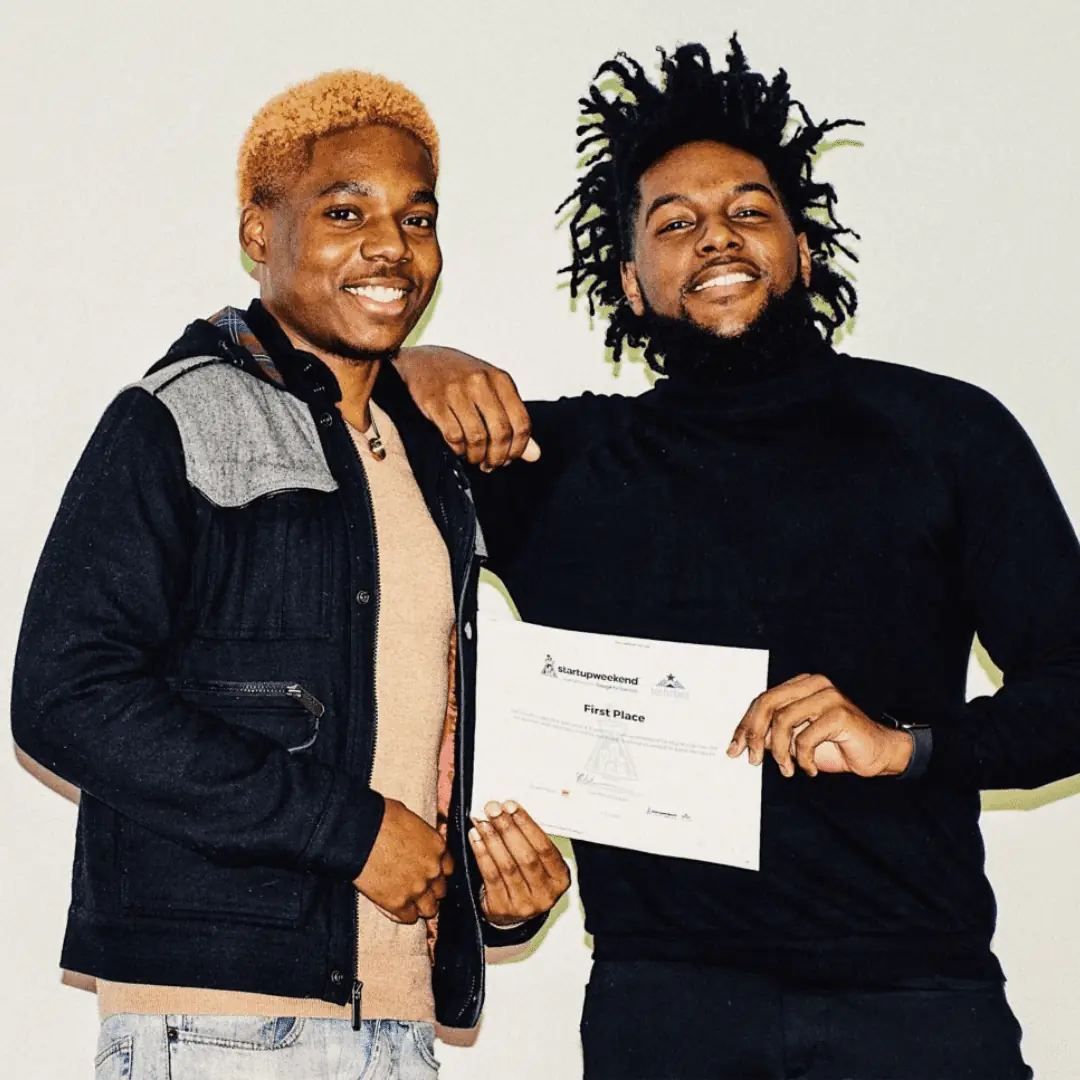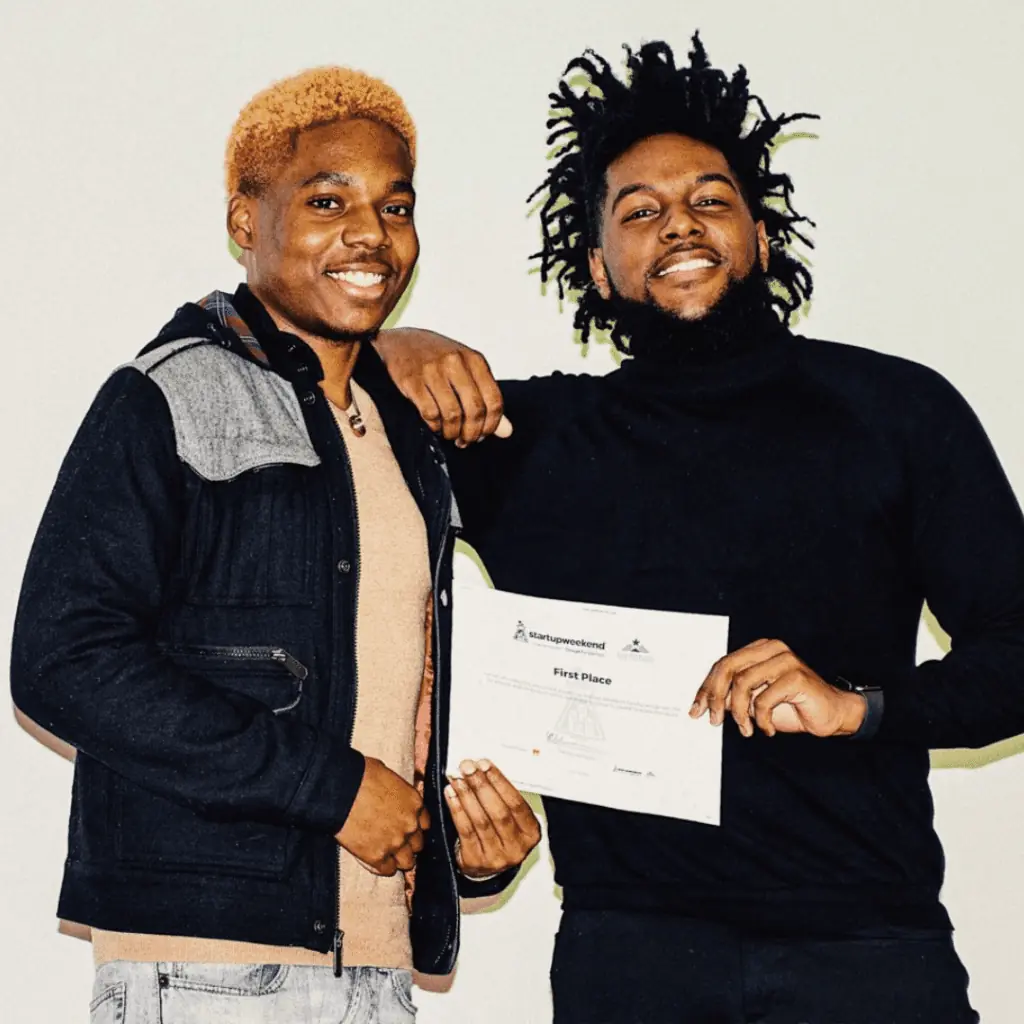 Dwayne Walker and Tim Samuel from Atlanta, Georgia, created Sparketh in 2015. The pair met as kids and grew up together, learning magic tricks before attending Kennesaw State University after graduating high school. It wasn't long, however, before both Tim and Dwayne wanted something different in life, so they dropped out to pursue their online art platform business.
Creating their business wasn't easy, and as Dwayne was working in a graphic design job at the time, he would sneak Tim into his office after hours to work on their website together. In the beginning, Dwayne was the only artist teaching the courses, with Tim filming and editing the videos before uploading them onto their site.
Walker and Samuel initially marketed their platform to homeschooling families, attending expos to gain exposure and show off their Sparketh business.
What happened to Sparketh before Shark Tank?
Before Shark Tank, Sparketh was selling its courses direct to consumers on its website, however, Dwayne and Tim were having problems with profit, keeping customers past 12 months, and the cost of obtaining new potential customers.
The year before their appearance on Shark Tank in 2020, Sparketh made $300,000 in revenue, with 2019's figures being $75,000 and 2018's $110,000, respectively. Despite these figures, Dwayne and Tim were yet to make a profit on their Sparketh idea, simply breaking even since their launch in 2015. In saying that, 2021 was looking slightly more promising as Sparketh was on track to make $500,000 in revenue, which was a great improvement from previous years.
The second problem Sparketh was facing was keeping customers past 12 months. At the time of the Shark Tank episode, the lifetime customer value equaled $160, meaning customers were only sticking around for 6 to 7 months, which wasn't ideal, nor was it leaving them any profit, as acquiring each customer cost Sparketh a staggering $51.50.
Despite their troubles, it's hard to disagree with the fact that Dwayne and Tim had put their all into their business. During the start-up phase, they were pushing themselves hard, attending various expos each month which ended up with both of them being hospitalized. Tim, in particular, suffers from a blood disorder called sickle cell disease which leaves a shortage of healthy red blood cells and an average life span of 30 years. Unsurprisingly, attending expos week in and week out inevitably took its toll on Tim, Dwayne, and the promotion of Sparketh.
What do customers think of Sparketh?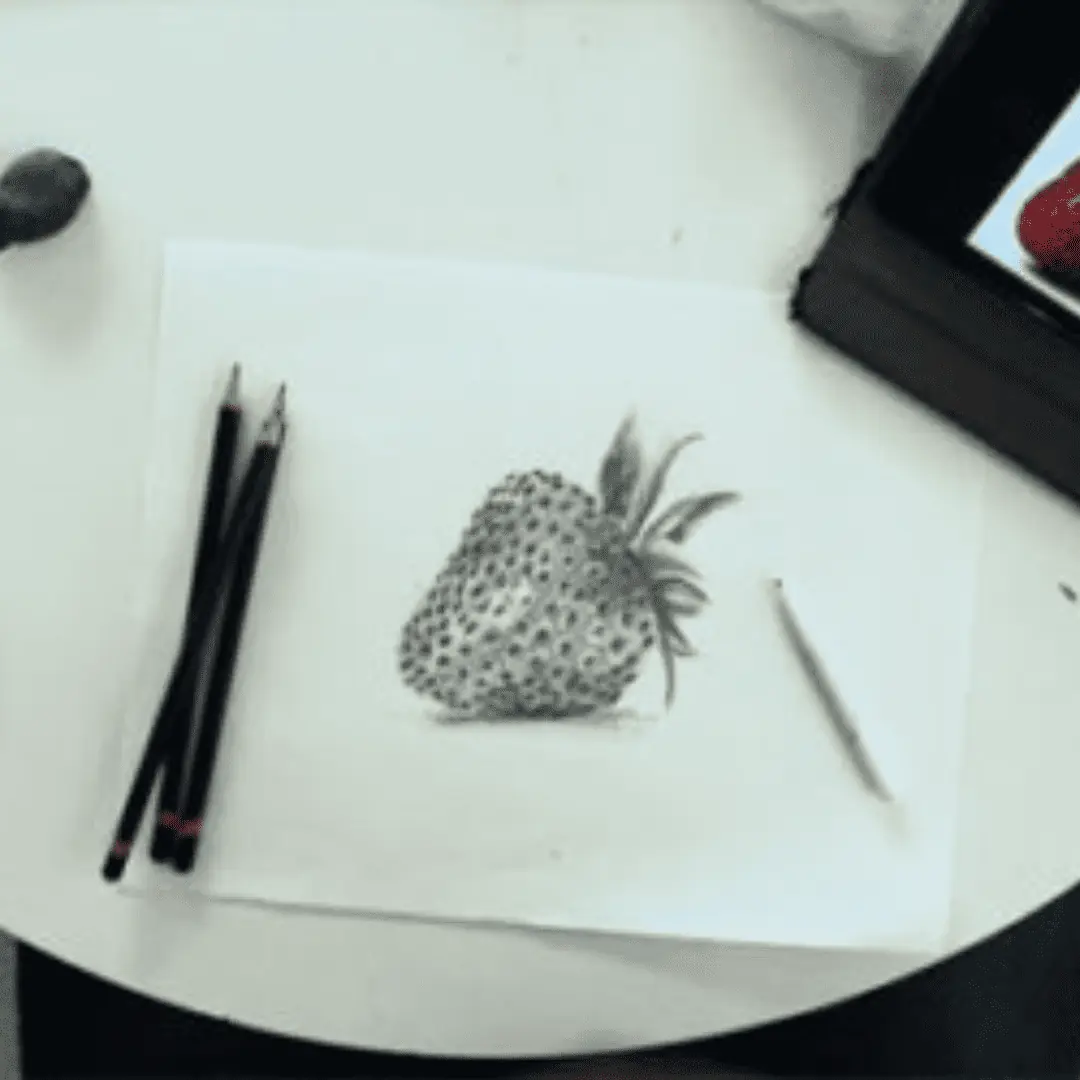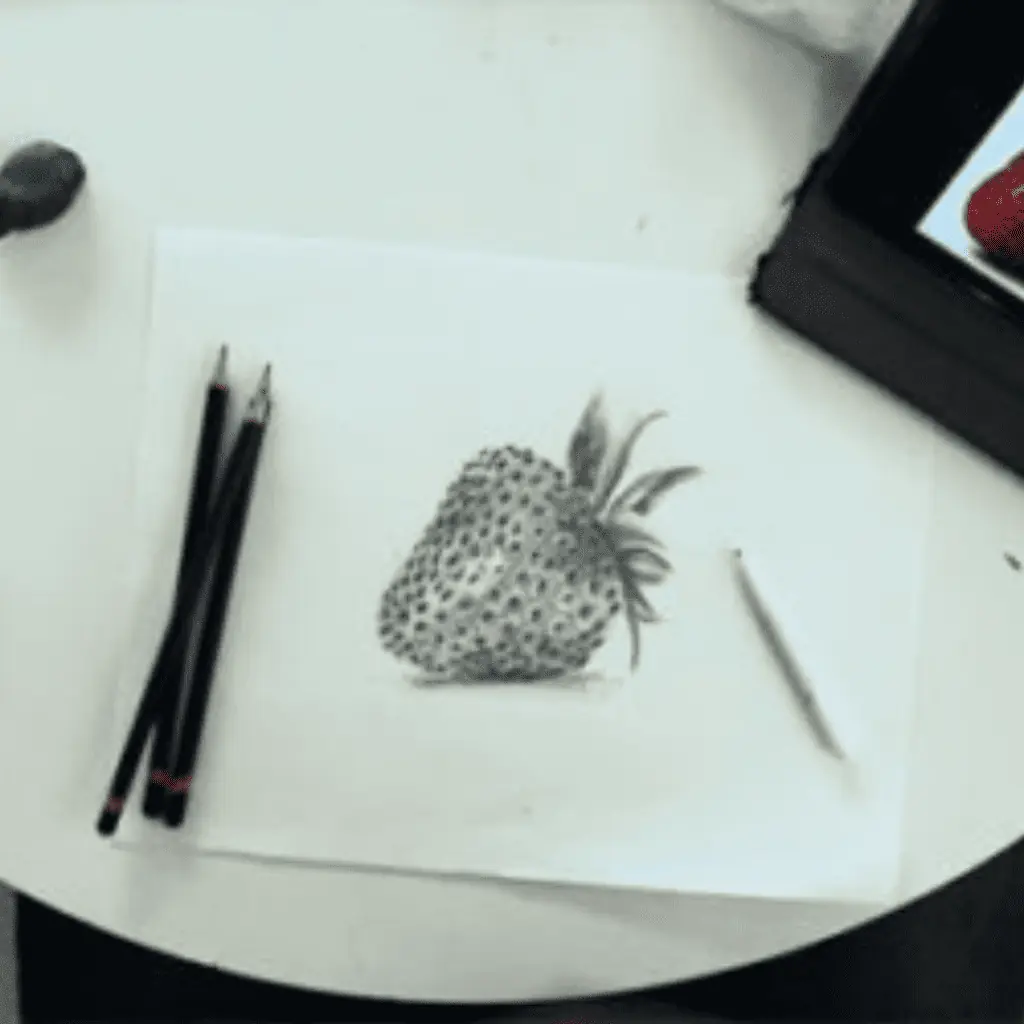 Parents seem to be loving the Sparketh platform and have praised the business for being convenient, easy to understand, and affordable.
Tracey, on the Sparketh website, left the review of "Sparketh is just what we were looking for! It provides my daughter with high quality, online art lessons, access to talented mentors who encourage and inspire her, and it allows me to provide her with an outstanding art curriculum that is both convenient and affordable."
Another parent, Alana, said, "Sparketh allows me to focus on teaching my son the academics while he still learns art. Brandon has been drawing since he was 11 years old, yet I have seen faster improvement with him learning on Sparketh than ever before."
And students Lauren and Brandon commented that "The courses are very helpful. I really like how the instructors make everything fun, simple, and easy to understand." and "I really like learning art through your videos instead of in books. It makes so much more sense, and it's easier to follow."
When did Sparketh go on Shark Tank?
Sparketh appeared on episode 3 of Shark Tank's 13th season, which aired on October 22nd, 2021.
Did Sparketh get a deal on Shark Tank?
Sparketh did get a deal on Shark Tank as they walked out of the Tank with a contingency deal from Daniel and Barbra for $100,000 for 20% of their business, as long as they can prove that they can make a profit after six months.
Initially, Dwayne and Tim were looking for $100,000 for 8% to produce content and build out a better version of the platform. After their pitch, Lori Greiner and Kevin O'Leary were the first two Sharks to declare themselves out, with Lori not being able to get behind the idea because she isn't an app person and Kevin having doubts that he'd never make his money back on a business that's only breaking even.
Mark Cuban's problem with Sparketh was that he didn't believe the business had a factor that made it different and made people want to pay a subscription fee for the content when they could just watch free art videos online.
With three Sharks out, it wasn't looking promising for Sparketh, however, Barbra improved the mood in the Tank, praising Dwayne and Tim for being charismatic and endearing. Sometimes, good guys do win, as Barbra made them an offer of $100,000 for 20% of the Sparketh business on the basis that Dwayne and Tim could prove to her after six months that they were able to make a profit.
Barbra Corcoran – "If you don't make the profit, you don't get the money. If you make the profit, you get the $100,000."
The last remaining Shark, Daniel Lubetsky, was also inspired by Dwayne and Tim and suggested a partnership with Barbra, with each Shark taking 10% equity in return for $50,000 with the 6-month contingency deal.
It goes without saying that Dwayne and Tim were more than happy with the contingency deal offer and left the Tank with two Sharks on their side.
What happened next? Sparketh Shark Tank update
We're unsure if Sparketh officially closed the deal with both Barbra and Daniel, as there is nothing on their sites that suggests so. But, with that being said, both Sharks did promote the business on their Twitter accounts, and the Shark Tank corporation did share that the agreement is going forward.
To date, Sparketh is still selling its subscription plans online and actively posts on its Instagram account, which has amassed over 18,000 followers.
Is Sparketh successful?
The current valuation of Sparketh is unknown, however, during their time in the Tank, the company was valued at $1.25 million. As Dwayne and Tim hit their expected revenue of $500,000 in 2021, which was a big increase from previous years, we can consider the Sparketh business successful.