Spikeball is a portable handball sport that four players can play almost anywhere. But do any of the Sharks think the sport is clever? Did Spikeball get a deal in the Tank? This Spikeball Shark Tank update has the answers.
What is Spikeball?
Spikeball is a portable, easy-to-learn sport that players can participate in for fun or for hardcore competition. The game, which comes with two balls, a net, game rules, and a carry pack, allows you to set up your game in seconds on the beach, in a park, or in your backyard.
How to play Spikeball:
Team 1 serves the ball by hitting it onto the net to Team 2.
Team 2 has up to three hits (on hands) between them.
Team 2 spikes the ball back on the net, hopefully spiking it so Team 1 can't get to it.
Rules:
If the ball misses the net, the other team gets a point.
There are no sides, so everyone can run around the net in any direction they want.
If a team misses the ball that was spiked to them, the spiking team gets a point.
Who created Spikeball?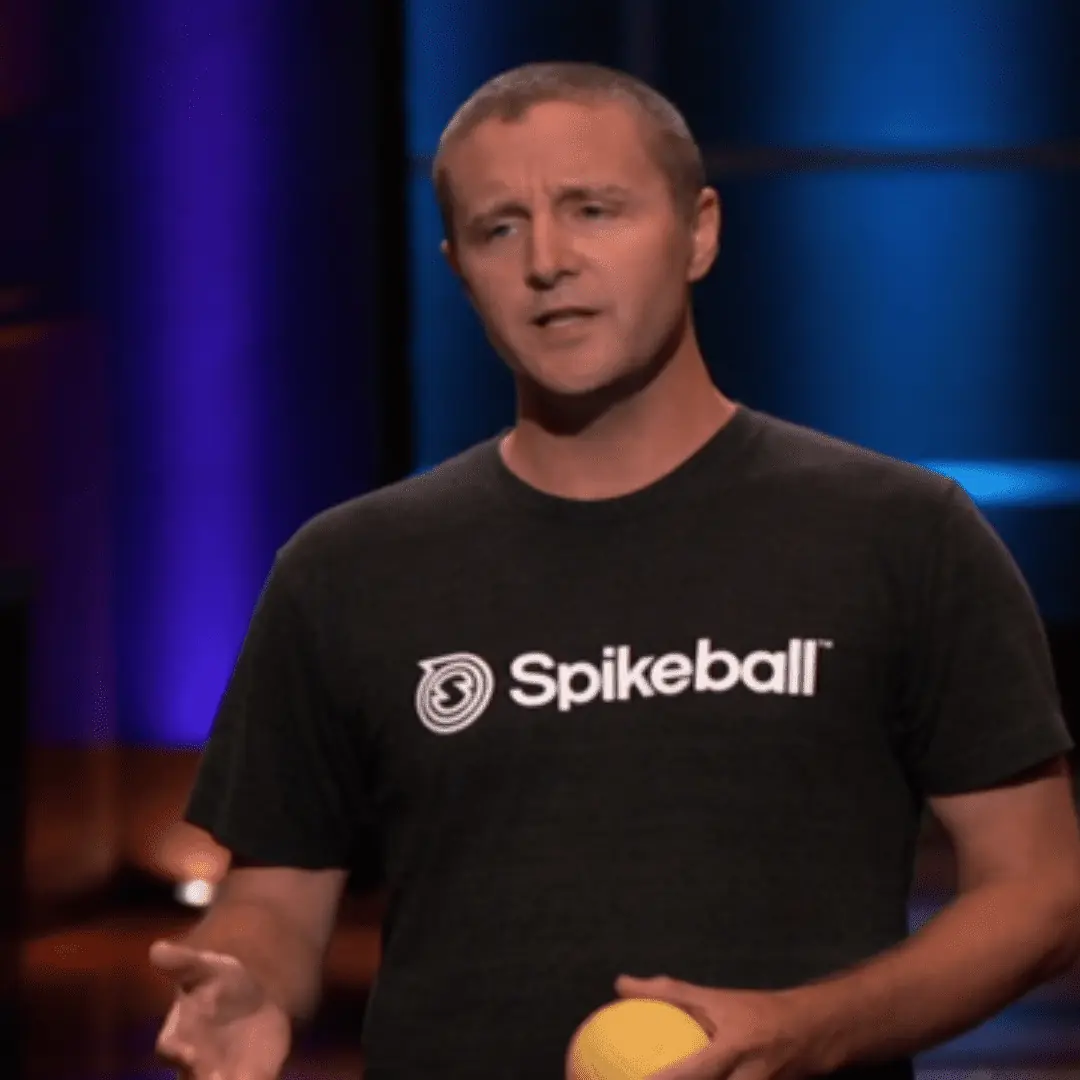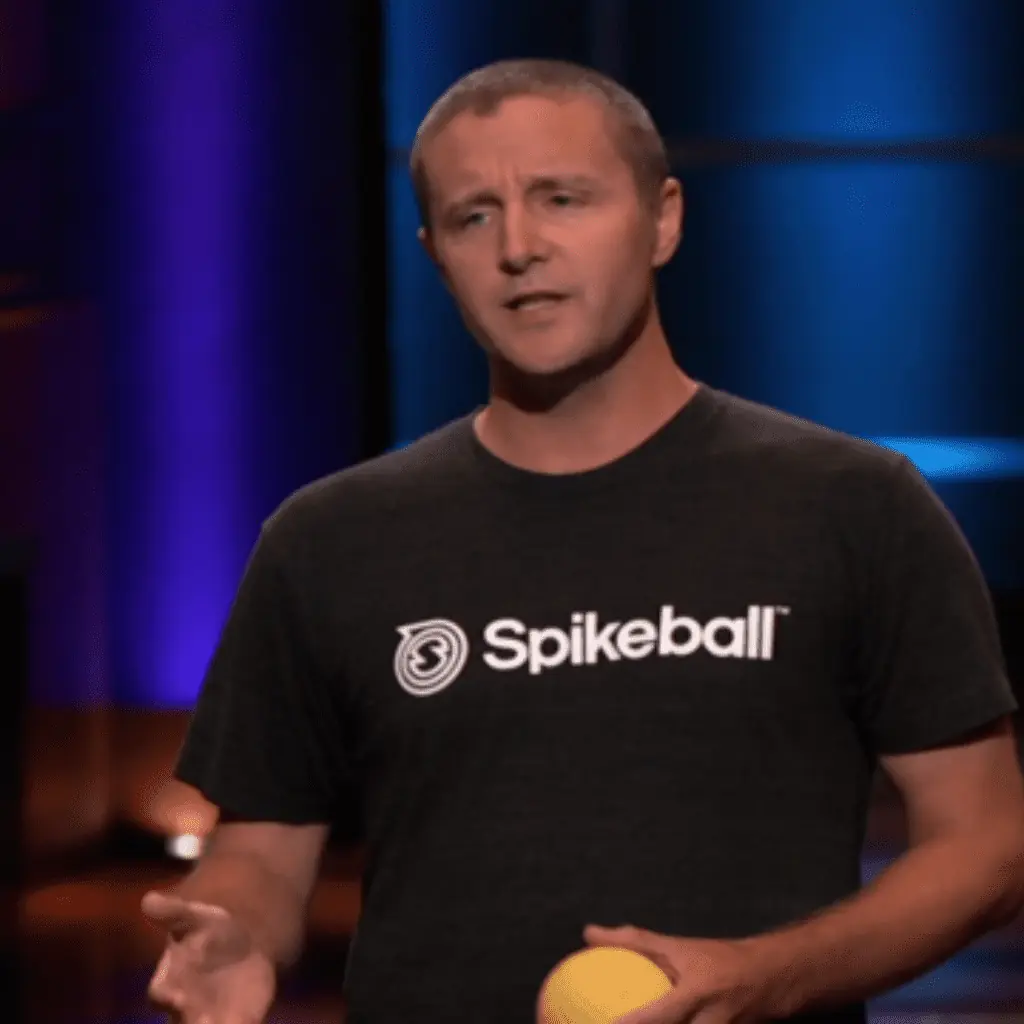 Chris Ruder from Chicago created Spikeball in 2009 after the game, which wasn't his original idea, went off the market 20 years prior.
Spikeball was around in 1989, and Chris decided to bring it back to life after his older brother loved playing it with his friends. Although Spikeball was a business over 30 years ago, its rights were completely expired, so Chris stepped in and reclaimed the trademark. Additionally, as there was never a patent for the product, Chris also acquired a utility patent making Spikeball legal and 100% his.
What happened to Spikeball before Shark Tank?
Before Shark Tank, people had been playing Spikeball for fun and in tournaments all over the U.S., which were governed by USA Spikeball. Teams would pay money to enter the tournaments, to which they'd then battle it out to see who'd be crowned champion.
During the episode, Chris revealed that each Spikeball sets costs $14 to make and costs customers $59.99 to buy, plus shipping. However, he wanted to bring those manufacturing costs down to just $10 per unit.
For the first 5 years of the company, Spikeball was strictly e-commerce, but at the time of its appearance in the Tank, Spikeball were selling products in toy stores and sporting goods stores.
Before the Tank, with Spikeballs demographic being between 18 to 24-year-old males, the company sold 29,000 game units in 2014, which amounted to $1.4 million in sales. For 2015, however, that number was over double as Spikeball was expected to make $3.2 to $3.5 million.
What do customers think of Spikeball?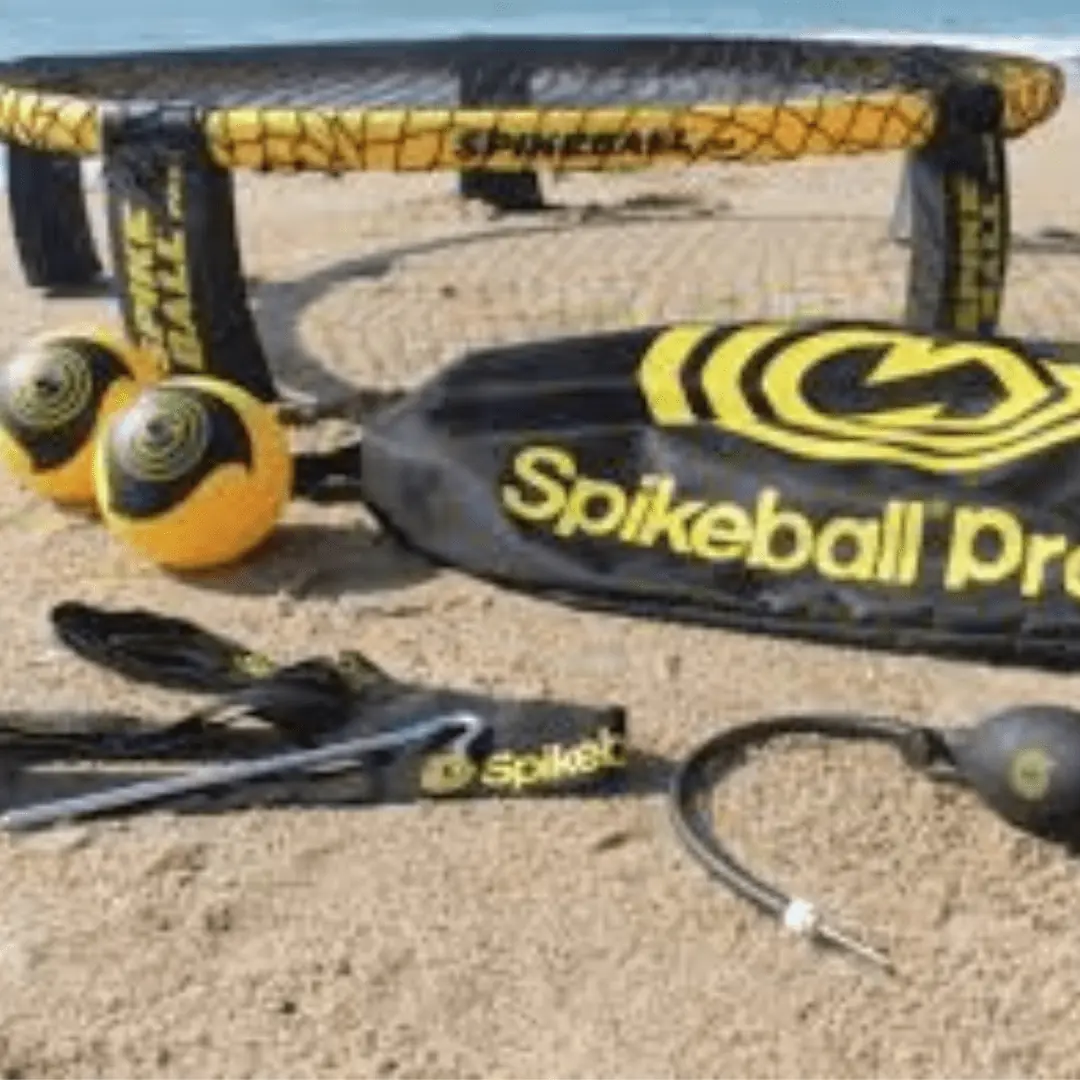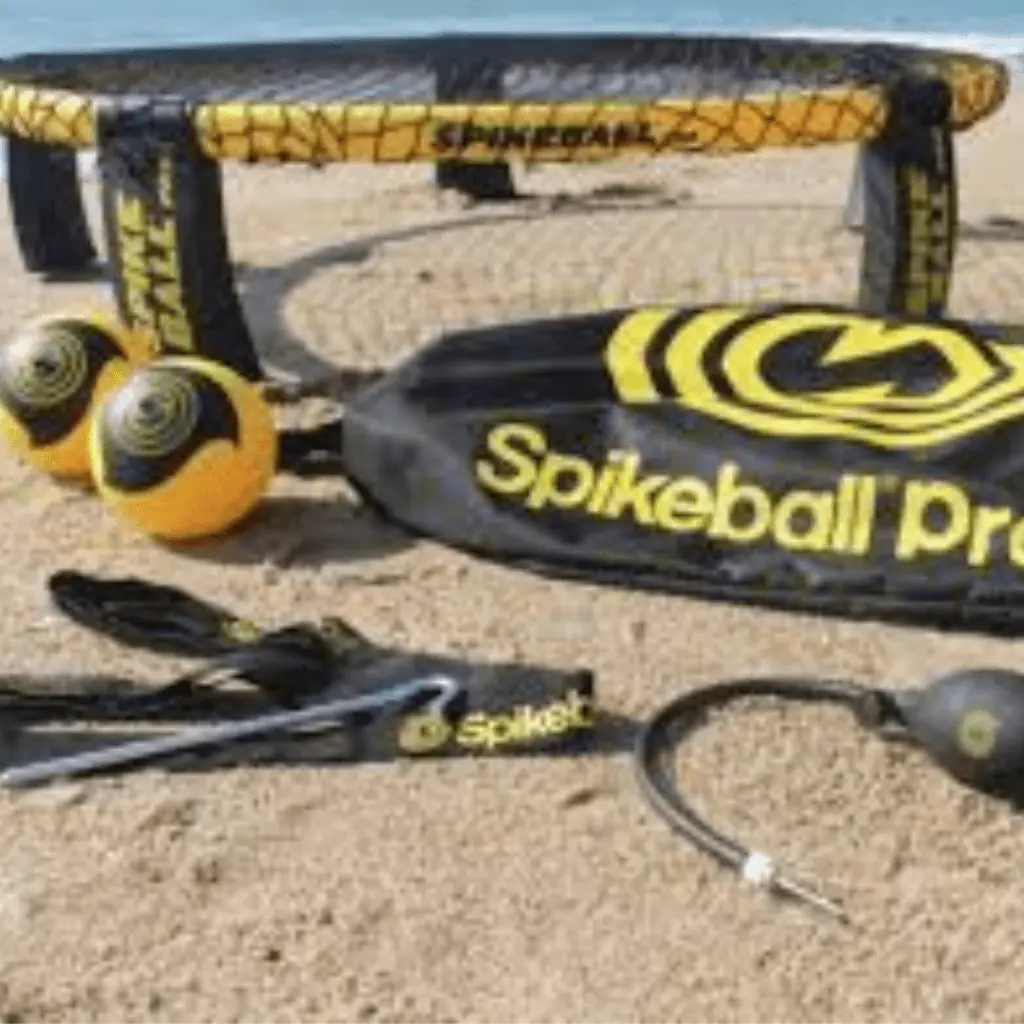 With over 15,000 reviews on Amazon and a further 50 reviews on the Spikeball website, it seems most customers are extremely happy with their Spikeball sets.
Rachel T, on the Spikeball website, left the review, "We love it. Easy to assemble. Fun to learn. We are even making up our own house rules. It's a great game and worth the price."
On Amazon, Marcella Smith stated, "This has been a good game for my family, so I just purchased it as a present for another family. My teen, now grown kids, often brought this with them to family gatherings, and anyone over about 8 could join in and play with various degrees of success." with many more praising its compactibility, its ease in terms of set up, and how fun the game is to play.
Despite many positive reviews, there are also some negative ones, with Tam saying, "I love this game and purchased it as a gift. Unfortunately, this product was flimsy, and the netting, regardless of how tight we made it, didn't bounce the ball. We would throw the ball on the net, and it would just stay there."
And Zara S. agreeing that the tightness of the net causes issues for the game with the following review, "Extremely impractical, cannot enjoy. The videos about how fun it is are extremely misleading. Once you actually try it, you suddenly see that the net is not stable, i.e., moves around when hit by a ball and is not really bouncy, despite being pulled on the rim very tightly, not bouncy enough even with balls pumped well."
When did Spikeball go on Shark Tank?
Spikeball appeared on episode 29 of Shark Tank's sixth season, which aired on May 15th, 2015.
Did Spikeball get a deal on Shark Tank?
Spikeball did get a deal on Shark Tank as Chris shook hands with Daymond John for $500,000 for 20% of Spikeball, which was 10% more than Chris originally wanted to give up.
The first Shark to declare themselves out was Lori Greiner, who thought the sport was clever, however, she wasn't the right Shark for the deal. Then closely following Lori was guest Shark Nick Woodman who didn't find any passion in the sport, so he thought an investment wasn't worth his time.
The third Shark to be out was Mark Cuban, who initially didn't like the idea of Spikeball, although after the pitch, the sport grew on him, he just couldn't get on board with the valuation, so he left it up to his two fellow Sharks, Kevin, and Daymond.
Kevin O'Leary saw potential in the Spikeball sport and offered Chris a $500,000 loan at 9% interest for 10% of the business. Kevin's offer led Daymond to make an offer, but first, he pointed out that Spikeball's challenge was making goods and providing them to the store.
In an attempt to take some of that pain away, Daymond explained that he'd want his money to focus on licensing, manufacturing, and shipping to the stores, so he offered Chris $500,000 for 25% of the company.
Chris appreciated Daymond's offer but suggested a counteroffer of $500,000 for 15%, and after another counteroffer by Daymond for 22%, Chris eventually brought it down to 20%, and the two shook hands regarding the deal.
What happened to Spikeball after Shark Tank?
After Shark Tank, despite making a deal with Daymond in the Tank, the deal did not go through. But luckily for Chris, he didn't need the help of Daymond to become a success. Of course, he can thank some of his success to Shark Tank, as the show projected his product to millions of people. However, as of 2019, with sales in sporting goods stores, on the Spikeball website, and on Amazon, Spikeball is bringing in $19 million a year.
Additionally, on top of its monetary success, Spikeball is now an international sport, with ballers entering tournaments all over the world.
Is Spikeball successful?
Spikeball is a hugely successful business that exceeded its initial valuation of $5 million. With sales per year reaching $19 million, this simple yet interesting game is an international sensation.