Wad-Free made its way into the Tank in 2021 with a solution to all our bed sheet laundry problems. But does it really keep your sheets untangled? Did any of the Sharks take a bite? And what happened to Wad-Free post-Shark Tank? Here is all you need to know.
What is Wad-Free?
Wad-Free is a reusable tool that you attach to each corner pocket seam of your bed sheets before putting them in the wash. Its purpose is to prevent the sheets from twisting or wrapping around themselves or the remainder of your laundry.
Have you ever put your sheets in the wash and, when it came time to take them out, found your clothes were wrapped up inside and hadn't been washed properly? Well, that's exactly what Wad-Free prevents!
This handy tool will fit on any sized flat or fitted sheet and works in both the washer and the dryer on a normal cycle. When you use Wad-Free for bed sheets, you can expect them to dry faster, wash more evenly, and of course, you can also expect all your laundry to come out separately and not in one big nightmare burrito wad.
With that being said, however, you should use Wad-Free in conjunction with your fabric care instructions, and although it works well on a low or medium spin speed, Wad-Free doesn't recommend washing on a high spin speed or when you're washing rayon sheets.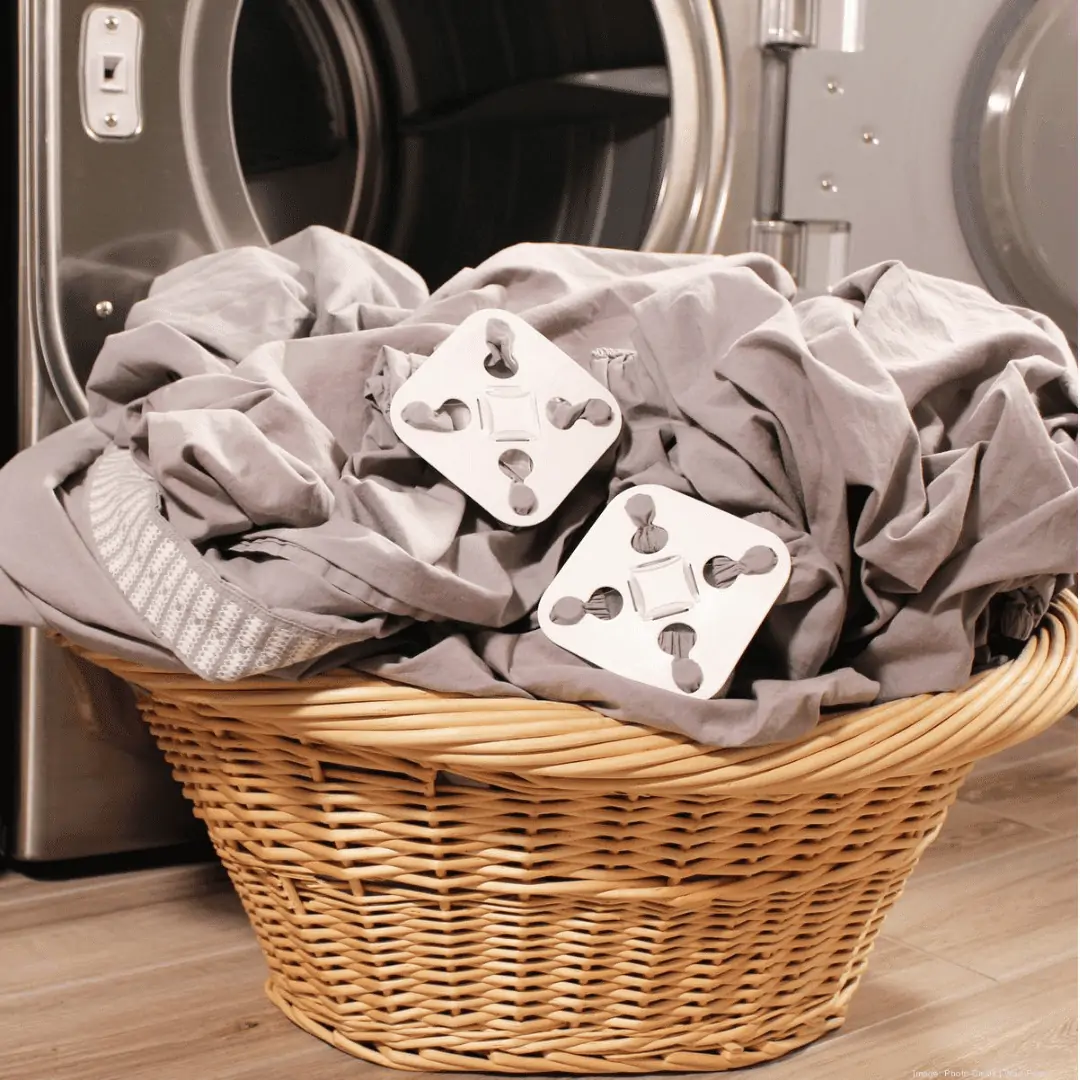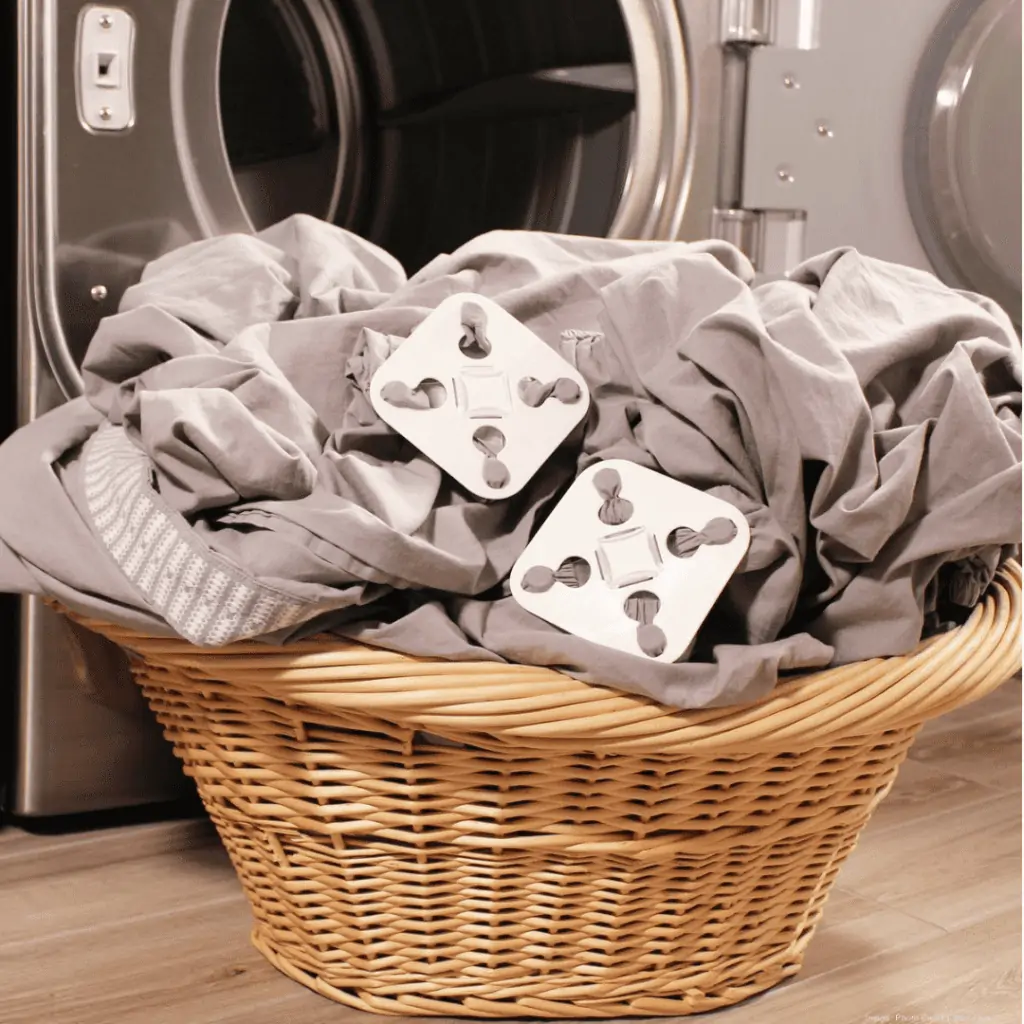 Who Created Wad-Free?
Cyndi Bray, from Denver, Colorado, holds a Master's Degree in Business Administration from the University of Illinois, Chicago, and is the genius behind the Wad-Free bed sheet detanglers.
Now, you're probably wondering how she came across the idea, which makes doing laundry considerably easier. Well, Cyndi, like many others, grew frustrated with all her laundry coming out in a giant wad every time she washed her bedsheets. Let's face it. We've all been there.
No matter what Cyndi tried, her sheets always came out tangled, which led to uneven washing, uneven drying, and wet spots. Cyndi was fed up with her laundry balling up and searched the internet in the hope of finding an answer. But there wasn't one. So, she took it into her own hands.
Like many entrepreneurs, Cyndi studied, and she studied hard. She researched why clothes and sheets twist in the wash before creating models. She then tested them, gave them to the public to test, adapted the product with the feedback from these tests, and then decided on her final prototype.
From all of this research and testing, Wad-Free was born, and this simple yet time-saving laundry device comes in the form of a small plastic square with four holes and snap covers in each corner. It fits all sheets (even king size sheets), and Cyndi claims that your laundry will be tangle-free, evenly dried, and washed, and there will even be fewer wrinkles.
Cyndi launched her Wad-Free genius sheet detangler in June of 2020. And before her appearance on Shark Tank, she had sold $513,000 worth of products through her own website, as well as through Walmart, Amazon, and The Grommet. With a net profit of 38%, it's no wonder that Cyndi was in the process of having a utility patent processed.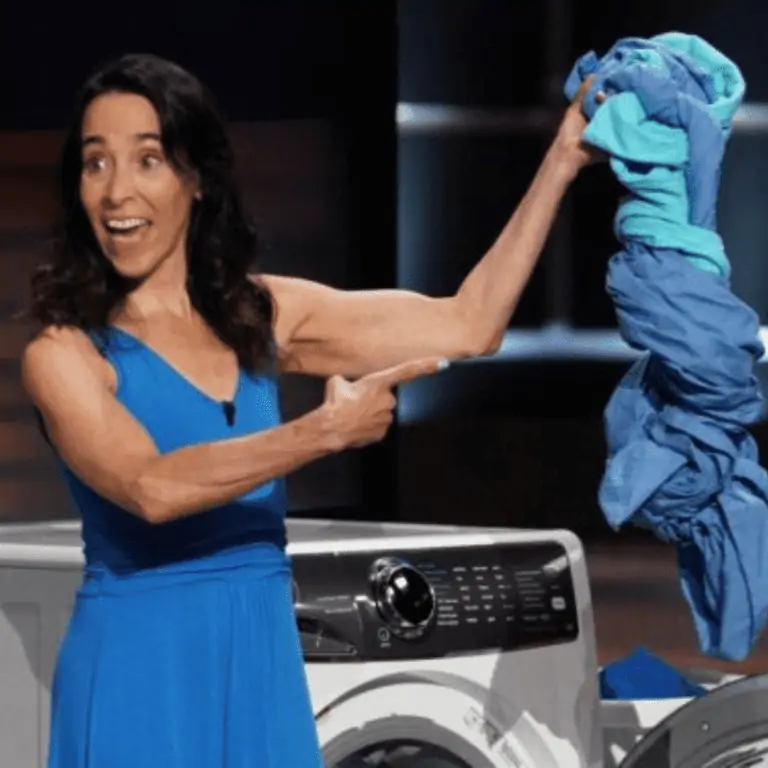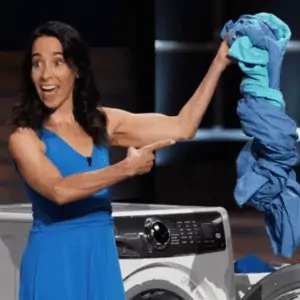 What do people think about Wad-Free?
Wad-Free seems like a game-changer when it comes to laundering sheets. But does the public agree?
Shark Tank fans were quick to buy into the product after Cyndi's pitch, and as with all things, it received both positive and negative reviews on Amazon and on the Wad-Free website. Some customer comments include:
"Wow!!! You wonder if things like this Really work- well, I can Absolutely Confirm it does!"
"I saw Wad-Free featured on a local TV segment. I was mildly skeptical. However, it works exactly as promoted! I've used it five times, and each time, there's been no twisting of the sheets and no pillowcases or other items balled up and still wet when the dryer timer goes off."
"Unfortunately, my fitted sheets still hide smaller items in the sheets, so I'm having to dry items longer. I've tried multiple ways with the Wad-free to prevent wadding and tangling, but it still doesn't work."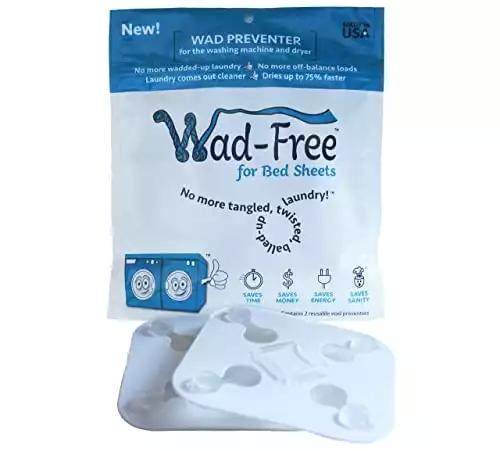 We earn a commission if you make a purchase, at no additional cost to you.
When did Wad-Free appear on Shark Tank?
Wad-Free appeared on Shark Tank in Episode 5 of Season 13. It originally aired on November 5th, 2021.
Did Wad-Free make a deal on Shark Tank?
Cyndi originally came into the Tank asking for $200,000 for a 5% stake in her company. In the end, Cyndi made a deal with Kevin O'Leary for $200,000 for 5% equity in her business, along with a $1.50 royalty until Mr. Wonderful is paid $1,000,000.
Kevin O'Leary, who made the confession he sleeps naked and was worried about his Egyptian cotton sheets being damaged by Wad-Free, originally offered Cyndi $200,000 for 10% equity in the company. He also mentioned that he would like a royalty of $1.50 until he gets paid $1,000,000. At that time, the royalty would then disappear, and he would remain Cyndi's equity partner at 10%.
"I sleep naked, and I buy the most expensive Egyptian cotton the world makes. Thousands of dollars. Is this going to damage my fine Egyptian cotton when I'm jamming it up into this clip?"

Kevin O'Leary
The second Shark to bite at Cyndi's Wad-Free Shark Tank pitch was Lori Greiner. Lori went down a different route and suggested they upsell Wad-Free with a product she previously invested in, The Better Bedder. Her offer came in at $200,000 for a 25% stake in Cyndi's business.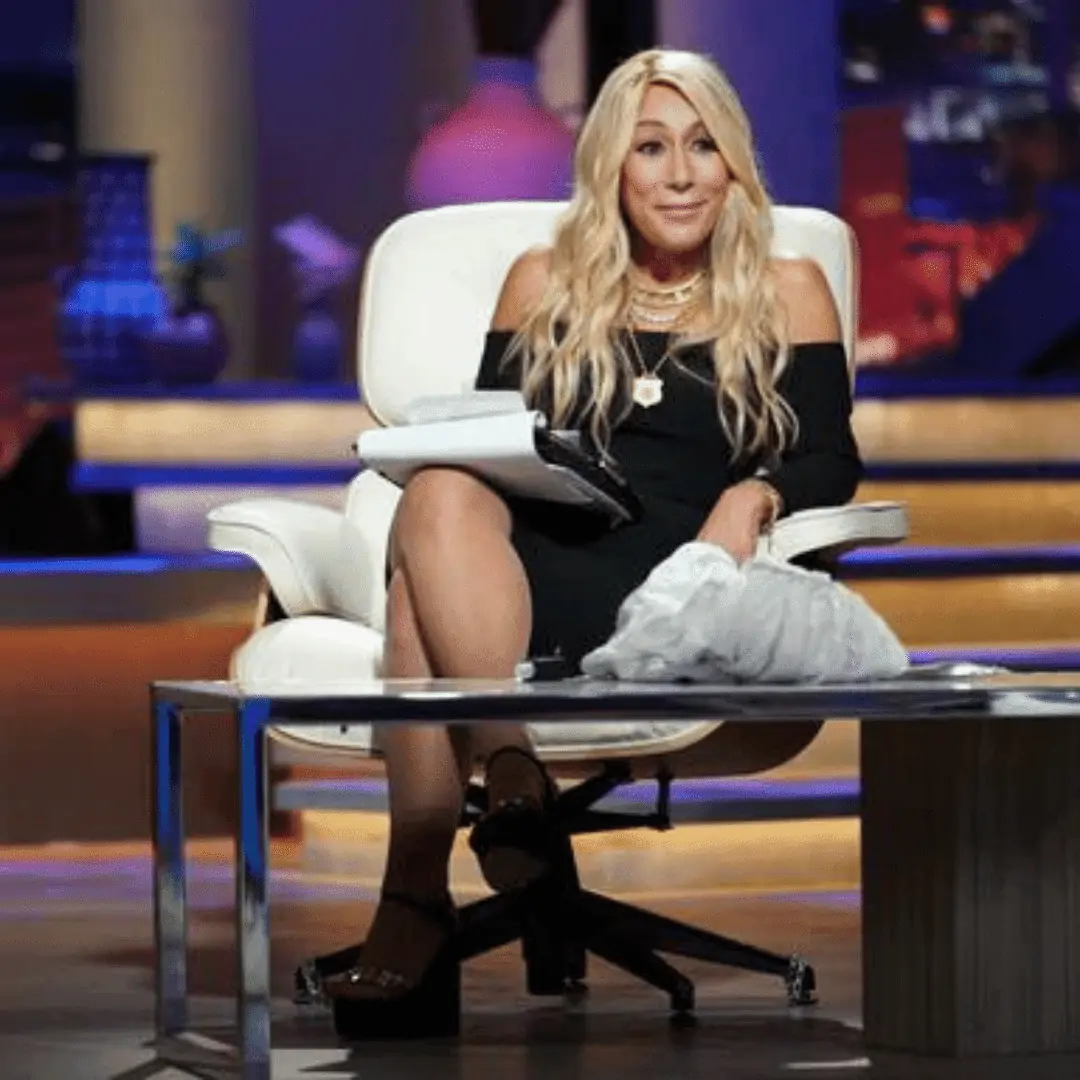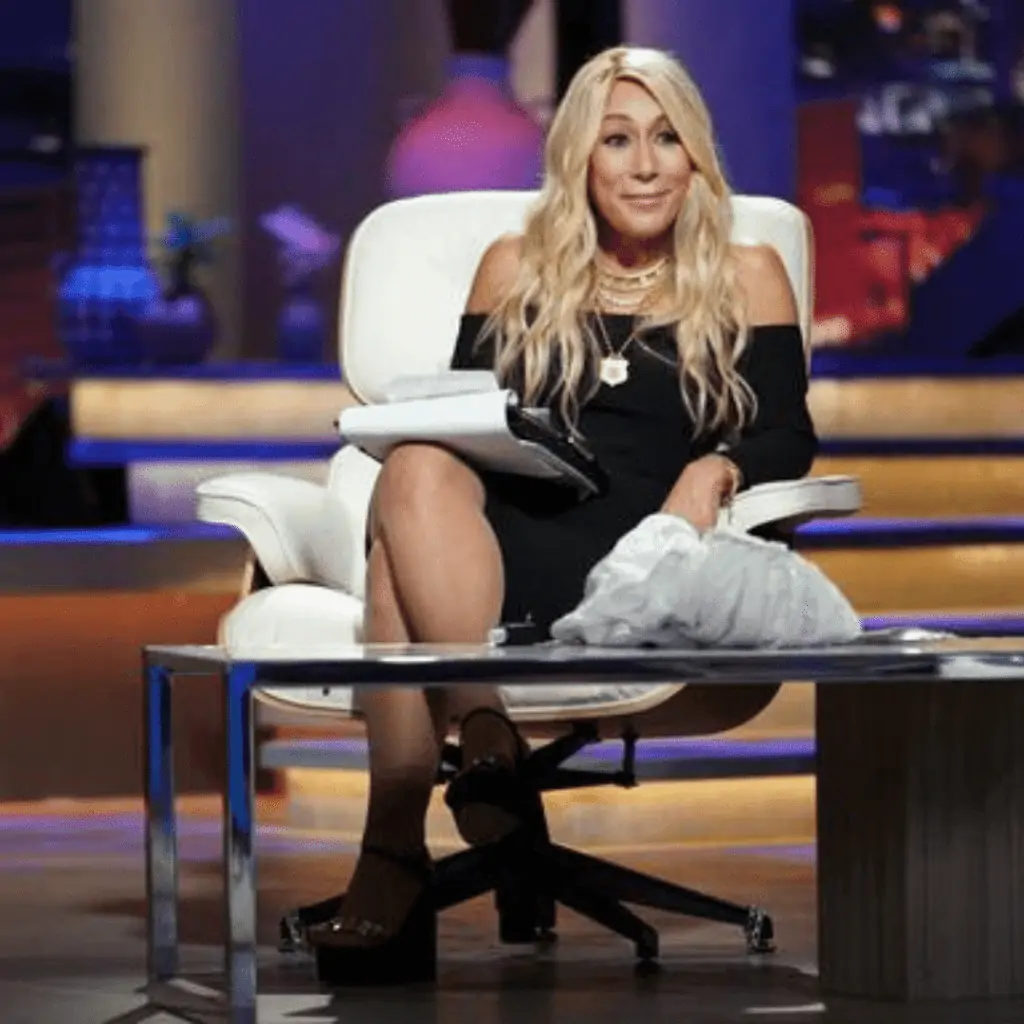 Now, that offer is a huge jump from Kevin's, but Lori explains that she knows how to make millionaires by increasing a company's digital advertising and expanding its infomercials.
"Cyndi, think about this: You came here, on Shark Tank, to sell to the Sharks. Now, you've got these two selling you!"

Robert Herjavec
After a battle between the Sharks to get Cyndi to take their offer, she finally got Kevin to drop his equity to 5% with the royalty still in place, and they made a deal.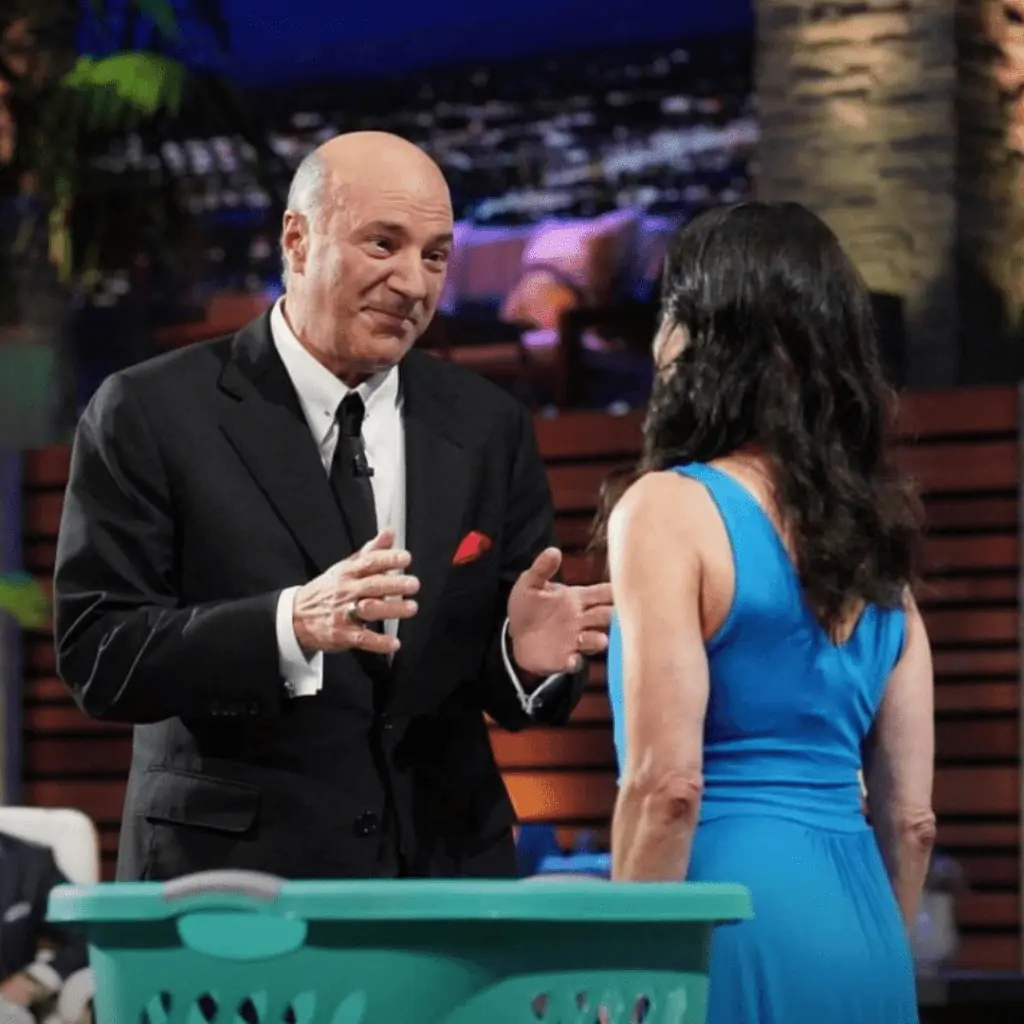 Wad-Free Update: What happened after Shark Tank?
After appearing on Shark Tank, sales of Wad-Free skyrocketed, and thanks to this, Cyndi is working on a new patent product to suit household items such as bulky blankets and duvet covers that are larger than a traditional flat sheet.
Cyndi still regularly posts and promotes on her Wad-Free Instagram page with tutorials on how to use the product along with its benefits and customer reviews.
What is Wad-Free's net worth today?
During the Shark Tank pitch, Wad-Free's valuation was at $4 million. But, after Cyndi's successful deal with Kevin, sales of the product took off, and it is extremely likely that the net worth of the business is higher than what it once was valued at.
Tweets by WadFree1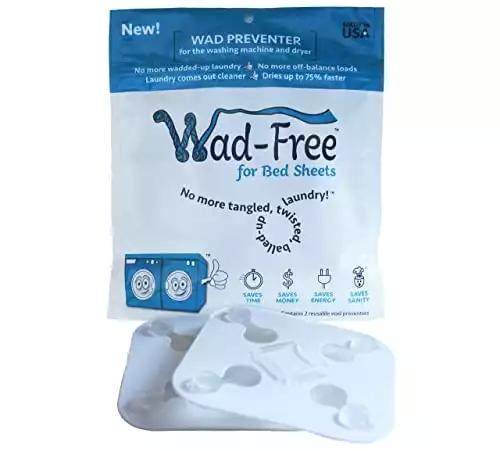 We earn a commission if you make a purchase, at no additional cost to you.