Body Jac is a push-up assistance machine that helps make working out easier. But did the Sharks see potential in the product? And what happened after the episode? This Body Jac Shark Tank update has the answers.
What is Body Jac on Shark Tank?
Body Jac is a piece of workout equipment that helps make working out easier. With interchangeable bands to suit different weight limits, Body Jac allows the user to build up strength and also lose weight while performing push-ups. Additionally, customers can use the Body Jac machine for other workout movements to help tighten their core and improve muscle tone all over their bodies.
The Body Jac machine comes with eight resistance bands and a built-in counter so you can monitor your workout.
Who created Body Jac?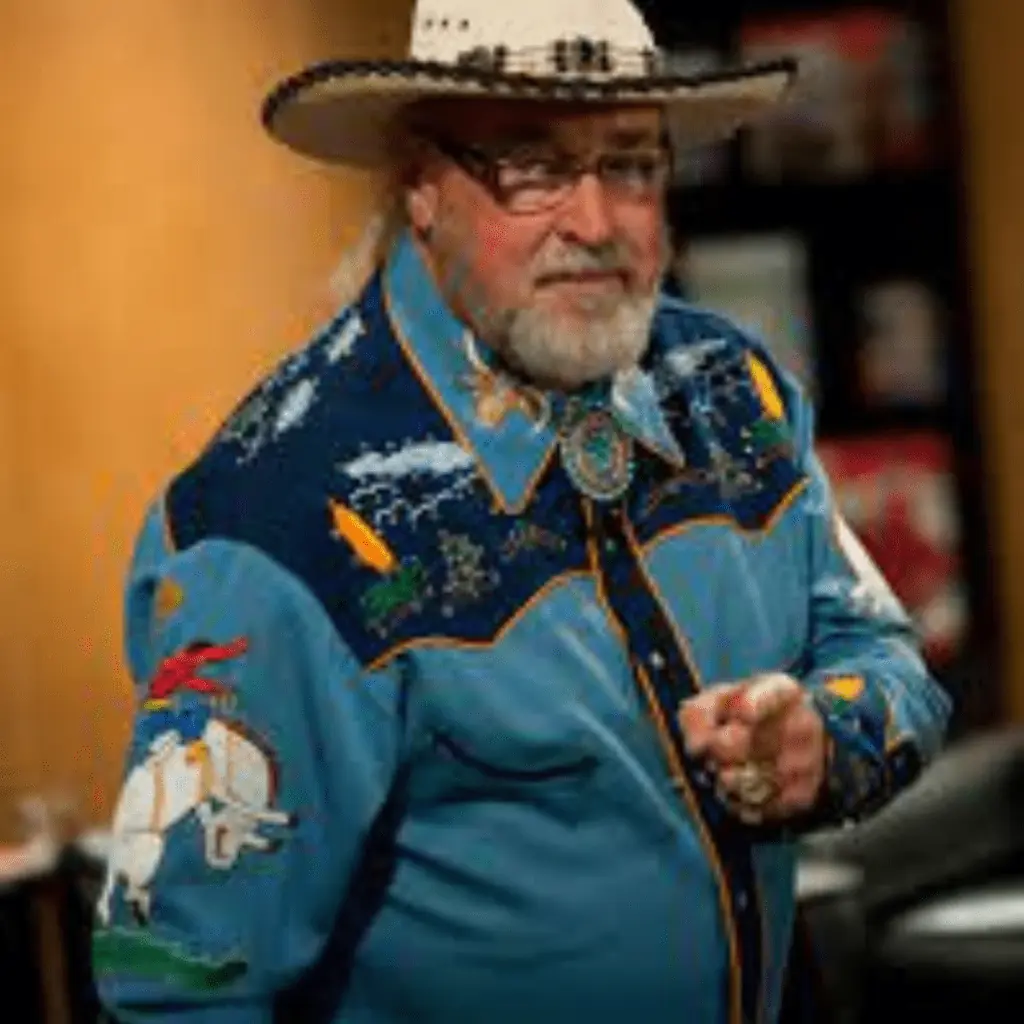 Jack Barringer from Ioha, who also goes by Cactus Jack, created Body Jac in an effort to help him and others lose weight and build muscle. In his entire 65-year existence, Jack had never had a job but instead relied on his creative entrepreneurial mind to create products and bring them to market.
Before Body Jac, Jack had created a whole range of different products, from cleaning products and fishing lures to arm wrestling machines, and now his push-up assistant. Of all his patented products, Jack's cleaning products were his biggest success, as he sold around 10 million all-purpose cleaning tablets, which amounted to several million dollars.
After consulting with his doctor a few years prior to his Shark Tank appearance, it became evident that Jack's blood pressure was causing serious issues for his health. In order to shed a few pounds, Jack's doctor recommended he go home and do some push-ups. However, Jack quickly realized that he couldn't even complete one full push-up without collapsing on the floor.
In an attempt to make working out that little bit easier, Jack created the Body Jac machine and secured a patent to ensure he was the only one on the market producing his workout aids. Upon entering the Tank, Jack was still in his prototype phase and was looking for an investment from the Sharks to take his business to the next level.
What happened to Body Jac before Shark Tank?
Before Shark Tank, Body Jac was still in its early phase and hadn't yet come to market. The cost to make a single Body Jac machine averaged between $20 to $30. And Jack was looking to sell them for $89 to $129, giving him a respectable profit margin if all went to plan.
What do customers think of Body Jac?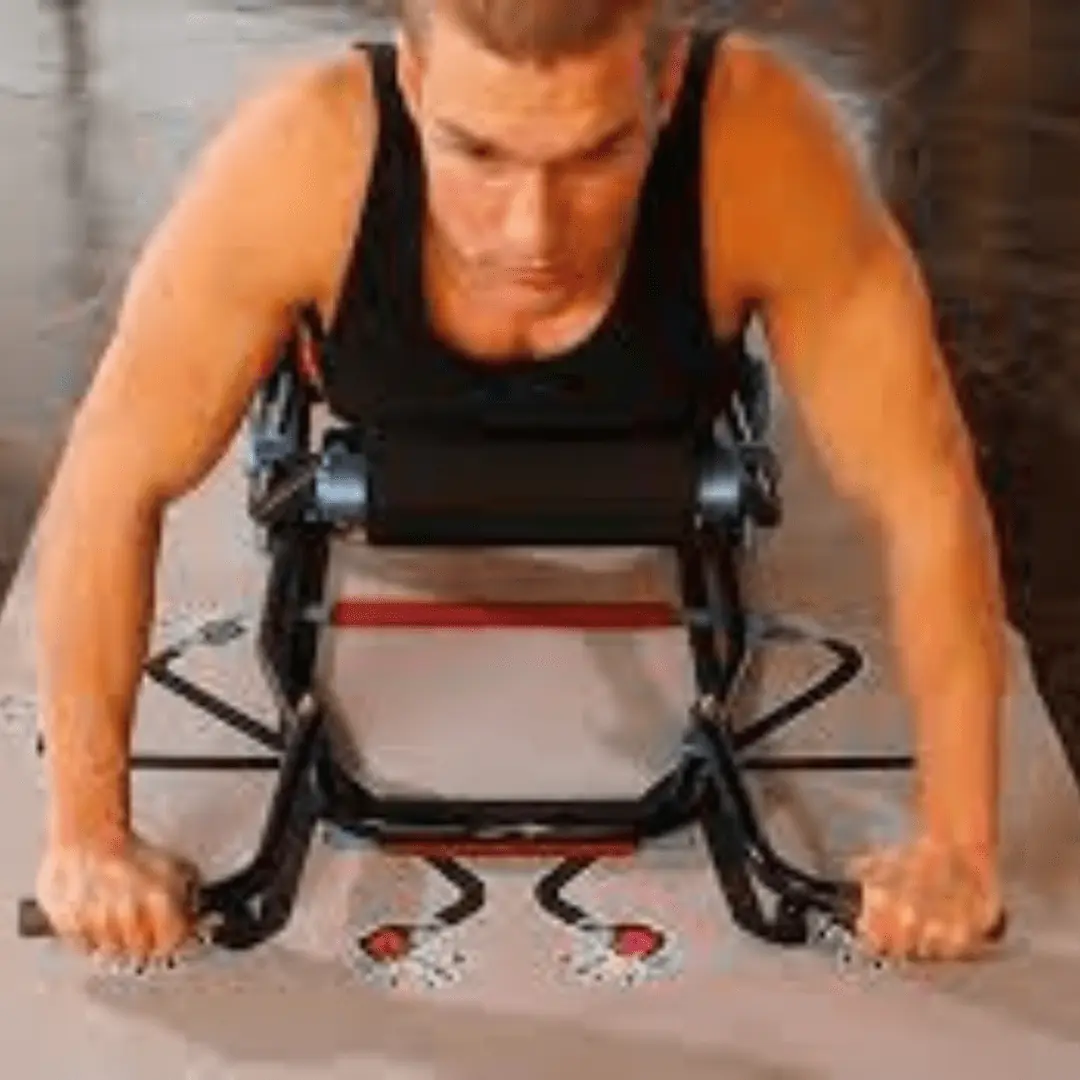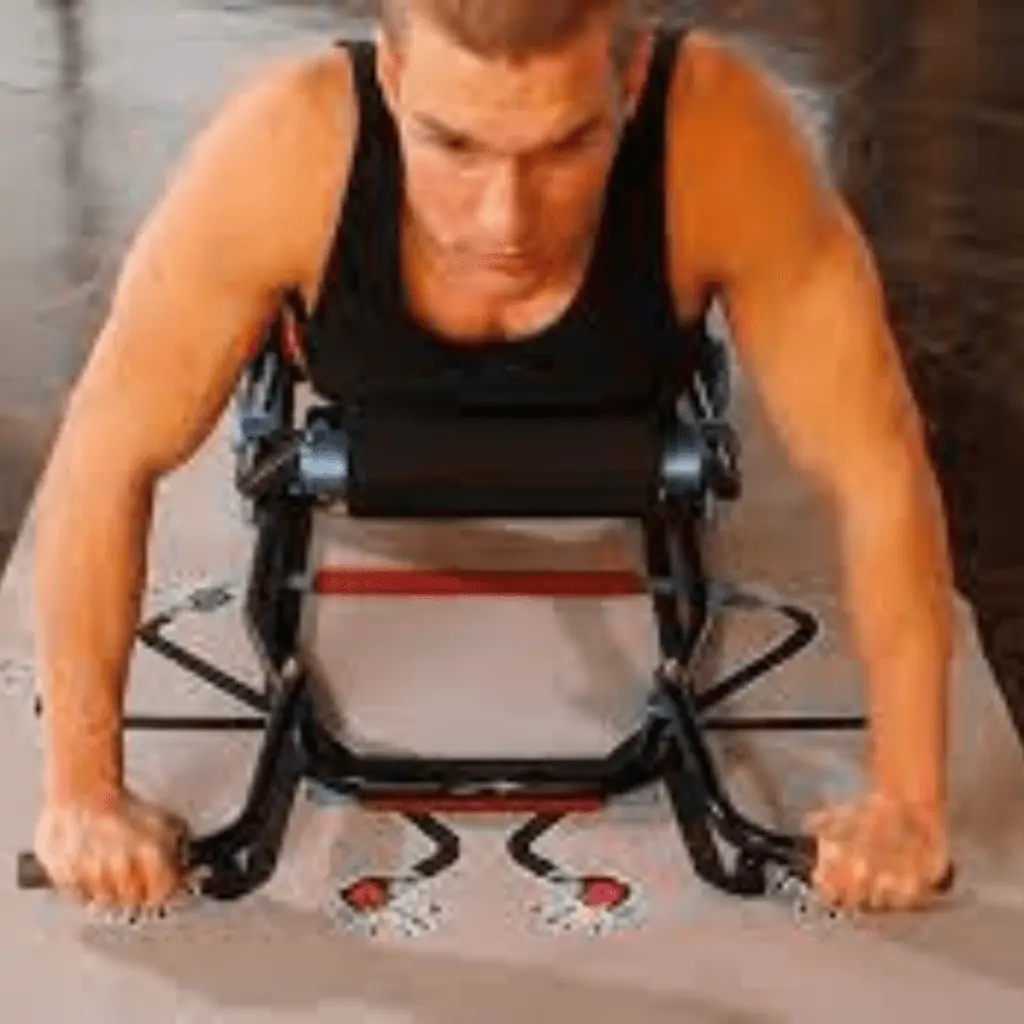 Although on Amazon, the Body Jac product only has four reviews, the reviews are both positive and negative.
The one negative review simply states that the product was worthless and questioned if the company wanted it back.
But, on the other hand, the three positive reviews explained that the product was amazing, it worked well, and it was easy to set up.
HJ left the review, "I've owned this workout machine since Christmas, it works very well. I use this every single day. I like this machine for its resistance training, having had multiple health problems, including back surgery, this allows me to actually continue to work out pain-free. It's easy to set up and easy to use."
And Scott agreed with the review "Works well. Happy I purchased this."
When did Body Jac go on Shark Tank?
Body Jac appeared on episode five of Shark Tank's first season, which aired on September 6th, 2009.
Did Body Jac get a deal on Shark Tank?
Body Jac did get a deal on Shark Tank, shaking hands with Kevin Harrington and Barbra Corcoran for $180,000 for 50% of the company, along with the contingency that he lose 30 pounds using his own push up assistant product.
Initially, Cactus Jack went into the Tank looking for $180,000 for 20% of the Body Jac company as after making millions, losing millions, and inevitably becoming bankrupt, he didn't want to take a risk making the financial investment on his own.
Kevin O'Leary was the first Shark to declare himself out of a deal with Body Jac, believing he would be taking all the risk, which are deals he doesn't like to commit himself to. Then following behind Kevin was Robert Herjavec, who explained to Jack that if he had made several million dollars previously, he should be able to fund his current invention all on his own.
Robert Herjacvec – "Why give up 20 percent of the business when you could have 100 percent of it? It doesn't add up."
The third Shark, Kevin Harrington, was initially wrestling with the deal, but he did tell Cactus Jack that he'd be willing to make a $90,000 dollar investment for 50% of the company. However, Jack would need to get another Shark to match that deal.
Luckily, the Shark who was going to jump on board with Kevin's offer was Barbra Corcoran, who agreed to invest the remaining $90,000 on one contingency. And let me tell you, Barbra's contingency was an odd one and one that will probably never happen again on Shark Tank. Barbra agreed to the deal, with the condition that Jack first lose 30 pounds using his own product.
With one offer on the table, there was one final Shark remaining. Daymond John came in with an entirely different offer to his co-Sharks, saying that he would want 50% of the Body Jac product, along with 50% of all of Jack's other patented products, in return for $180,000.
In the end, Cactus Jack agreed to team up with Kevin Harrington and Barbra Corcoran, leaving the Tank with a deal and the motivation to get in shape.
What happened next? Body Jac Shark Tank update
After Shark Tank, the deal with Barbra Corcoran and Kevin Harrington went through, as Jack was able to lose the 30 pounds he promised to Barbra in the Shark Tank episode. Following this, to help promote the product, Kevin took Jack to an infomercial trade show, which initially saw success for the Body Jac business.
However, things went rapidly downhill, and in 2012, the Body Jac website was taken down, with the manufacturing of the product ceasing a few years after.
Publicly, Barbra Corcoran has expressed that investing in Body Jac was one of her worst investments but failed to explain the reasoning behind her statement. Due to the lack of information, we're unsure what exactly went wrong for Body Jac and why customers can no longer purchase the product.
Is Body Jac successful?
All in all, Body Jac isn't a successful product or business, as although there were initial sales after Cactus Jack and Kevin Harrington attended an infomercial trade show, the company is now no longer in business.