In 2022, Keithan and Quiante Hendrick entered the Tank to pitch their social media platform, Candi, which connects fans to their favorite celebrities.
But can you really talk to your favorite superstars? Did they pique the Sharks' interest in the platform? And what happened to the business afterwards? Everything you need to know is here in this Candi Shark Tank update.
What is Candi on Shark Tank?
Candi is a social media platform that allows fans to talk directly with their favorite celebrities, including actors, celebrity chefs, influencers, and everyone else in between.
Candi's founders, Keithan and Quiante Hendrick, took their social media platform to the Tank in hopes of an investment from one of the regular Sharks, or the Tank's special guest, Kevin Hart.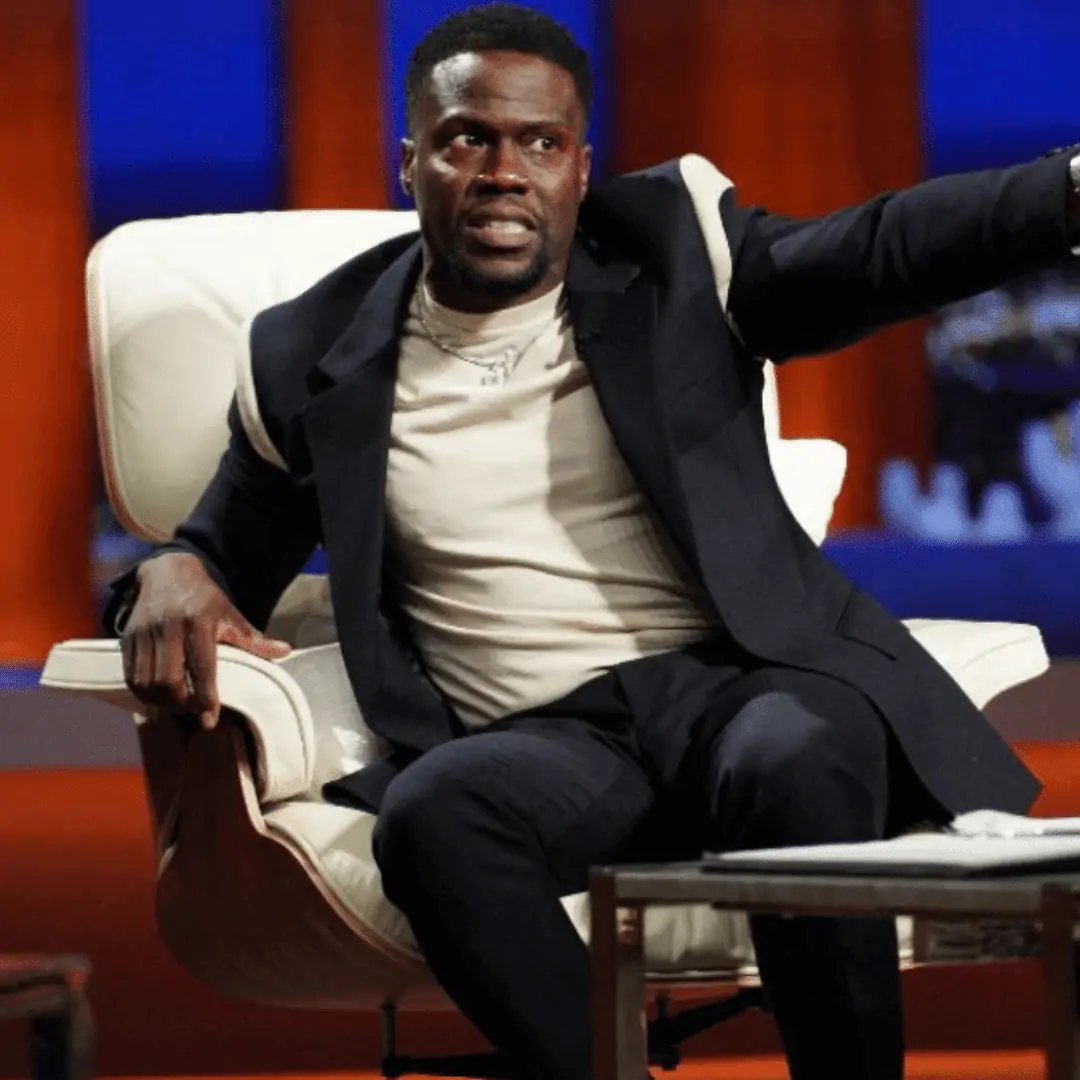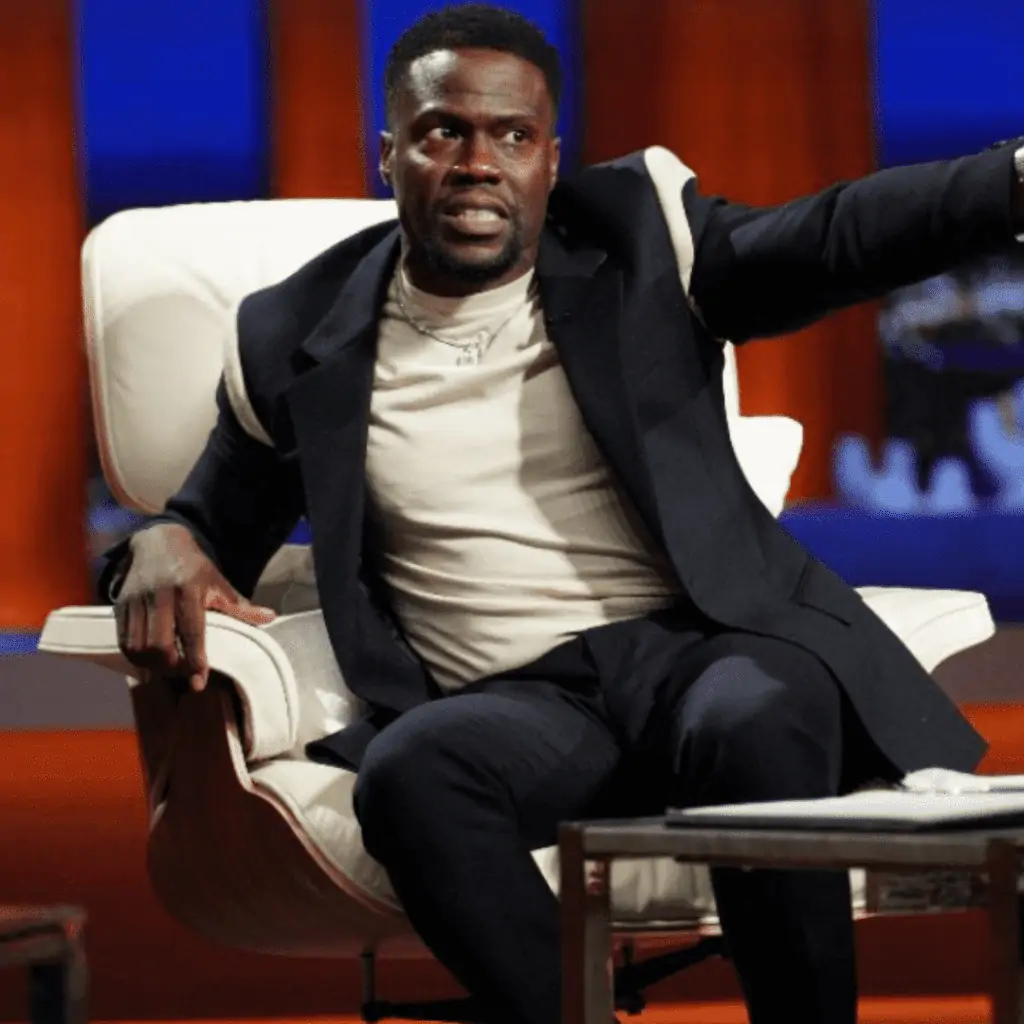 How does Candi work?
Candi works by allowing people such as yourself to hop onto the Candi website and request a time slot for a video call with your favorite celebrity or influencer.
Booking in with your first celebrity requires you to initially visit the Candi website. On the website, you can scroll through different categories before requesting your desired virtual meet and greet.
The length of the call depends on how much you pay, and once you've requested a time slot the Candi team will coordinate with said celeb and get back to you once all the details are confirmed.
Who are some of the celebrities on Candi?
As Candi is a social media platform that connects fans to some of their favorite actors, influencers, and athletes, you can expect to see a variety of famous faces on the platform. Some of these faces include Andre Reed, Chaka Khan, Tori Spelling, and Chris Kattan, among many others.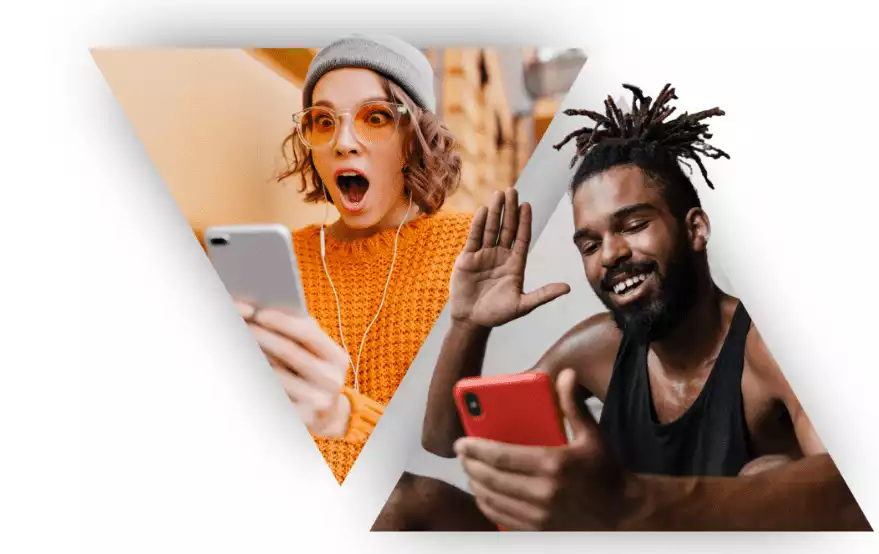 Who founded Candi?
Candi was founded by husband-and-wife team Keithan and Quiante Hendrick. The hard-working couple created the company while bringing up an extended family, and with Keithan working as a Mergers & Acquisition lawyer.
The history of Candi is a touching one. Keithan and Quiante met in high school and were your typical cliche couple. You know the one, where the captain of the football team falls in love with the captain of the cheerleading team, and the rest is history.
But, what really moved the Sharks was the story of Keithan's upbringing. When he was just four years old, his mother abandoned him and his two younger brothers, resulting in Keithan adopting his younger siblings once he reached the age of 19.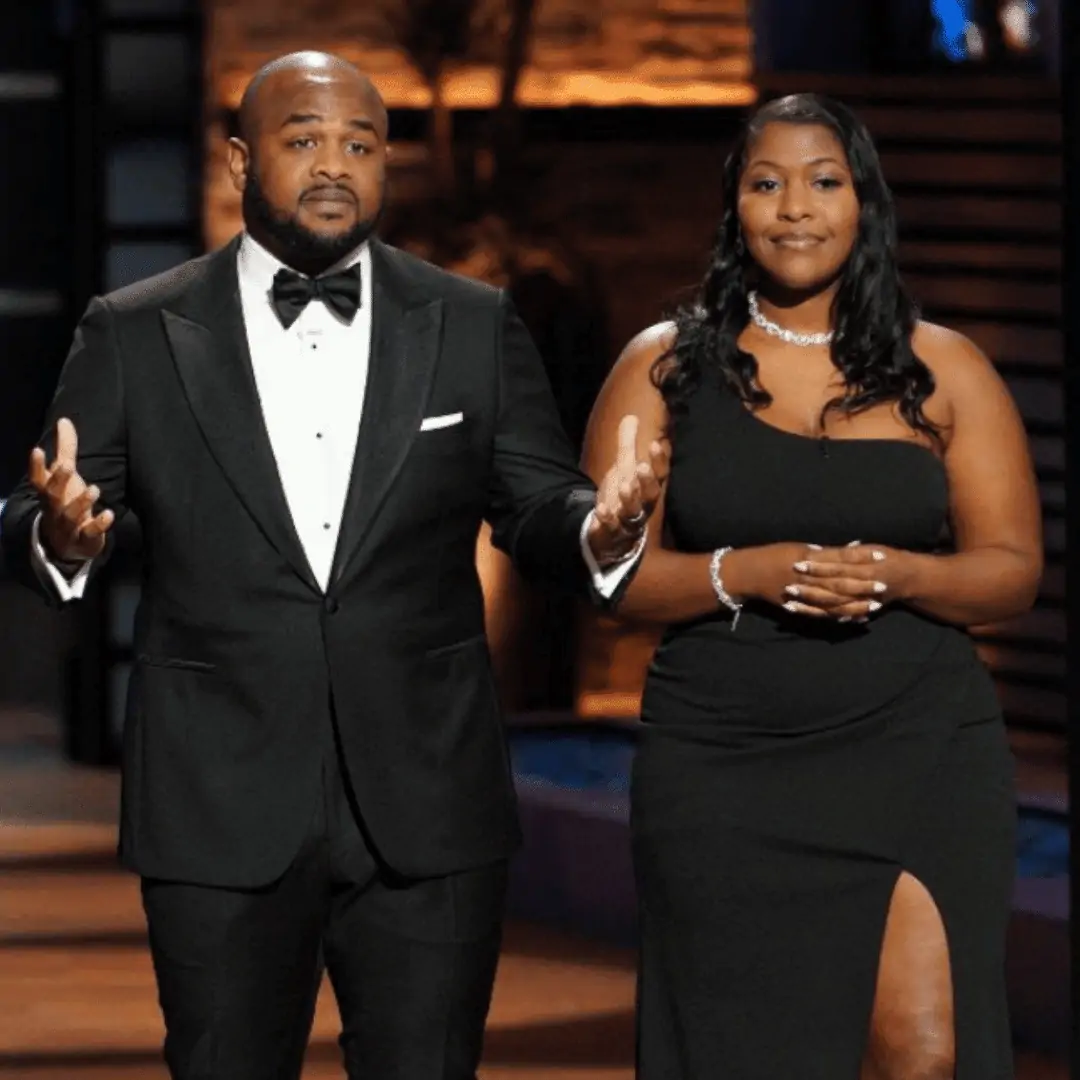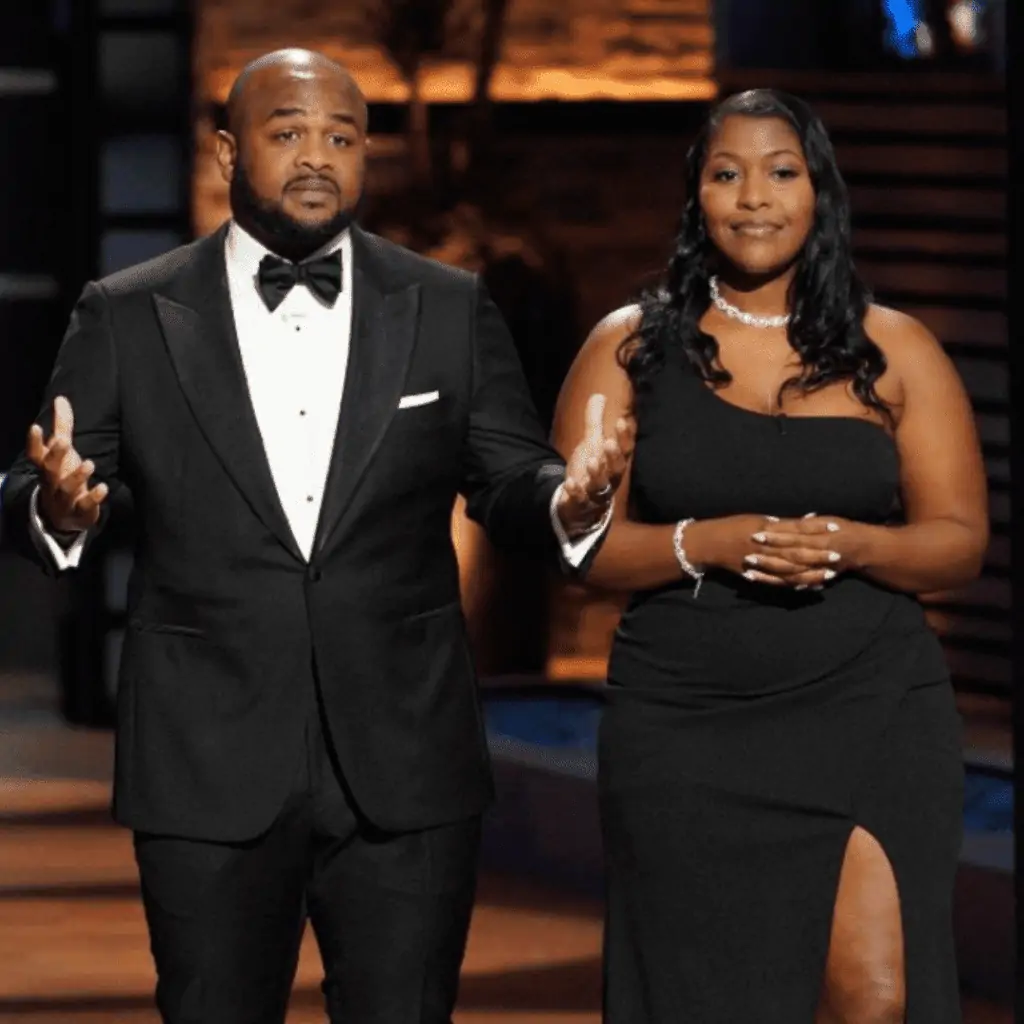 Both Keithan and Quiante attended the University of Illinois, with the pair graduating in just three years with honors.
And if graduating from university wasn't enough work, the couple also welcomed their first child during Quiante's last year as an undergrad. Fast forward three years and Keithan graduated law school with another bachelor's degree.
So, in our house, if you graduate with a bachelors in more than three years, you're probably slouching!

Keithan Hendrick
Candi came about after the pair saw reaction clips of fans receiving personalized videos from their most treasured celebrities.
But they wanted to take this idea one step further and create a platform that gave you a direct one-on-one conversation with that person instead of a prerecorded video.
So, while pregnant with their second son, Candi was launched in April 2020, and the couple has been working on it ever since.
Candi vs other platforms
I mentioned before that there are other platforms that offer similar services to Candi. But how do the others compare?
Cameo is quite possibly the most well-known platform that provides its customers with personalized videos from a huge selection of celebs.
And although Cameo was originally just a customized video service, they have now expanded their product to include one-on-one live calls with select household names.
Another of Candi's competitors is a business called Thrillz. On the Thrillz site or app, you can book a personalized video from a range of celebs for any and all occasions.
And although Thrillz only offers personalized videos and not one-on-one calls, their services are currently available in the US, UK, and other countries throughout the world, giving it a slight edge over Cameo which is currently limited to the US.
Unfortunately for Candi and Thrillz, however, Cameo takes the top spot as they have thousands of celebrities available for both personalized videos and one-on-one video calls with the hopes to expand their demographic in the coming years.
When did Candi go on Shark Tank?
Candi featured on Episode 10 of Season 13, which first aired on 1 July, 2022.
Did Candi get a deal on Shark Tank?
Unfortunately for the Candi entrepreneurs, none of the Sharks bit at the opportunity to invest $500,000 for 15% of the Candi social media platform. Many of the Sharks claimed the asking price was too high for such a small percentage of the business.
Why Candi didn't land a deal
There were a few factors that played a role in Candi not landing a deal from the Sharks. One of them being that Keithan and Quiante asked for an extremely high investment for a small percentage of their business.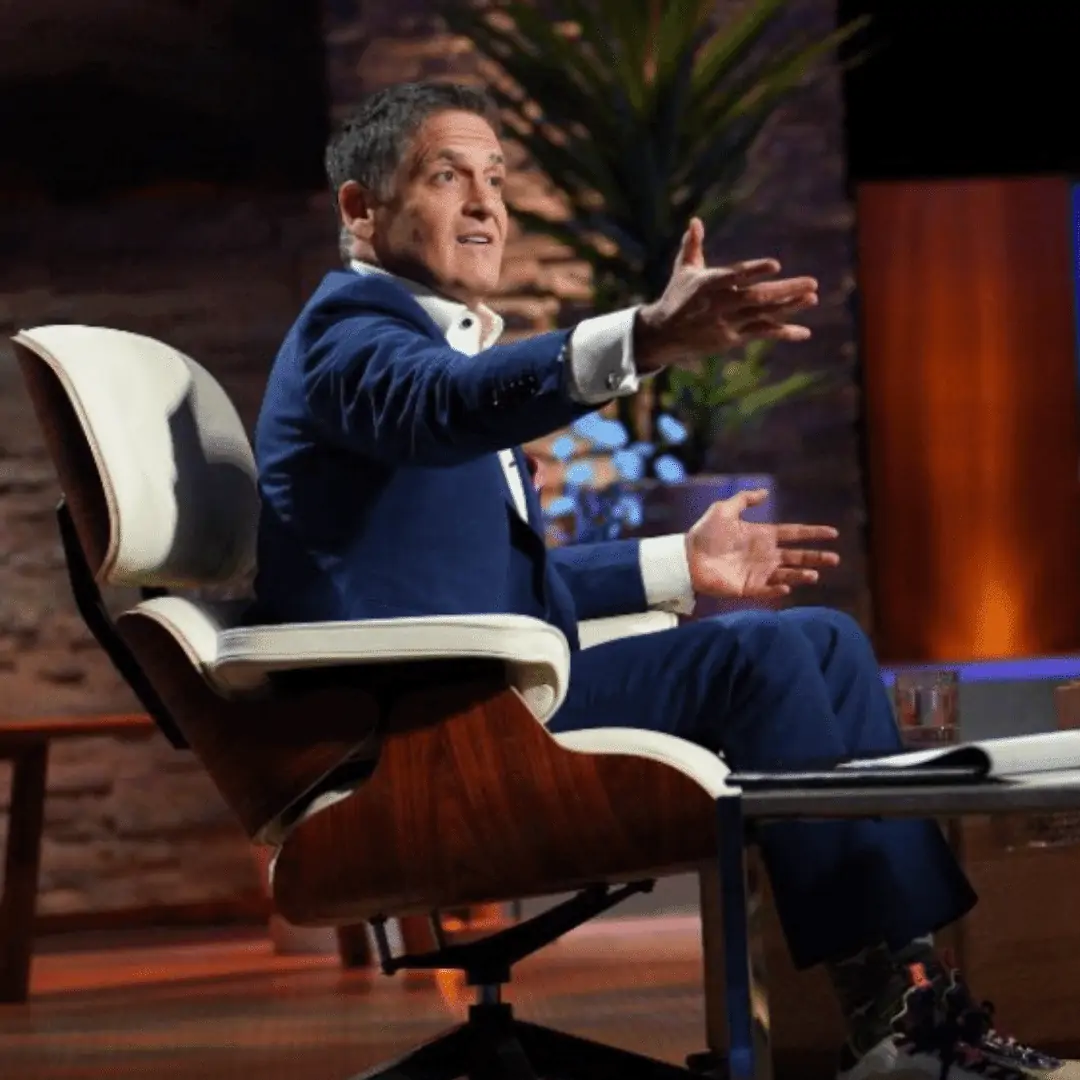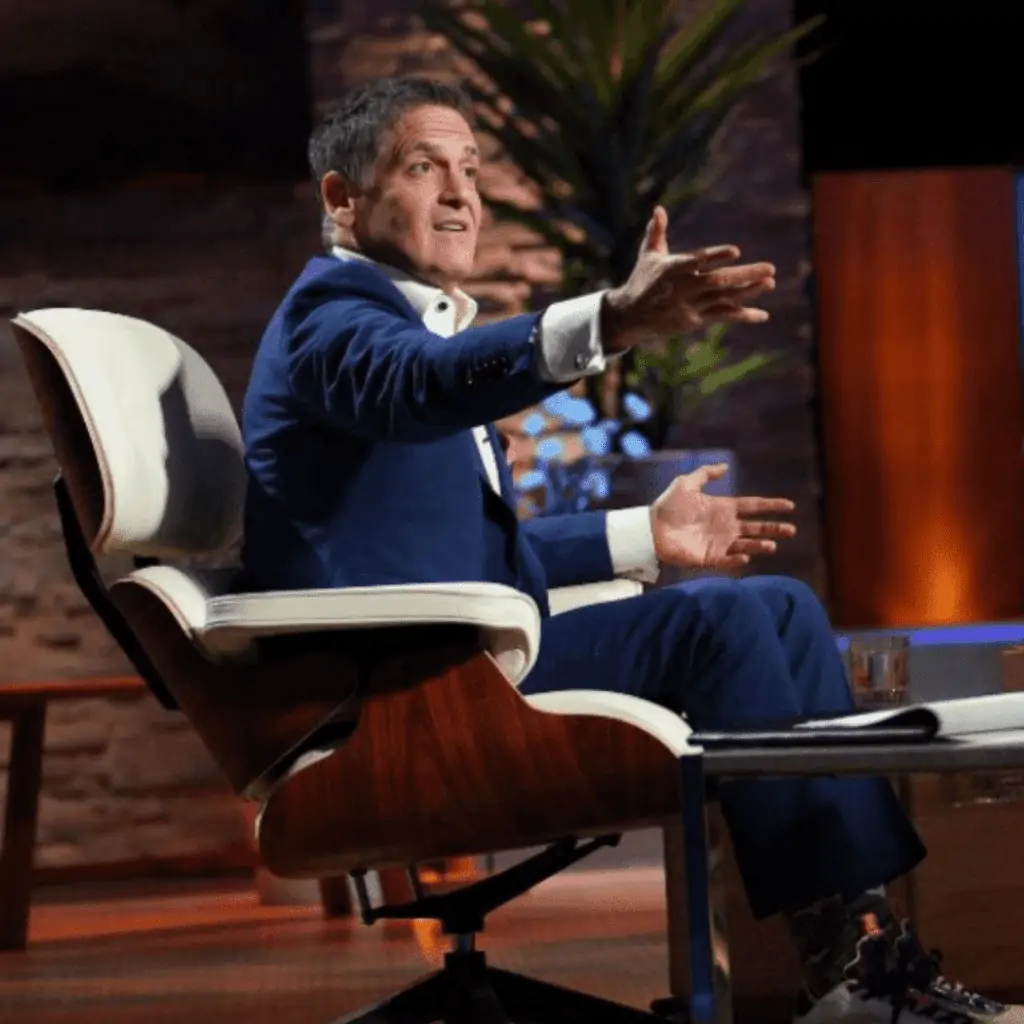 Some other downfalls for Candi include:
There is currently no app for the Candi platform, only a website.
Bookings are not immediate: Fans request a time slot and the Candi staff then confirm it with the celebrity. They could resolve this issue by having the celebrity allocate certain times in the day for fans to book.
Candi doesn't have a marketing scheme. Instead, they rely on their listed celebs to market on their own social media platforms.
Life's not that way. You don't get some golden bullet that just builds a business.

Barbara Corcoran
Candi Shark Tank Update
After their appearance on Shark Tank, the couple worked hard to develop the social media platform. Here's what happened next.
What happened to Candi after Shark Tank?
Although Candi didn't land a deal on Shark Tank, the website is still operating as of May 2022. Keithan and Quiante are hoping to develop an app and a solid marketing strategy, but as of yet, there is nothing to report back.
What is Candi worth today?
Candi's net worth is evaluated by its founders at around $3.3 million. Although Keithan and Quiante believe their product is worth this much, the Sharks disagreed and we could clearly see this by a lack of investment offers. However, as new celebrities have joined the Candi list since the Shark Tank visit, maybe that evaluation isn't too far-fetched.