ReadyFestive is a company that curates and delivers unique seasonal and holiday decorations as a customizable subscription service.
But what do the Sharks think about a holiday-themed subscription service? How do they view the company's evaluation? Will any of the Sharks feel cheerful enough to open their checkbooks and join the festivities? Read all about it in our ReadyFestive Shark Tank Update.
What is ReadyFestive?
ReadyFestive is a company that curates and delivers seasonal and holiday decorations. They offer subscription services and deliver to homes, vacation homes, and businesses. The company is based in San Francisco, California.
ReadyFestive sources from makers large and small, with the goal of finding the most on-trend, quality decorations and festive items that customers would otherwise have to purchase from several different stores.
Who created ReadyFestive?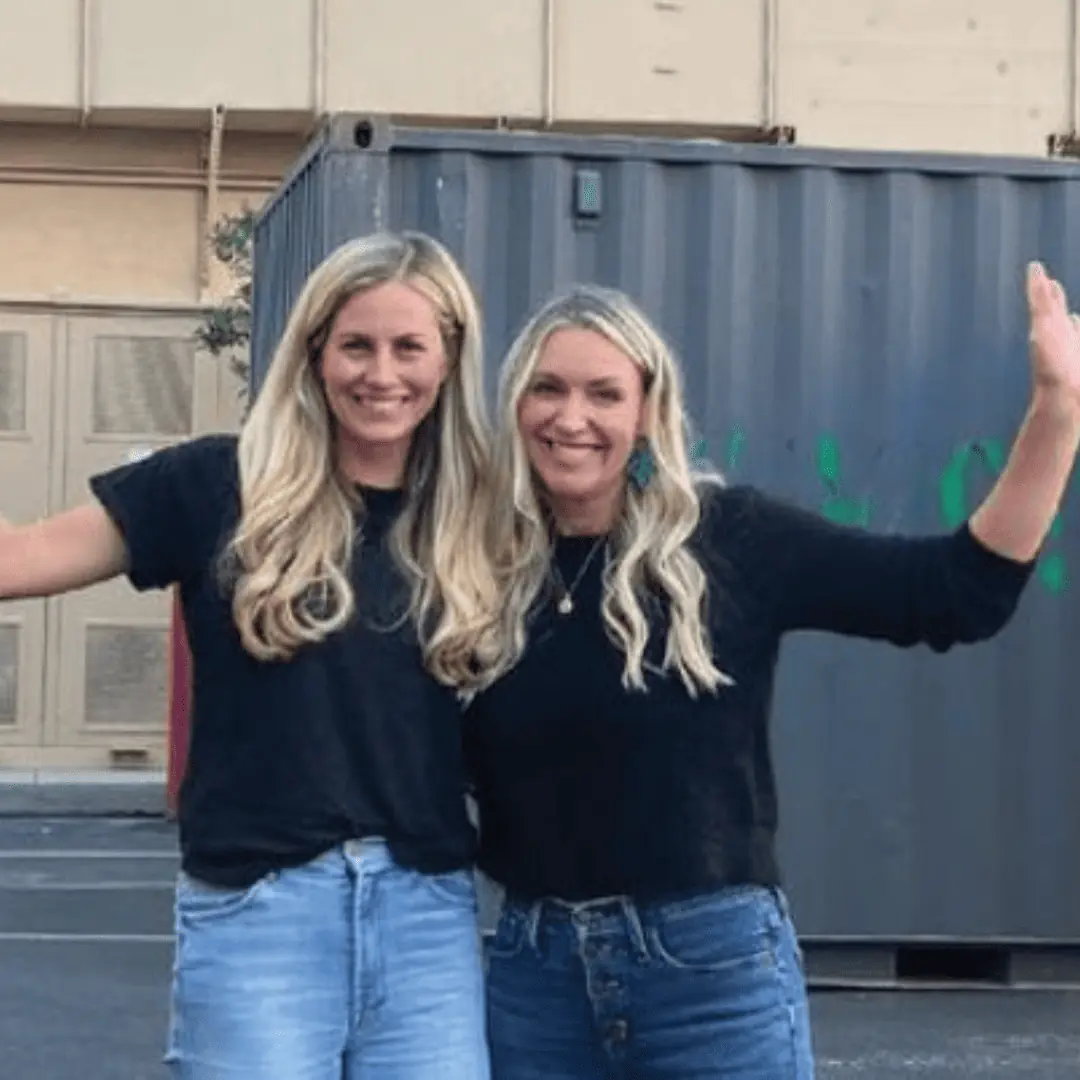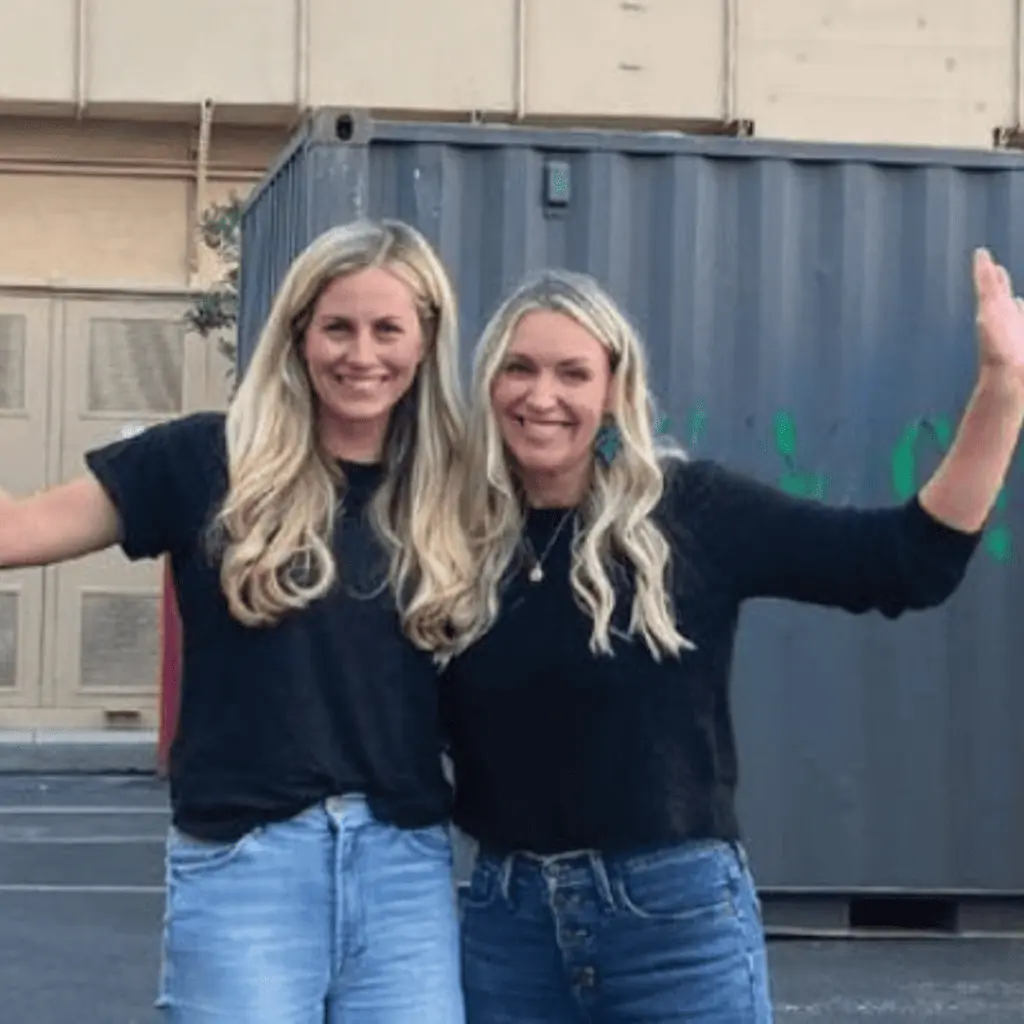 ReadyFestive was co-founded by Liz Voelker and Kristina Barnes. Liz has a BA in Marketing from Penn State University, and prior to co-founding ReadyFestive, she worked in sales and marketing for media giants Sports Illustrated and Turner Broadcasting System. She also worked in corporate partnerships marketing for the World Wildlife Fund.
Kristina Barnes attended Miami University, where she earned a BS degree in Advertising and PR. Prior to co-founding the new business, Kristina worked for 15 years in merchandising for both Gap Inc.'s Old Navy and Banana Republic brands.
How did ReadyFestive get started?
Prior to starting their business, Liz Voelker and Kristina Barnes had a number of things in common. They were both mothers of three kids who had taken a step back from their corporate careers, and they both really loved the holidays. However, during holiday seasons, they were also so busy that they didn't enjoy the stress of running around trying to find things to make their homes more cheerful and festive.
In an interview for the beauty and wellness site Morning Honey, the ReadyFestive co-founders said, "We started ReadyFestive because we needed it in our own lives! Shopping for holiday/seasonal home decor involves a lot of time and effort, but the feeling that a festive home provides is priceless. We wondered, 'Why can't a box magically appear on our doorstep with decor for our favorite holidays/seasons, picked out for us and our style?'"
After looking around and discovering that no one else had come up with a way to eliminate some of the time and effort required for holiday decorating, they thought, "Why not us?" Liz and Kristina say that it has become their mission to help make holiday and seasonal decorating convenient, easy, and fun!
What happened to ReadyFestive before Shark Tank?
ReadyFestive co-founders realized that there were many services that curate and deliver products in a box to your doorstep for other categories, such pet food, diapers, clothing, and food, so they decided that they needed to create ReadyFestive to disrupt the $30B US holiday decorating market.
When they finally launched ReadyFestive in October 2019, things did not go exactly to plan, as by early 2020, with COVID in full-swing, they were then responsible for both the new business and for homeschooling their kids. While COVID added lots of responsibilities for Liz and Kristina, it was also good for business.
How did Ready Festive develop before Shark Tank?
Due to COVID, ReadyFestive experienced a massive increase in subscriptions because people couldn't go out and shop for their holiday decorations. Early in the growth of the business, Liz and Kristina brought in an operational expert who advised them to move the business out of the garage and into a third-party logistics center as soon as possible. This proved to be an extremely important decision because it allowed the team to focus on growing the business rather than packing the boxes.
When ReadyFestive entered the Tank, they were in their third year in business, and they had lifetime sales of $1.5 million, and they were projecting sales of $1.6 million for 2022.
What do customers think of ReadyFestive?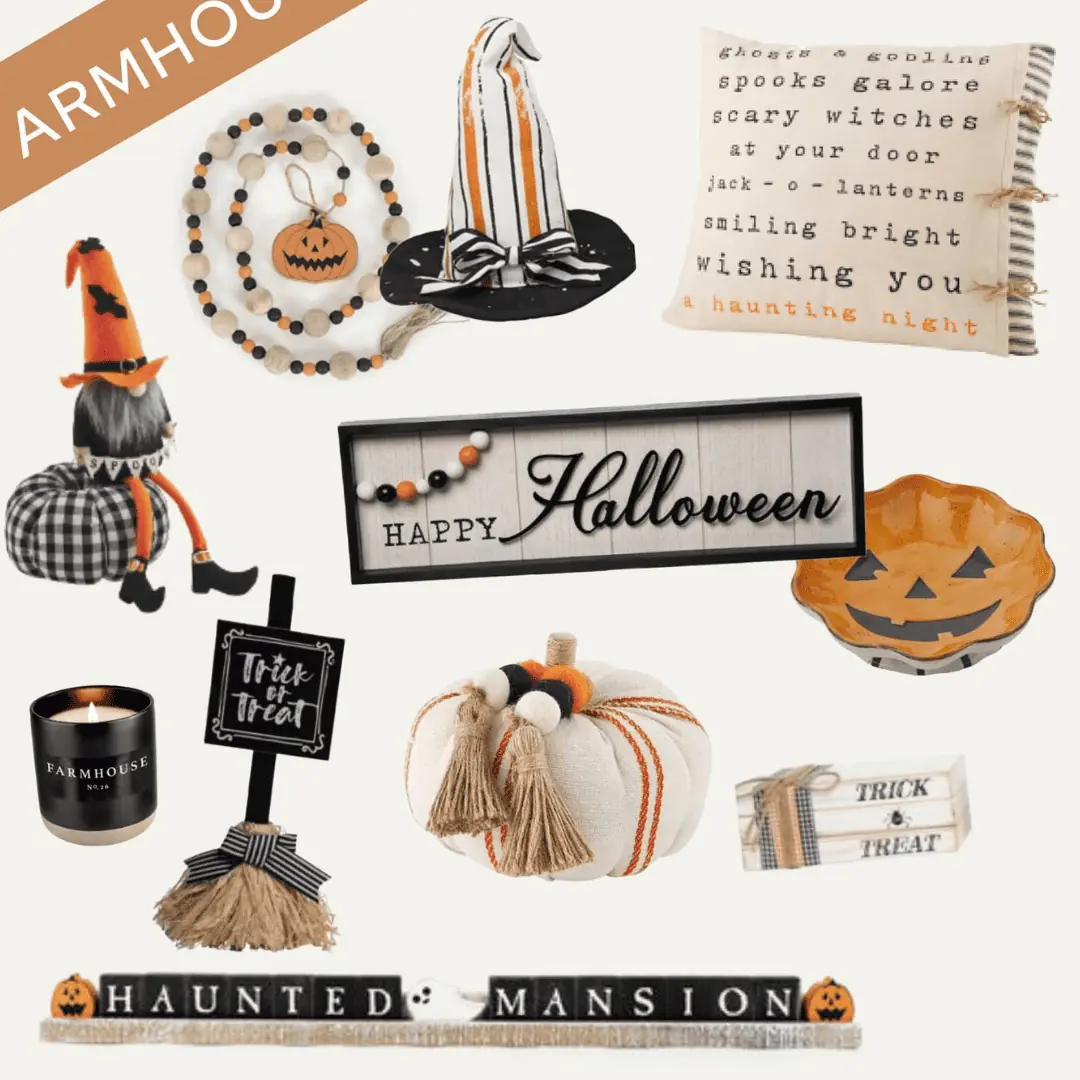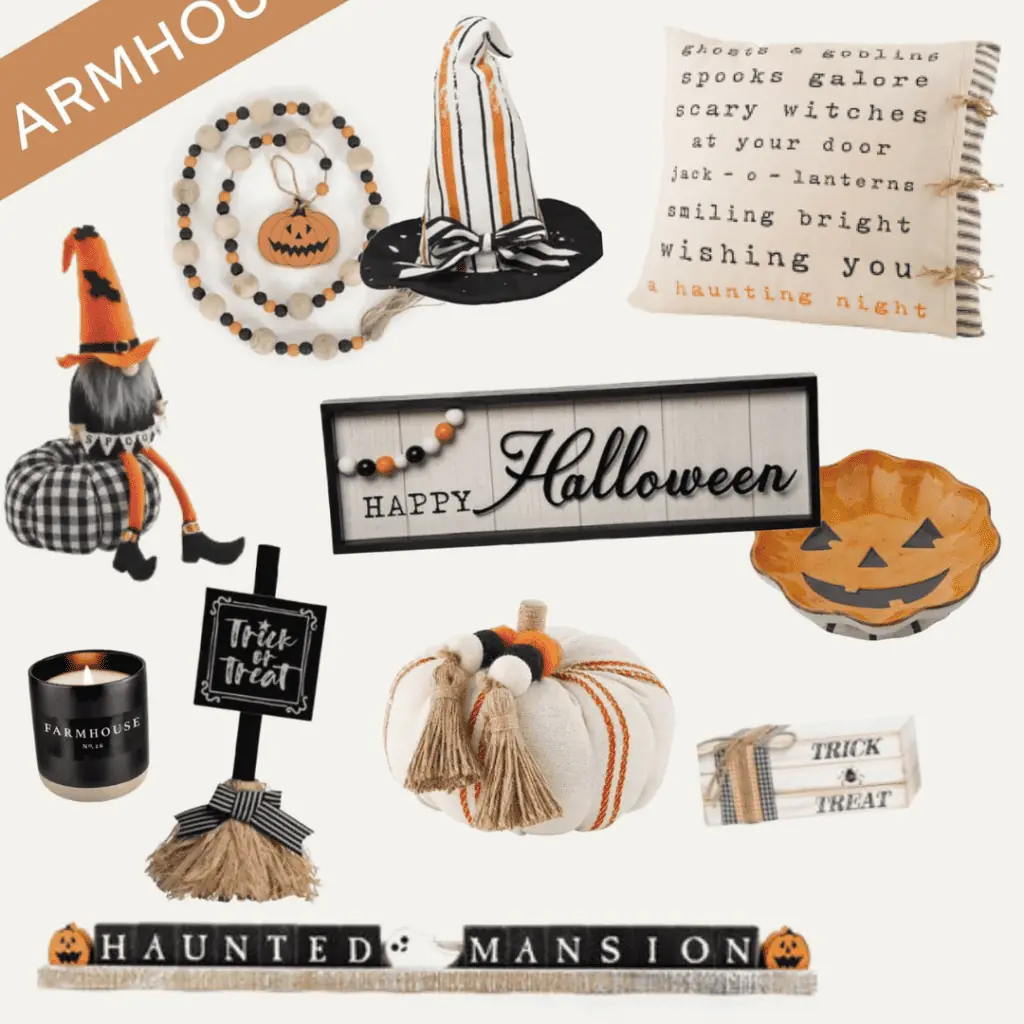 Despite doing a fairly exhaustive search of online review sites, we were unable to find any independent review sites with reviews for the ReadyFestive holiday/seasonal decoration subscription boxes. We did find a couple of unboxing videos, and these video reviews indicated that there were some cute items in the box, but they were unsure if the value of the items was equal to the price paid for the boxes.
Interestingly, we did find 17 reviews on the ReadyFestive Facebook page, and these customers rated the boxes at 3.2 out of 5 stars. We were surprised to find several really negative reviews at the top of the page here.
What are customers saying about ReadyFestive?
In the Reviews section of the ReadyFestive Facebook page, the most recent review posted is quite negative, the customer says, "We saw you on Shark Tank and were so excited to get boxes. Unfortunately we were incredibly disappointed in the summer box after spending more than $100 on it. It looked like it was for a kid from a cheap store. Additionally, the customer service is nonexistent, we reached out numerous times with no response. Needless to say, we canceled right away and would not recommend."
Another disappointed customer stated on Facebook, "I just received my first box. This is junk stuff for the money. Go check out Target's dollar spot, and you'll find better quality items. If I'm paying this much, I expect mud pie quality items."
Finally, the only completely positive review which we read was short and sweet, "Pleasantly surprised with my fall box that just arrived! Can't wait to add it all to my decor."
When did ReadyFestive appear on Shark Tank?
ReadyFestive appeared on Shark Tank in Season 14, Episode 9, which aired on December 9, 2022. The Sharks in this episode were Mark Cuban, Kevin O'Leary, Lori Greiner, Barbara Corcoran, and Robert Herjavec.
ReadyFestive was one of many strong Shark Tank pitches in season 14, including a fresh new auto product, Ride FRSH.
What happened to ReadyFestive on Shark Tank?
ReadyFestive co-founders Liz Voelker and Kristina Barnes entered the Tank and asked the Sharks for a $250k investment in return for 10% of their company.
Liz and Kristina began their pitch by telling the Sharks that people love the feeling of a festive home for the many holidays throughout the year, and Kristina said, "We love the magic, the traditions, and the memories made with family and friends. But shopping for decorations: Not so festive!" She then told the Sharks that ReadyFestive is a customizable and convenient service delivering on-trend, home decor for the holidays you celebrate throughout the year.
Liz explained to the Sharks that customers go to the website, and choose their favorite holidays or seasons, select which size box they'd like to have delivered, and then customize the decor. ReadyFestive then delivers the holiday boxes right to the door, eliminating the need for hectic shopping trips or endless scrolling online.
The Sharks each had an especially selected ReadyFestive box to examine, and to keep the tone light, Liz told Kevin O'Leary, "Mr. Wonderful, America's sweetheart, we've chosen a Valentine's Day box for you since you have such a huge heart."
After looking through their boxes, Barbara Corcoran started the more serious questions. She inquired if customers get to choose what they get in their boxes, and Kristina told her that they allow customers to customize in four different ways, including choosing their holidays and seasons, and the size of box they'd like for each season. The only requirement is that customers sign up for a minimum of three boxes.
Mr. Wonderful asks if the ReadyFestive team is trying to entice him into a subscription service, and Liz tells him that to their customers, they are a subscription service, but they see themselves as a new wave of subscription because their service is completely customizable.
Lori Greiner jumps in to ask how they keep up with so much inventory, and Kristina replies that the beauty of the business is that the customers are preordering and that they are constantly collecting data and talking with customers so that they're able to forecast very closely.
The Sharks next learn that three sizes of boxes are available, the Mini Box $69, the Standard Box $99, and the Deluxe Box at $159, plus shipping. Robert next comments that there are a lot of moving parts to keep track of in this business, and he wants to know what makes Liz and Kristina qualified and experienced to run the business. Liz answers, "I bring the customers in the door, and Kristina gets them out."
The Sharks then learn that Liz has a background in marketing, working for a very large media and entertainment company, and Kristina has 15 years experience working in merchandising for Gap Inc.
Finally, Robert asks about their sales, and he learns that in less than three years, they have $1.5 million in lifetime sales, and the team projected $1.6 million in sales for 2022.
At this point, the Sharks seemed to have satisfied their curiosity, it was now time to either take bait or swim away.
Did ReadyFestive get a deal on Shark Tank?
ReadyFestive successfully negotiated a deal on Shark Tank. Robert Herjavec agreed to invest $250k for 18% of the business.
Mark Cuban spoke first telling the ReadyFestive team that they had a great business, and it was super cash friendly, and he could see it growing to $10 million in sales, but it wasn't something that he could get excited about, so it wasn't for him.
Kevin O'Leary jumped in and told Liz and Kristina that this was one of those deals which was too small for him right now. Lori was next to speak, and she said, "So I don't think you really need a Shark, and I don't always say that, but when I feel it, I say it honestly. I love what you're doing, but, unfortunately, I'm out."
Robert disagreed with Lori and said, "I don't agree with that because you've made me an amazing decorator. I love the holiday model, but I know to make it work, the key is great operators, and you guys are great operators. You make me believe that you're gonna make this business happen."
Robert made an offer of $250k for 20%, and Liz tried to counter at 12%. Robert agreed to come down to 18%, but when Liz tried to negotiate further, Robert let her know that this was his best offer. Finally, Liz and Kristina look at Robert and say, "You've got a deal."
ReadyFestive Shark Tank update, what happened to ReadyFestive after Shark Tank?
We've read a number of unconfirmed reports of an astronomical Shark Tank effect for ReadyFestive immediately after their episode aired. It is reported that the ReadyFestive website experienced crashes due to nearly 50,000 visitors per hour, which was so much traffic that the site wasn't equipped to handle it.
It is still unknown whether the deal with Robert Herjavec has closed, but the website does now seem to be well maintained and functioning correctly.