The idea of sliced condiments seemed crazy until Shark Tank introduced us to Slice of Sauce.
But how did the company come to be? And what happened to Slice of Sauce before, during, and after Shark Tank? We have all the details.
What is Slice of Sauce?
Slice of Sauce is an Austin Texas-based company that turns your traditional condiments into mess-free slices for your burgers, sandwiches, or wraps. The founders went on Shark Tank seeking an investment of $200,000 in exchange for 10% equity.
Now, you and I are no strangers to slices of cheese. Now, think of slices like that but for the classic ketchup, spicy sriracha, and other condiments. In other words, goodbye soggy bread!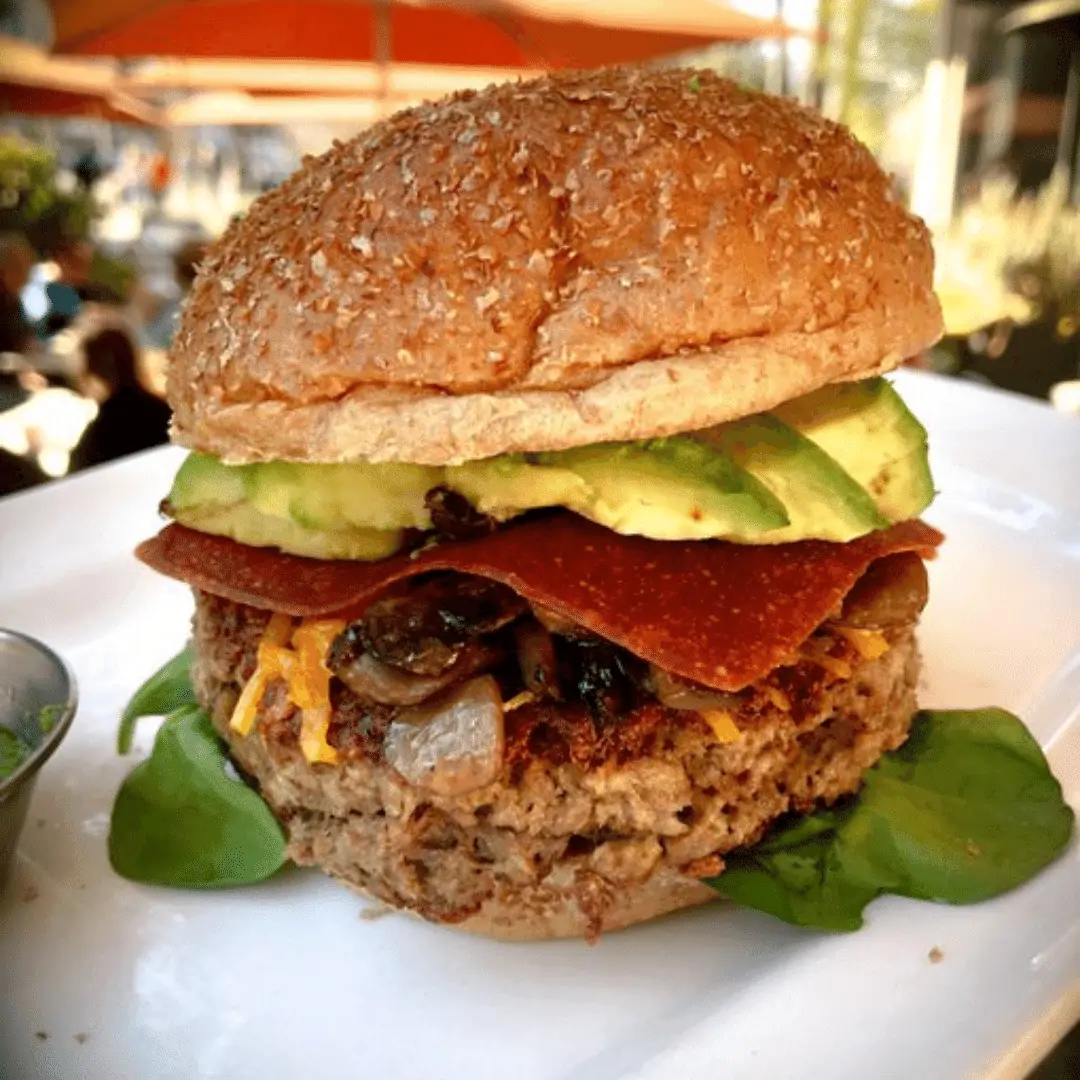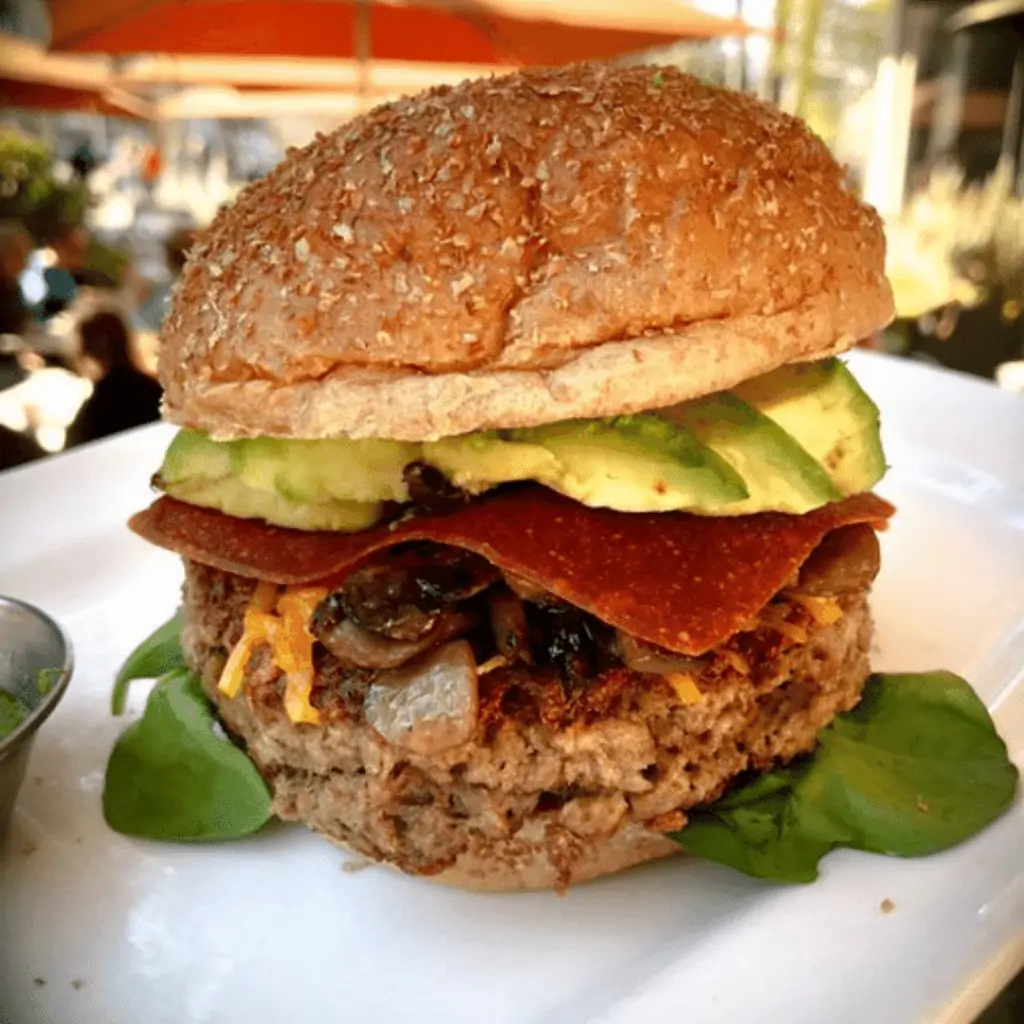 Who owns Slice of Sauce?
Slice of Sauce is owned by Texas-based husband and wife duo Cole Williams and Emily Williams, who both enjoyed careers in the health sector before starting this venture.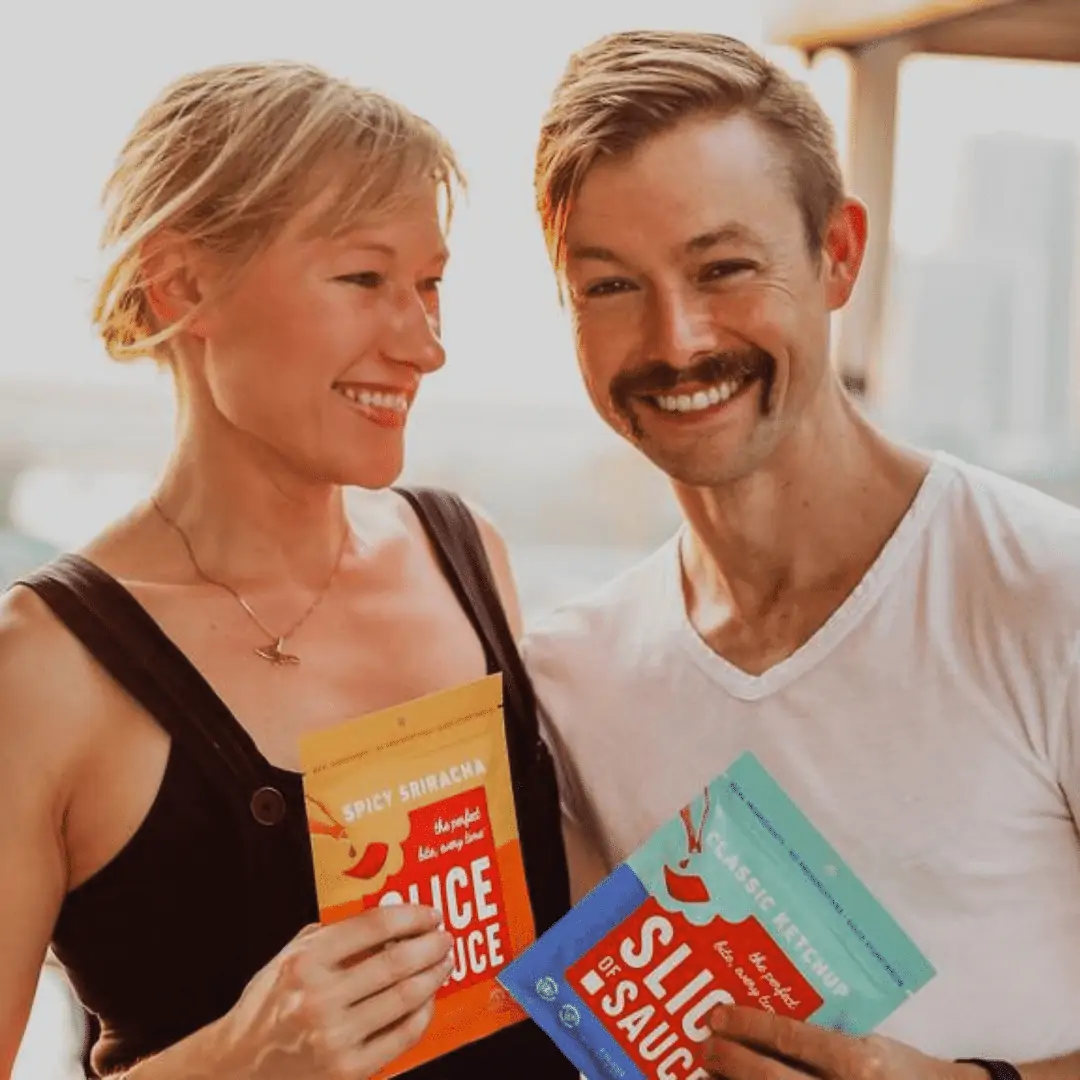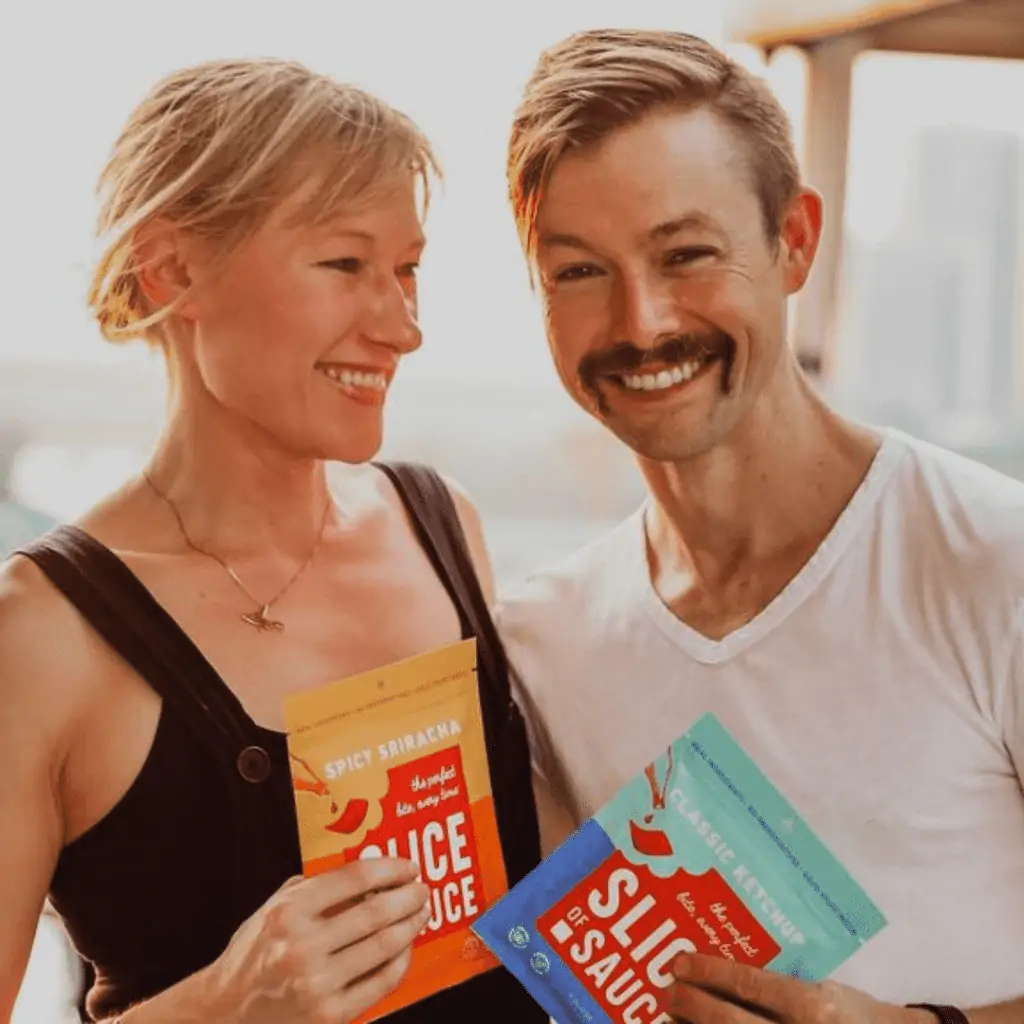 Emily Williams holds a Bachelor of Arts from Michigan State University and a Postbaccalaureate Certificate in Pre-Medical Studies. Her co-founder and husband, Cole Williams, is qualified in the fields of health, wellness, fitness, and private culinary arts. The husband-and-wife team both appeared on Shark Tank in their capacity as the sliced condiment company's founders in 2021.
How Slice of Sauce came to be
Cole and Emily Williams had spent some time researching the market before accidentally stumbling upon their dried sheet condiment product in 2016.
"Accidentally," you ask?
Well, the idea to start Slice of Sauce began in the Williams' home kitchen. Emily was experimenting with her dad's barbeque sauce recipe, threw the mix into a dehydrator, and instead of the spice rub she was expecting, she got a slice of barbeque sauce which she disappointedly threw into the trash.
However, her chef husband, Cole, believed they had discovered gold. And after some research, they realized that sliced condiments weren't yet a thing in the market, so they founded Slice of Sauce.
Raising money for the business
Slice of Sauce managed to raise $500,000 from fundraising campaigns to add to their $100,000 initial investment. One of the fundraising campaigns run by Cole and Emily Williams in 2018 on Kickstarter (under the company name, Bo's Fine Foods) raised $30,000 in four days. Other investments came from a Friend and Family convertible note and Techstars, which both valued the company at $5 million.
If you haven't already done the math, all this took place before their Shark Tank appearance.
Slice of Sauce vs ordinary sauce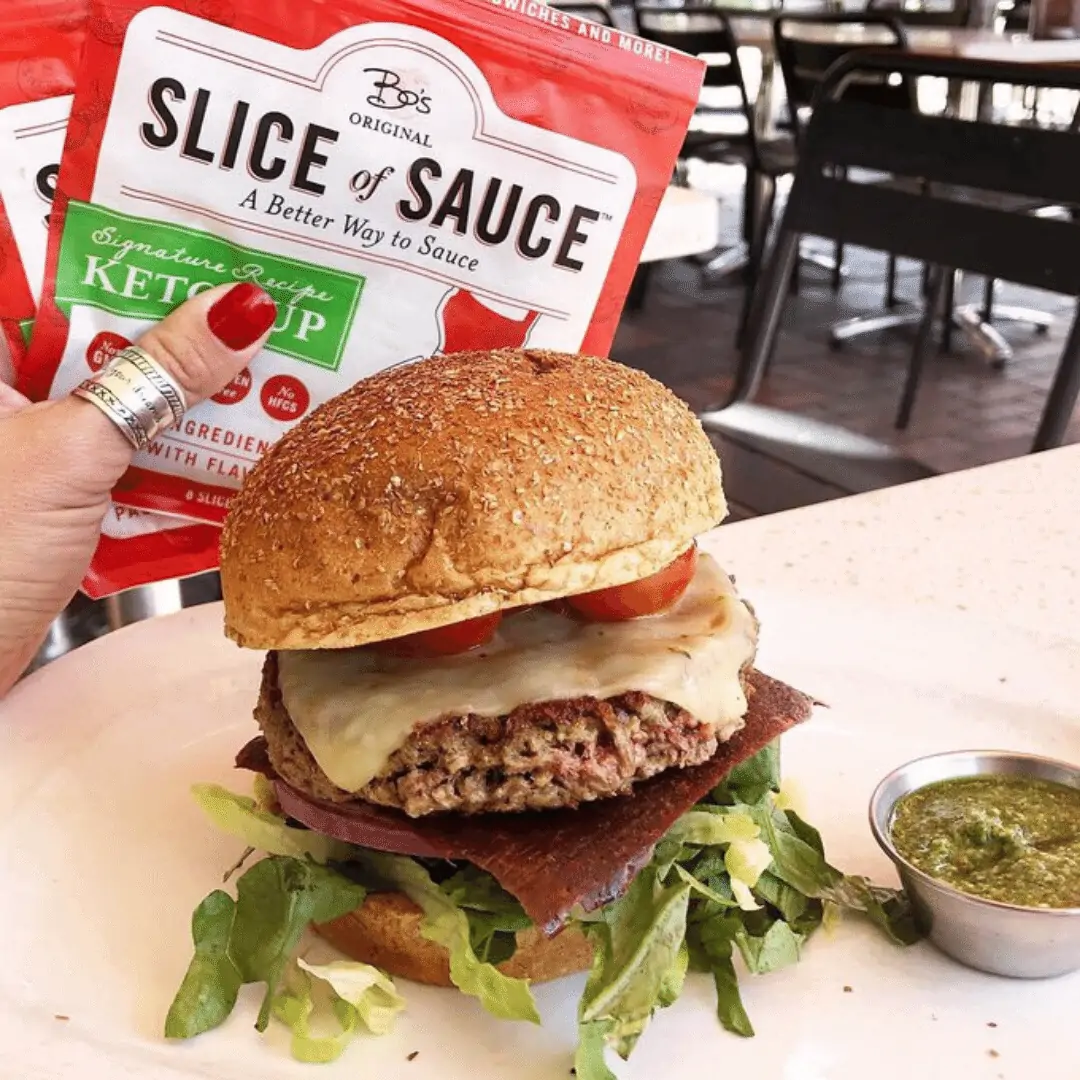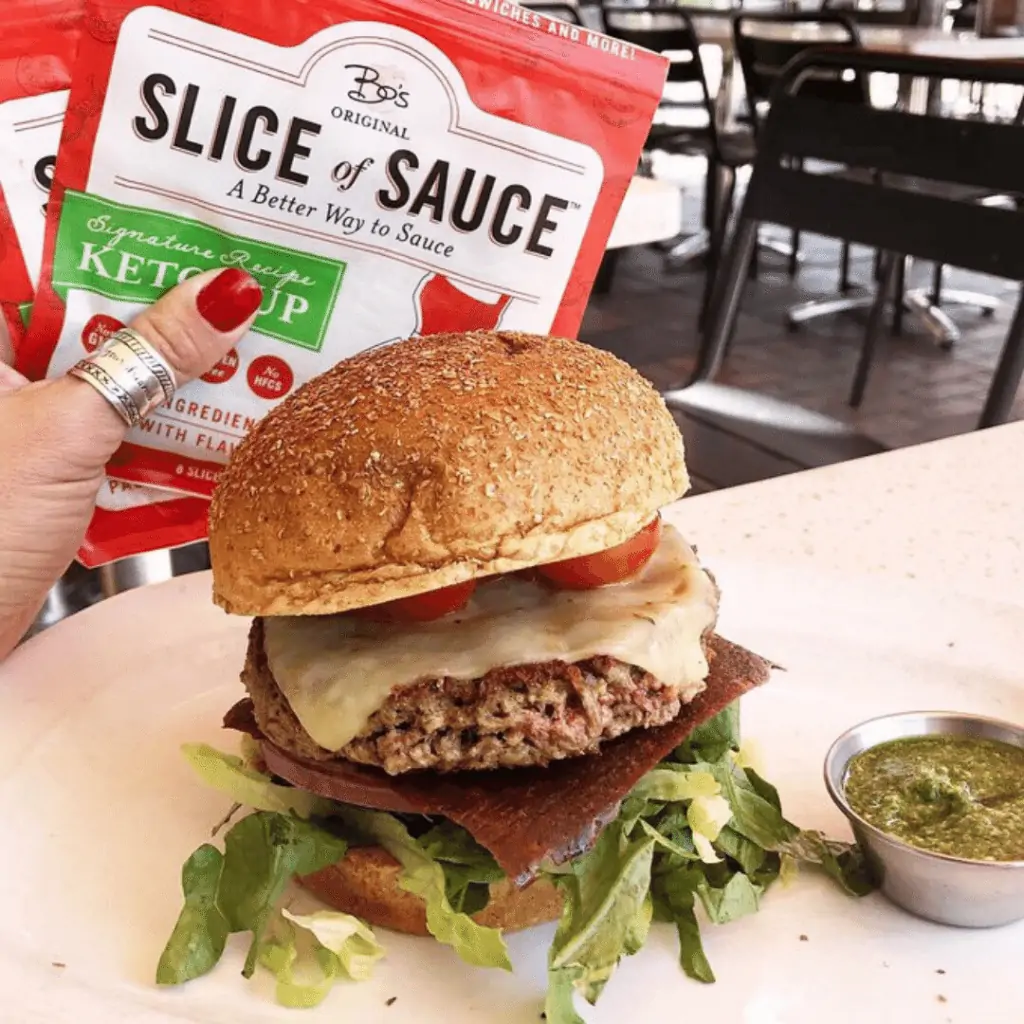 Slice of Sauce is designed to be superior to traditional condiments, without compromising on their familiar flavor, because it has the following attributes:
Mess-free
Non-GMO
No High Fructose Corn Syrup
No Preservatives
Vegan
Gluten-Free
What people think about Slice of Sauce
Despite how good the idea of sliced sauces might seem based on the above factors, it was greeted negatively by many Shark Tank fans. The most common complaint was there was no need for such a product, as these quotes show:
"Why is this a thing? Who is this supposed to be for? Why would anybody want their ketchup in fruit roll-up form?"
"You know that piece of dried ketchup you get under the lid that's not quite crusty but not soggy, and you cringe at the threat of it falling into your food as you squeeze the bottle? …Yeah this is that."
Others have been far more positive, however:
"Great flavor!"
"It's for people who love the method of delivery of a slice of cheese but they don't like eating it and they love eating ketchup but hate its traditional method of delivery. There are dozens of us!"
Slice of Sauce
Pros:
Condiments in sliced form

Convenient and mess-free

Comes in a range of flavors
Cons:
Can make food a little dry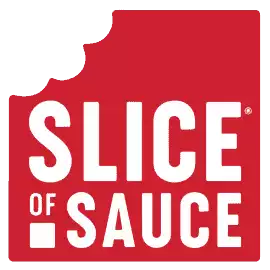 We earn a commission if you make a purchase, at no additional cost to you.
Although there are people who were psyched about the delivery method and natural ingredients, I won't even get started on the comments about the price of $10 for 8 slices of sauce!
So with such mixed sentiments about the product, how would the Sharks respond?
When did Slice of Sauce go on Shark Tank?
Slice of Sauce appeared on Season 12, Episode 10 of Shark Tank. It originally aired on January 15th, 2021.
Did Slice of Sauce get a deal on Shark Tank?
Yes, Slice of Sauce managed to land a deal with Shark Tank investor Alex Rodriguez. He gave the company $200,000 as debt which will convert to 20% equity when 1.8 million in sales is reached.
The founders had walked onto Shark Tank hoping for $200,000 in exchange for 10% equity. When Alex Rodriguez made his offer, Emily Williams countered it with a $200,000 for 15% before eventually settling at the Shark's initial offer.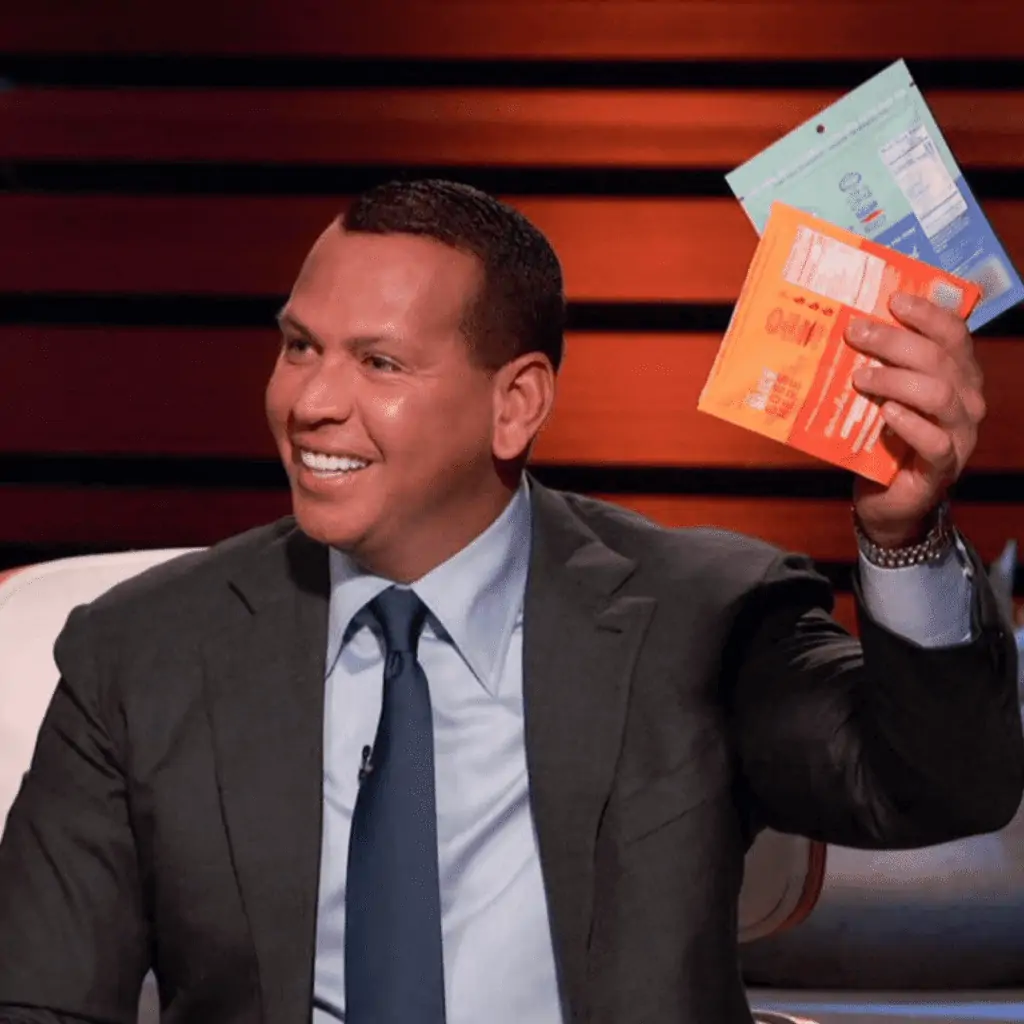 Lori Greiner and Barbara Corcoran did not make an offer as they could not see a need for the product.
What happened to Slice of Sauce after Shark Tank?
After its appearance on the show, Slice of Sauce benefited hugely from the Shark Tank Effect. Its sales reportedly increased by 400% in a matter of weeks.
The company then began focusing its resources on optimizing the manufacturing, branding, and marketing of its products.
The Slice of Sauce founders also managed to secure deals with various restaurants that were happy to use slices of sauce for their burgers, sandwiches, etc. The company also began researching new flavors and trying to improve the quality of their condiment slices.
How is Slice of Sauce doing today? Is it still in business?
Slice of Sauce is still in business and has even broken into new retail markets. Today, their products can be found on Amazon, eBay, and in brick-and-mortar stores across the US. Their website currently promises to bring these condiment slices to yet more grocery stores in the near future.
How much is Slice of Sauce worth?
Slice of Sauce's estimated net worth is now said to be over $1 million. This is thanks to a combination of factors including the investments that went into building Slice of Sauce and of course, their Shark Tank appearance.
Slice of Sauce
Pros:
Condiments in sliced form

Convenient and mess-free

Comes in a range of flavors
Cons:
Can make food a little dry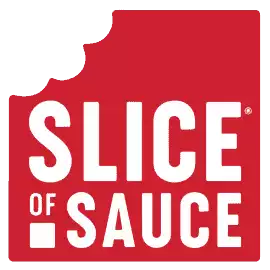 We earn a commission if you make a purchase, at no additional cost to you.