It's the 21st century and more inventions to make everyday life easier keep coming up. Shark Tank fans might identify Tenikle as one of those simple technologies making life easier.
So you're probably wondering, what's the Tenikle hype all about? Did the company get a deal on Shark Tank? Is it still in business? Well, you're in the right place to find out!
What is Tenikle on Shark Tank?
Tenikle is a California-based company that makes flexible three-legged tripods with suction cups all over. These tripods are designed to make holding your phone and camera a hassle-free experience.
The name "Tenikle" is inspired by the tentacles on octopuses. Just a quick look at the image below should make it clear how fitting this name is!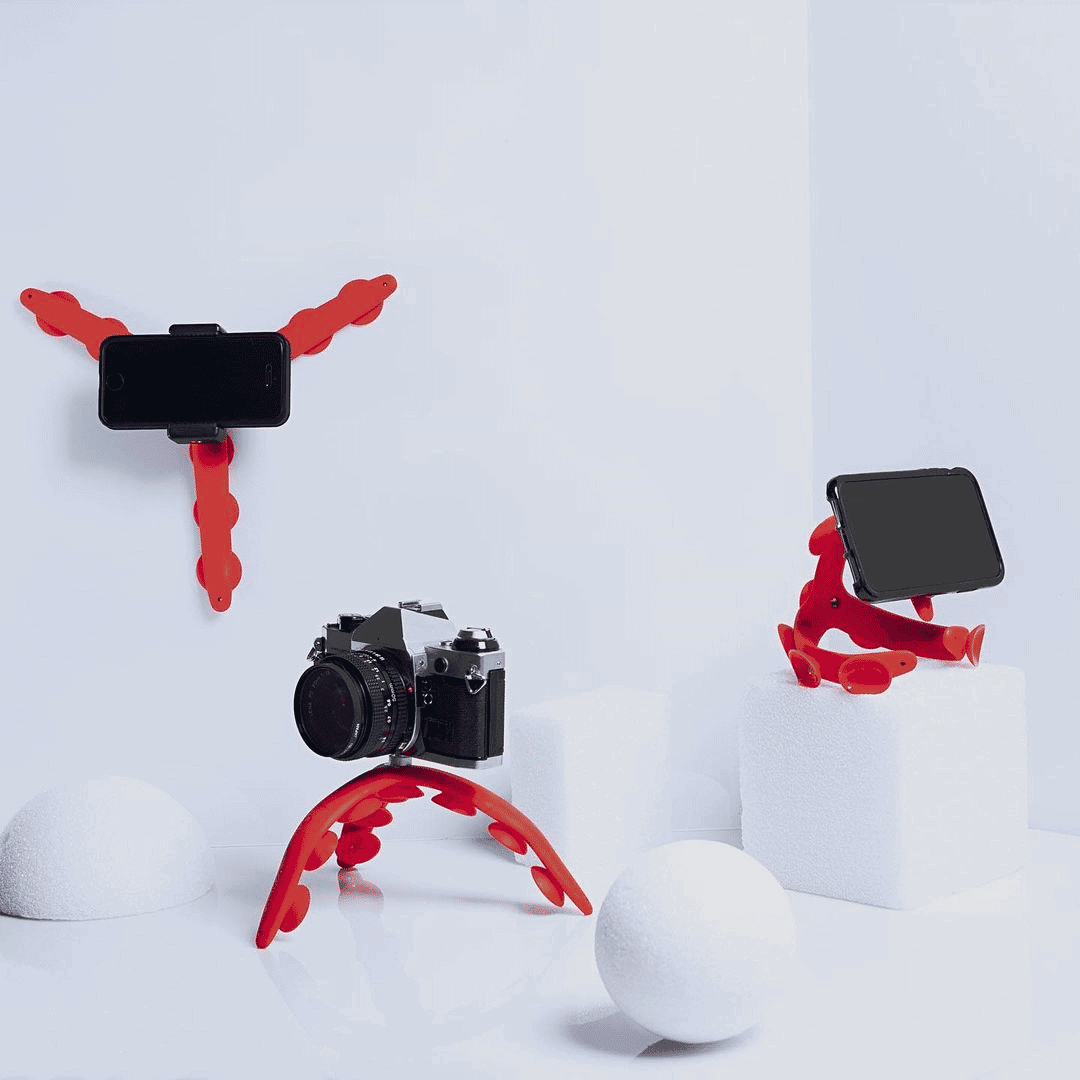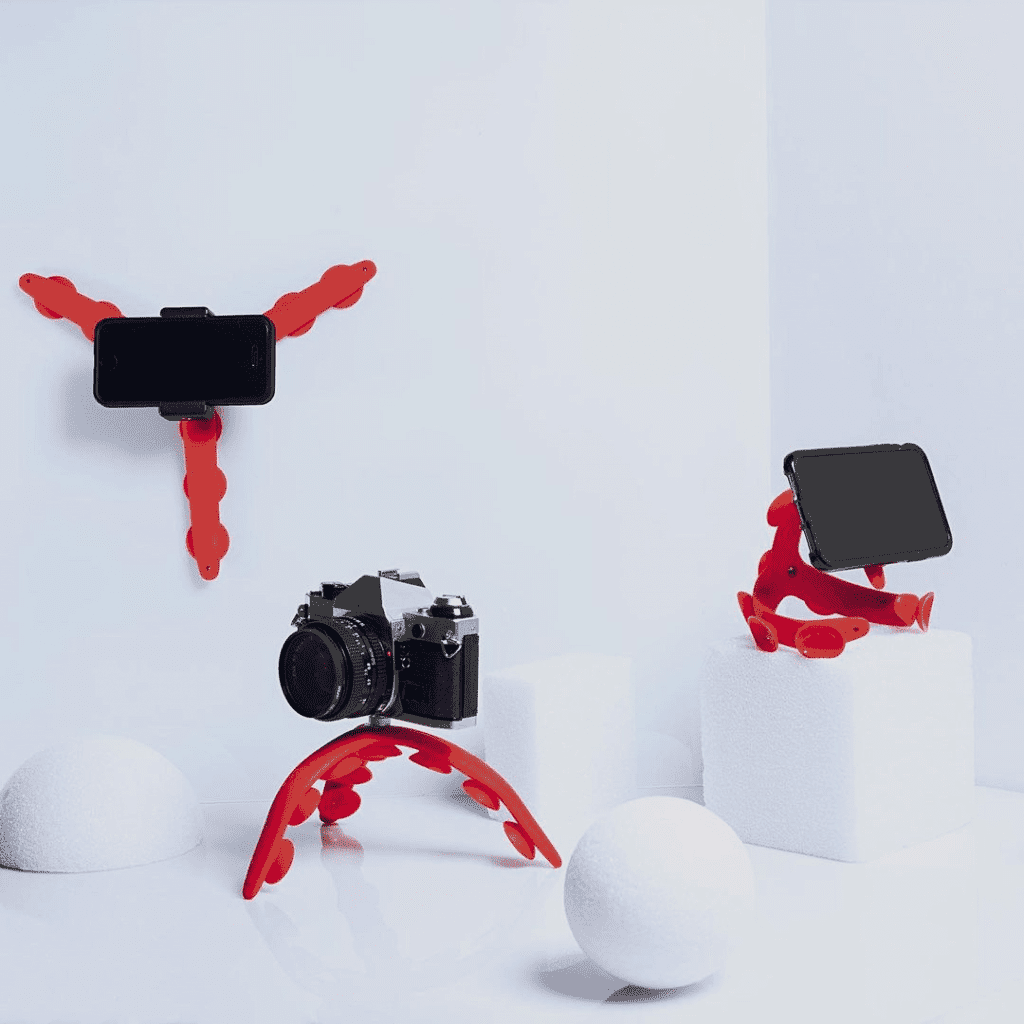 Tenikle's biggest selling points
If you like to take good photos or shoot videos, chances are you know how difficult it can be to set up a tripod in the perfect place. Even after being creative with the placement, your tripod might still fall over and potentially break your gadget. To combat this, Tenikle offers a steady solution.
Tenikle's tripods are made to mimic the flexibility of an octopus with tentacle-like suction cups. This allows you to attach the tripod to any gadget, on any surface, in almost any position.
You can use the tripod as a car mount, selfie stick, or phone stand. And it can hold up to four times its weight…that's up to 10lbs.
Other Tenikle accessories include an attachable phone clip or phone holder, which has obvious convenient and practical uses.
It is Tenikle's remarkable flexibility and multi-function uses that set them apart from conventional tripods.
How do you use Tenikle?
Tenikle can be used by simply attaching your camera, phone, or other device to the tripod using the suction cups. The option of using a phone clip instead is also available.
Once you've attached your phone or camera, the next step is to attach the tripod to whatever surface you like using the other suction cups. You can bend it however you want till you get the perfect positioning.
So you can shoot anywhere, for example in a crowded space or a forest, and still be able to position the tripod without it being unstable. You can even wrap the tripod around a tree branch, fence, anywhere!
You can see just how flexible the tripod is from the image below.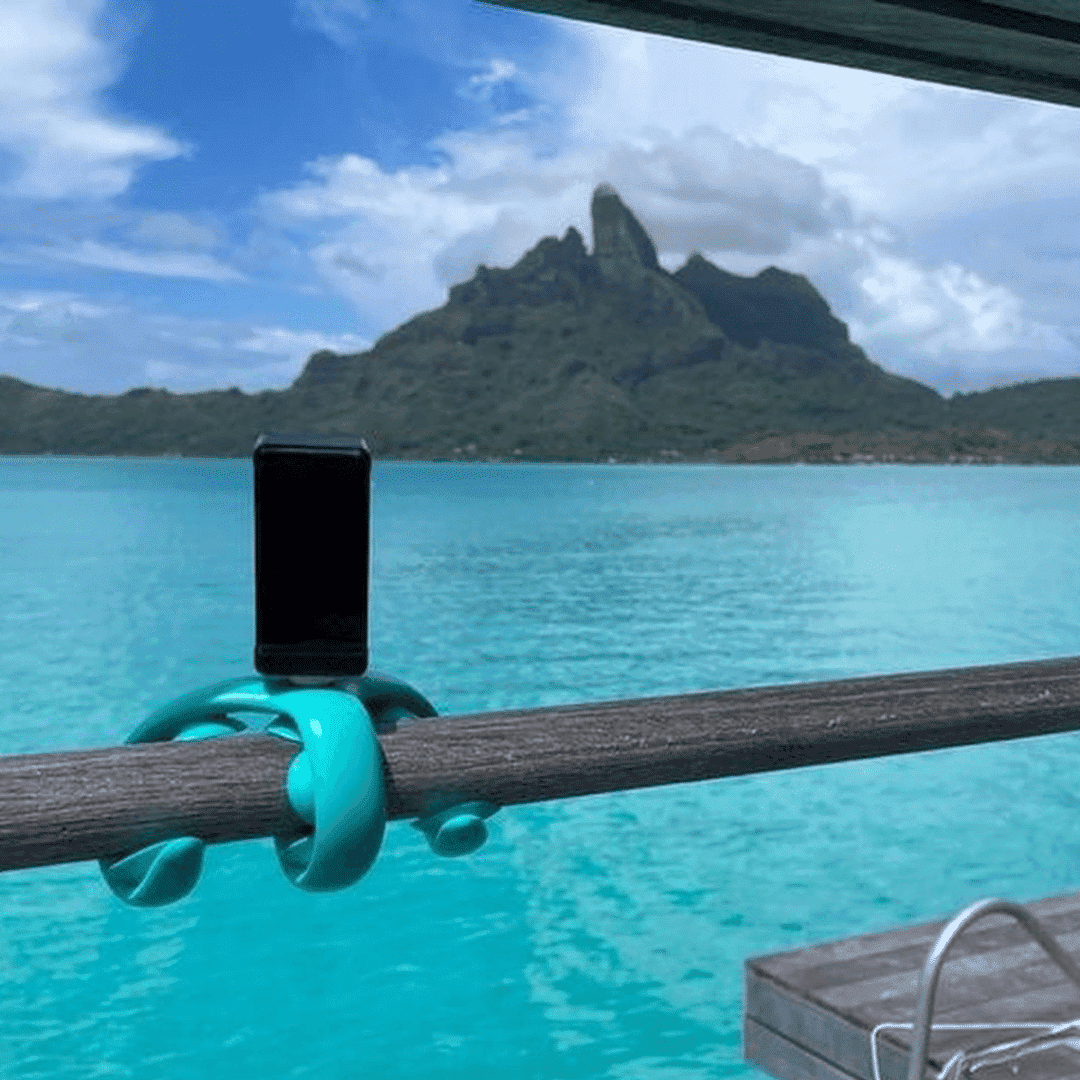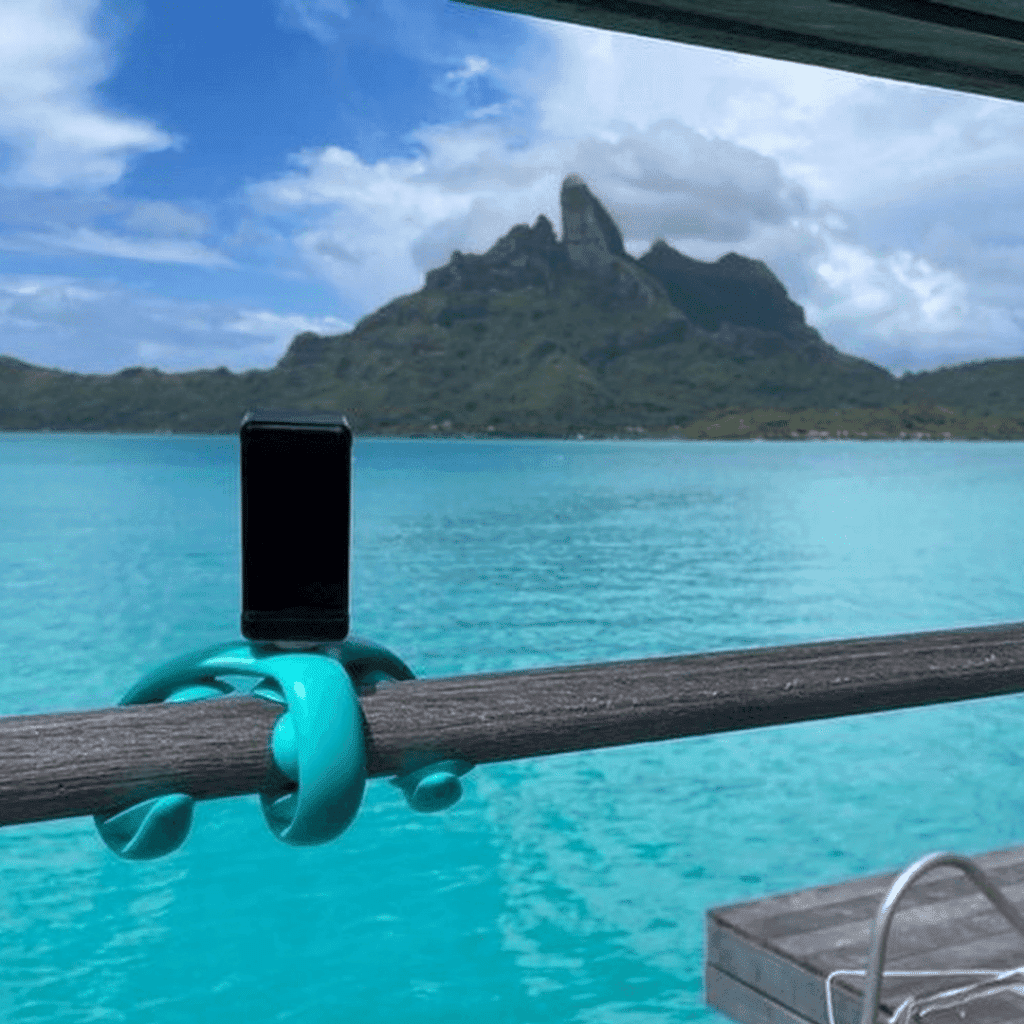 Tenikle vs its competitors
Tenikle boasts of being the only company to produce fully customizable tripods, as there are few tripods or car mounts out there that are so flexibile.
And think about it: How many tripods by well-known producers of cell phone and camera accessories can be placed absolutely anywhere without losing their stability?
I almost forgot to mention how compact and easy to handle a Tenikle tripod is, but the pictures probably already gave that away.
What are people saying about Tenikle?
The perks and features make this seem like the perfect invention for content creators, but is it?
Shark Tank fans online, as with any product, had varied opinions. Those who seem familiar with the field of content creation could see the usefulness of Tenikle. On the other hand, others seemed to be surprised that the company even got an investment, because the tripod is "ugly" and they assume that since it is in the tech industry, a much better solution is always around the corner.
Here are some of the comments:
"The consumer device tech products are here-today-gone-tomorrow. The design is kind of unattractive. Someone else will come out with something better and this will be in the discount bin in 6 months"
"I thought the design was too large. He needs to offer a smaller version. That device on the windshield of a car is a ticket in the waiting."
"The guy should be doing some influencer marketing on this. Seems like the perfect product to have an influencer make a sponsorship video about."
"The $45 price wasn't too bad considering it can be used for many things tbh and it appeared to be able to carry a lot of weight"
Who founded Tenikle?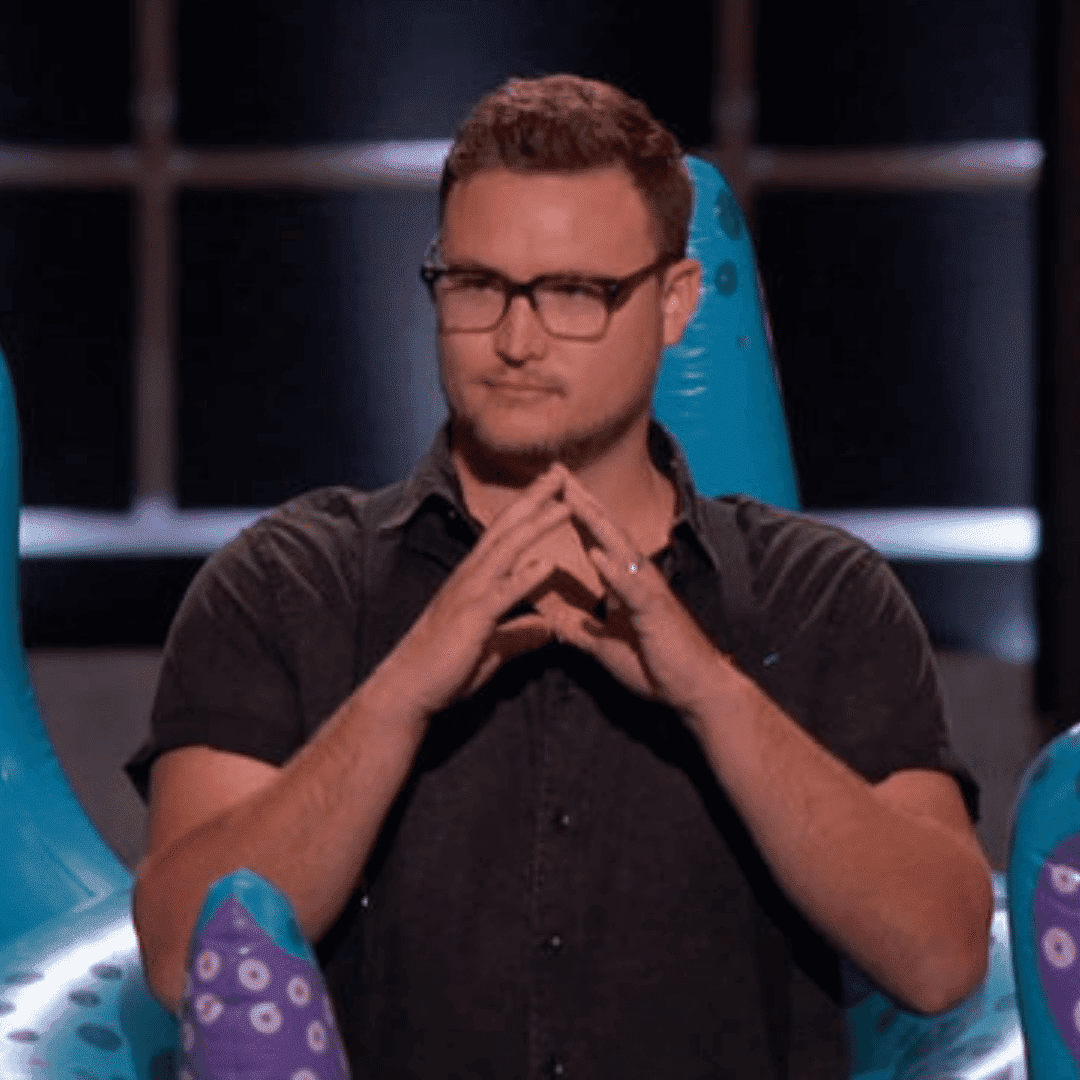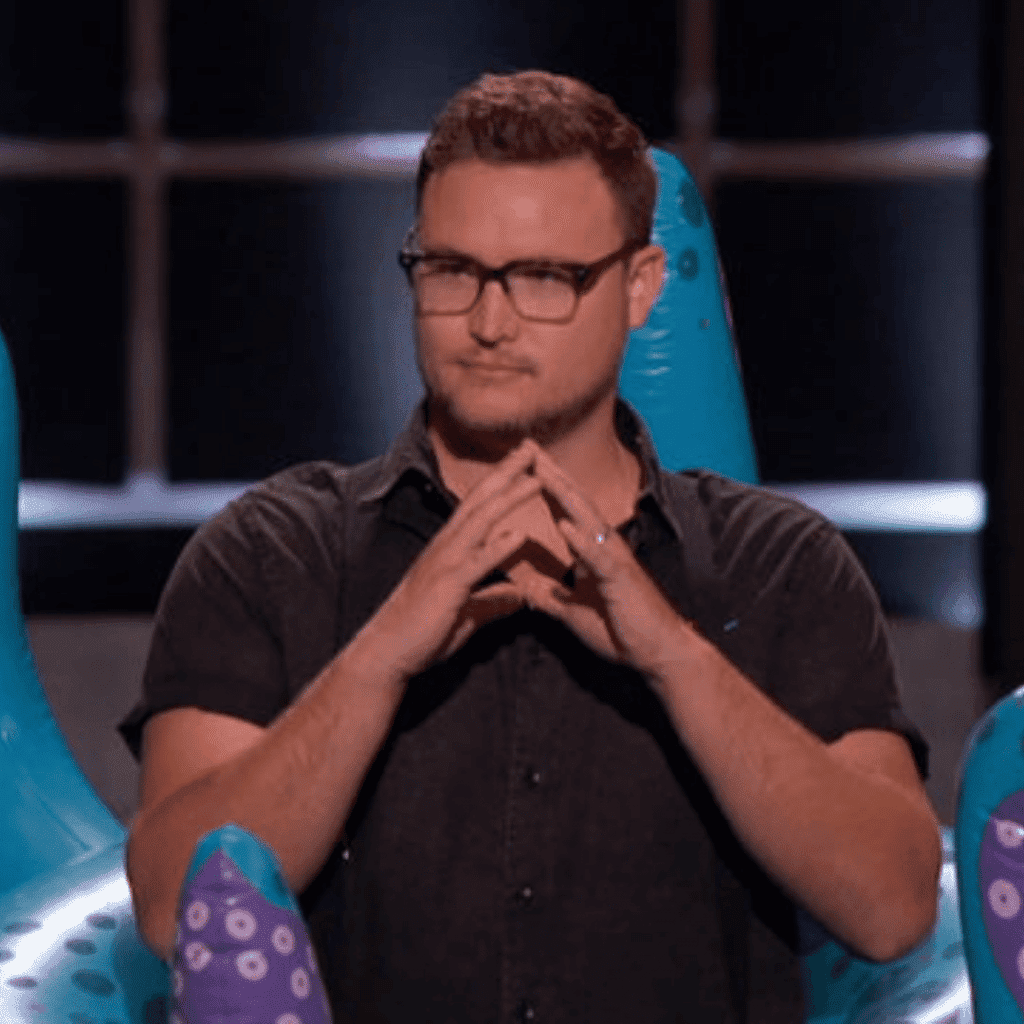 Tenikle was founded by California, USA creative genius Hans Dose with the support of his now wife, Lydia Dose in 2017. Hans is no stranger to coming up with out-of-the-box ideas. Before Tenikle, he was Creative Director at one of the largest apparel brands in the sports industry, Hurley.
Hans got his big opportunity after the designs he created for a fashion show while in high school caught the attention of Hurley. He started off in the company as an intern in 2009, then gradually rose in rank and only quit in 2018 to work for Tenikle full time.
How Tenikle came to be
Hans Dose was on a trip and cracked his phone screen while trying to prop it on some tree branches for a picture.
Still simmering with frustration when he got back into his car, he noticed the suction cup used on his car device holder and immediately thought of how convenient it would be to merge that design with a traditional tripod.
The creative genius then began seeking funding to execute the idea.
Hans Dose successfully set up fundraising campaigns on Kickstarter and IndieGoGo for his new baby, Tenikle. This resulted in raising $200,000+ starting capital.
Unfortunately, Tenikle ran into some production and shipping issues with the first batch, which compromised the product's quality and led to some dissatisfied customers.
The second time around, Hans fixed the mistakes they had made and the company received great feedback. Hans and his wife moved into an RV to enable them to save more money for the business. They took the product to Shark Tank with just $37 in their bank account, with all their money having been spent on Tenikle.
When did Tenikle go on Shark Tank?
Tenikle made its appearance on Shark Tank Season 13, Episode 9 seeking $200,000 in exchange for 10% equity. The show originally aired on December 17th, 2021.
Did Tenikle get a deal on Shark Tank?
Yes, Tenikle managed to secure a deal with Daymond John for $200,000 in exchange for 30% equity. While the company got the money it asked for on Shark Tank, it had to give up 20% more equity than the founders had hoped.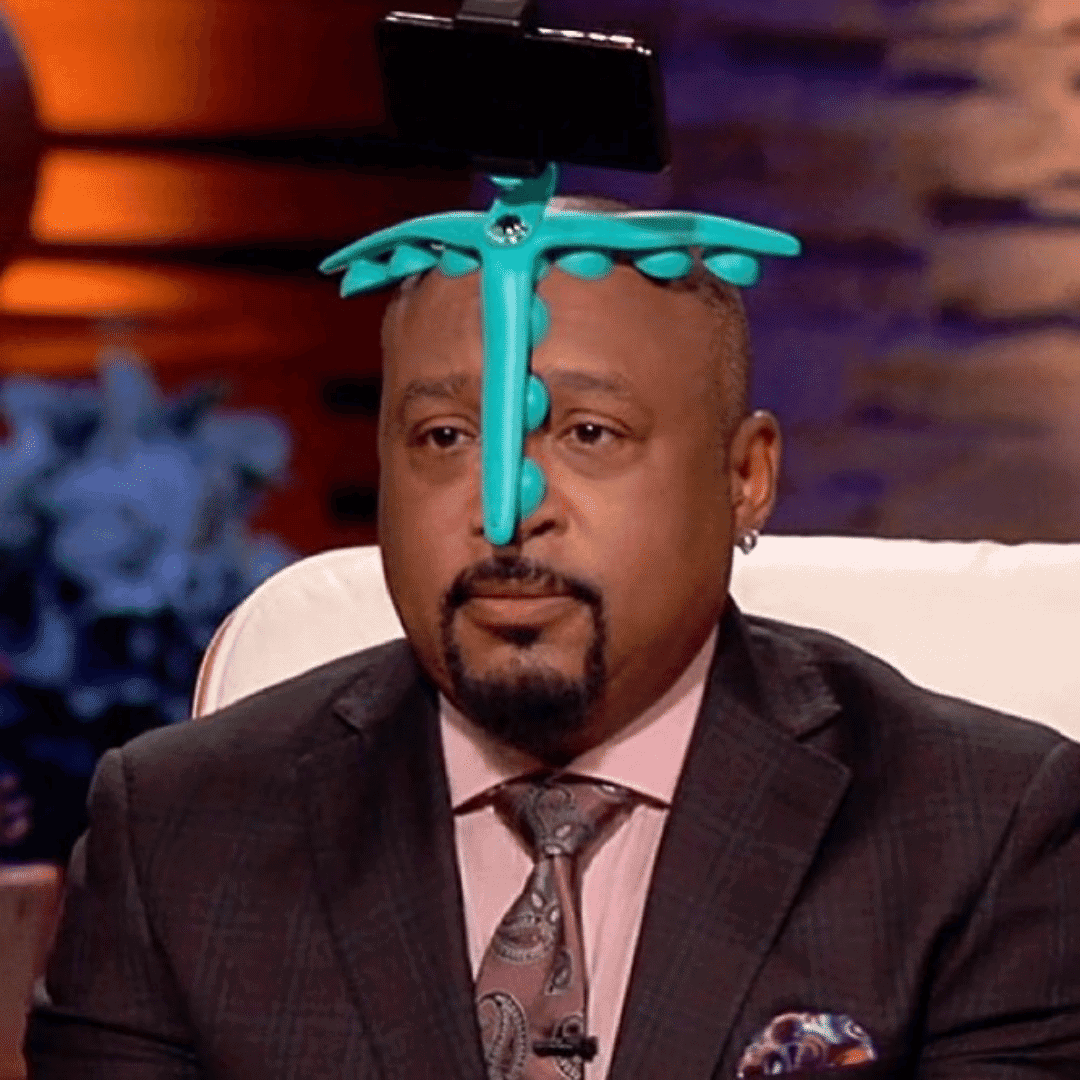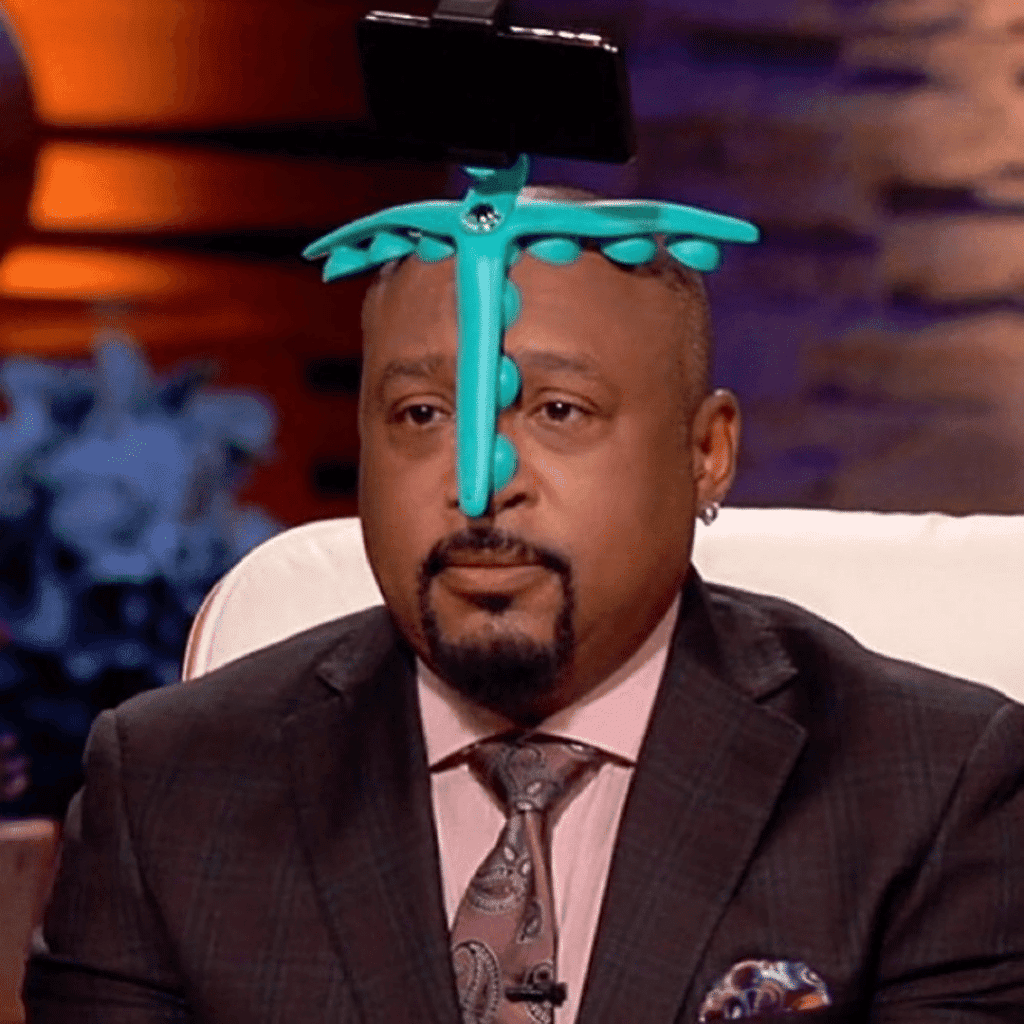 Hans, who appeared on Shark Tank clad in swim fins and an inflatable octopus to depict his product, initially hoped for $200,000 for a 10% stake. Daymond John's initial offer was $200,000 for 33.3% equity. Hans countered this offer with $200,000 for 25% which Daymond refused before finally settling on the final 30% equity agreement.
Another offer had been made by Robert Herjavec. A slightly more unusual deal, Robert offered to pay off Hans' $270,000 debt and give an extra $100,000 in exchange for 60% equity.
The remaining Sharks didn't make any offers.
Watch how the negotiations played out here:
What happened to Tenikle after Shark Tank?
After Shark Tank, Tenikle soared. Its stock completely sold out before the episode finished airing. And also thanks to their Shark Tank appearance, their tripod became an Amazon #1 bestseller just after the show aired.
Since then, Tenikle has made some modifications to their tripod with the addition of an attachable fourth arm—the Tenikle 360. Tenikle 360's additional fourth arm can be rotated 360 degrees, offering unparalleled flexibility and security.
What is Tenikle worth today?
Tenikle is said to now be worth an estimated $1.3 million. This valuation was made at the beginning of 2022.
During the pandemic, more people started to explore their creative passions and the number of content creators continues to rise. This means more people are realizing the need for a secure and flexible tripod to help them secure their gadget for the perfect shoot. As a result, demand for Tenikle products continues to rise, which bodes well for the company's future success.