SMART Tire is a line of airless tires that are made from space-age materials to eliminate ever getting a flat.
But what did the Sharks think of SMART Tire? Did the owners win them over with an impressive pitch? And did SMART Tire roll out of the Tank with a deal? Our SMART Tire Shark Tank Update answers these questions and more.
What is SMART Tire?
SMART Tires are the world's first high-performance airless tires that are made from a space-age material nitinol. The SMART Tire Company licensed the rights to use NASA's shape memory alloy technology that they were initially developing for the Moon and Mars rovers and developed it to create bike and car tires that are environmentally friendly.
The nitinol material that SMART Tire uses is a combination of nickel and titanium that allows the tires to deform and spring back to their original starting shape. As the tires don't contain air, only coils, the tires have built-in shock absorption capabilities, which in the long run, will cut down on tire waste.
Who created SMART Tire?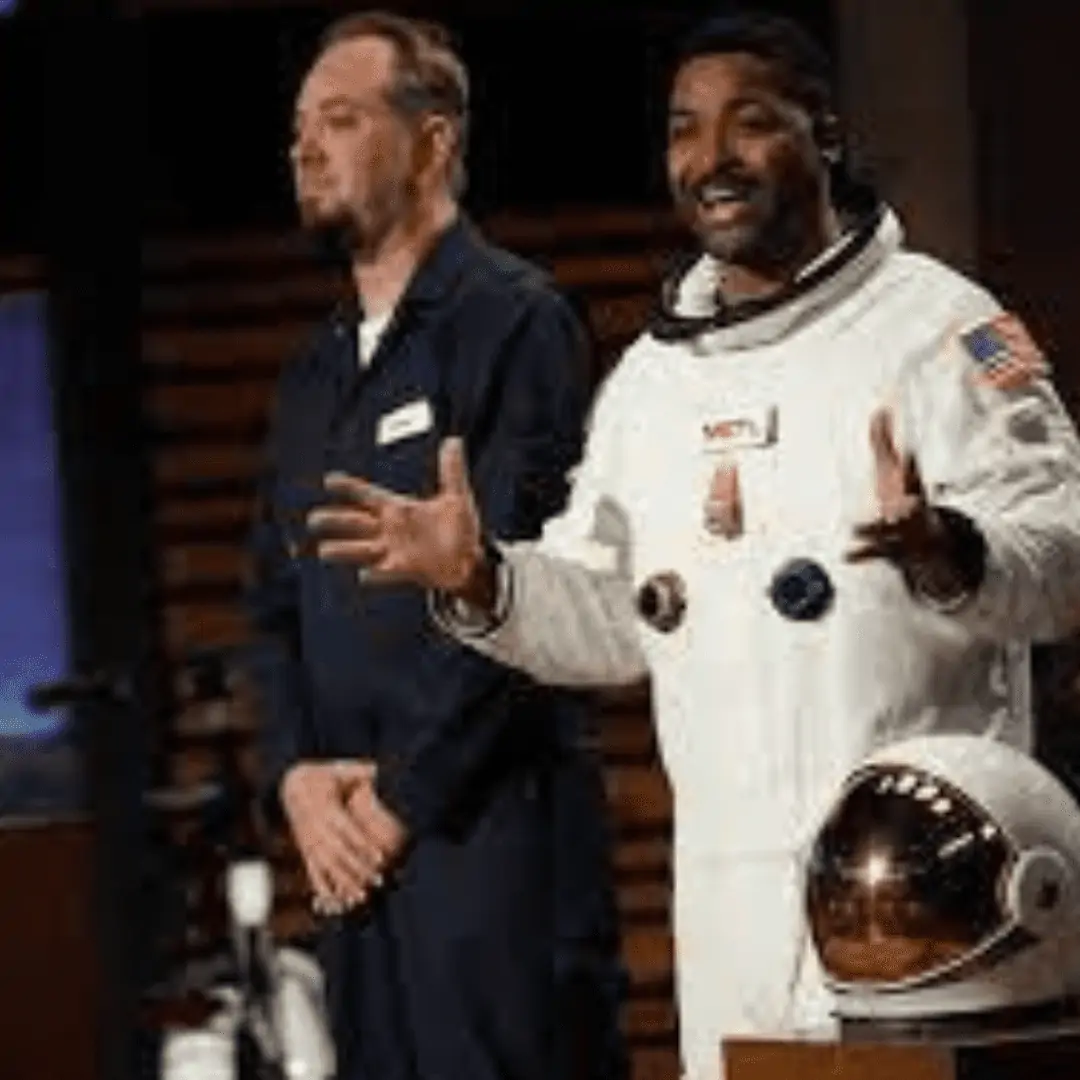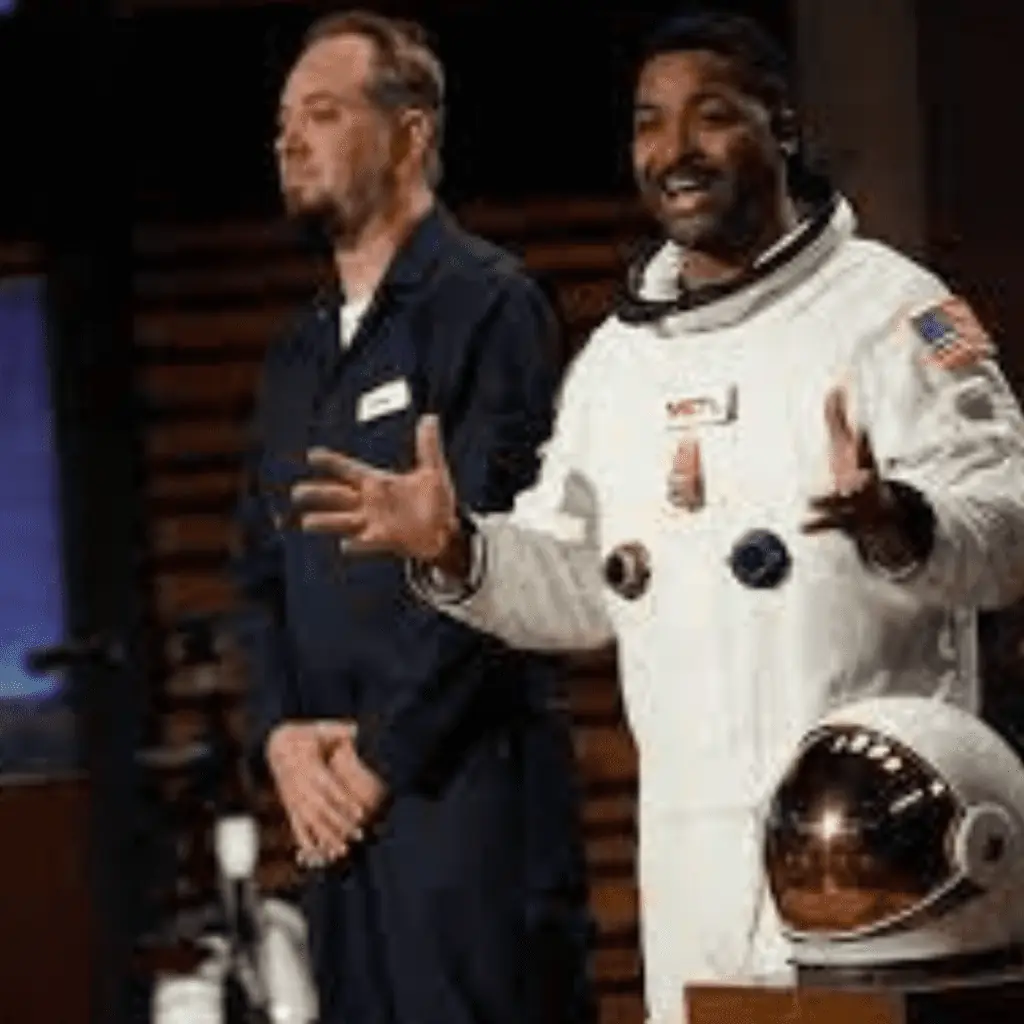 Brian Yennie and Earl Cole from Los Angeles, California, created SMART Tire in 2020 as part of the FedTech NASA Startup Program. Brian, before creating the tire company, was a software engineer for 23 years and worked for education companies, gaming companies, and a home staging company.
Earl, on the other hand, has always been a serial entrepreneur with a background in business strategy and marketing, previously working for media companies.
The pair created SMART Tire to cut back on the amount of tire waste, 50 million tonnes of toxic waste to be exact, that was happening in the United States alone every year.
What happened to SMART Tire before Shark Tank?
Before entering the Tank, SMART Tire was still in its start-up phase after licensing the technology with NASA, who were currently, at the time of the episode, helping SMART Tire commercialize their product.
Although SMART Tire had designed their tire, they were waiting on a patent-pending rubber integration to coat the tires and create their first prototype. SMART Tire was pre-revenue when entering the Tank, but they had raised 1.3 million in equity crowdfunding and had purchased a 5,000-square-foot lab to start building prototypes.
Without an official prototype, Brian and Earl didn't have an exact price for SMART Tires, however, they estimated two bicycle tires to cost around $2500.
What do customers think of SMART Tire?
SMART Tire doesn't yet have an official product, therefore, customers haven't been able to try it out or give it a review.
When did SMART Tire go on Shark Tank?
SMART Tire appeared on the 10th episode of Shark Tank's 13th season, which aired on January 7th, 2022.
SMART Tire had a lot of competition in season 13, as the company appeared during the same season as both the highly successful Diaper Dust and Pink Picasso.
Did SMART Tire get a deal on Shark Tank?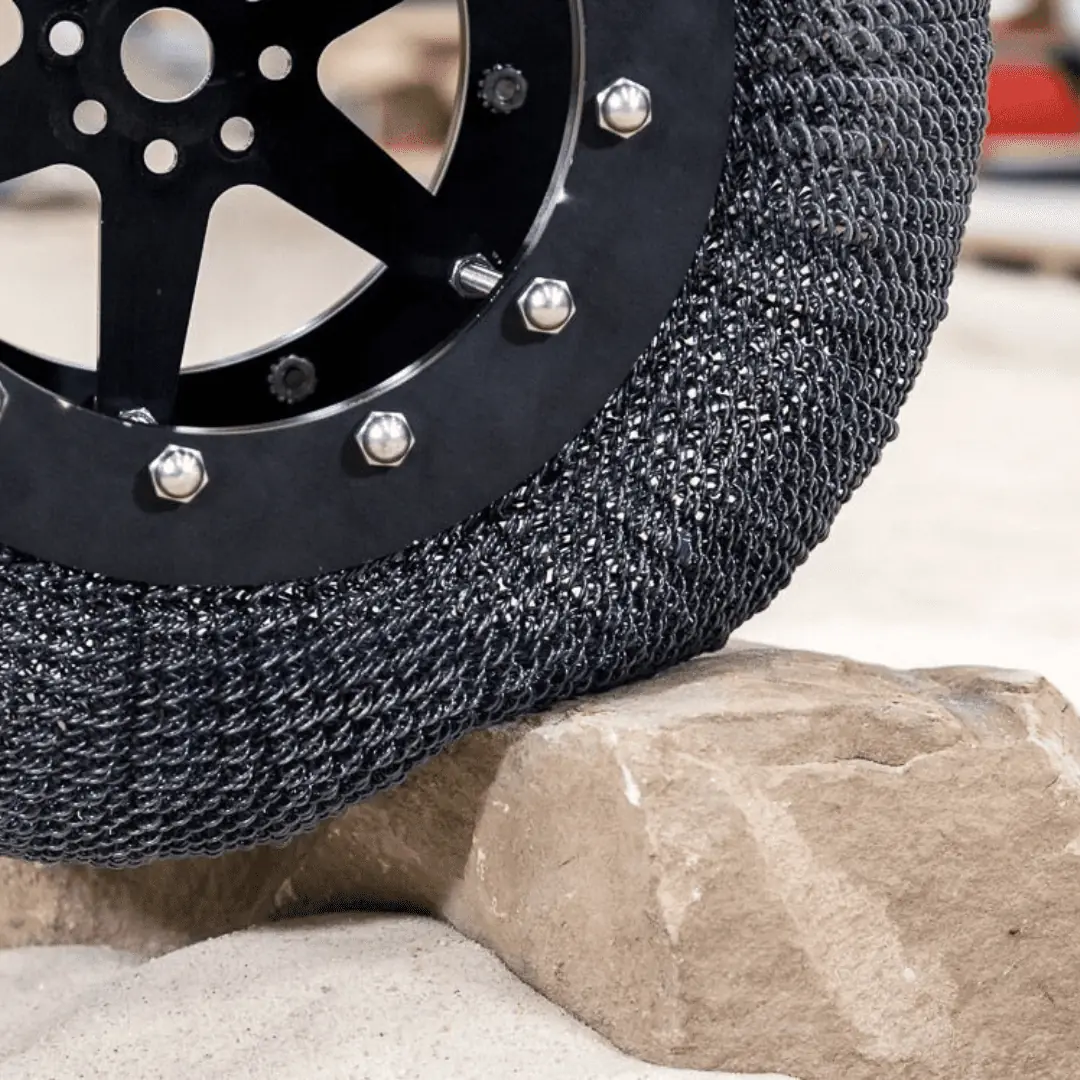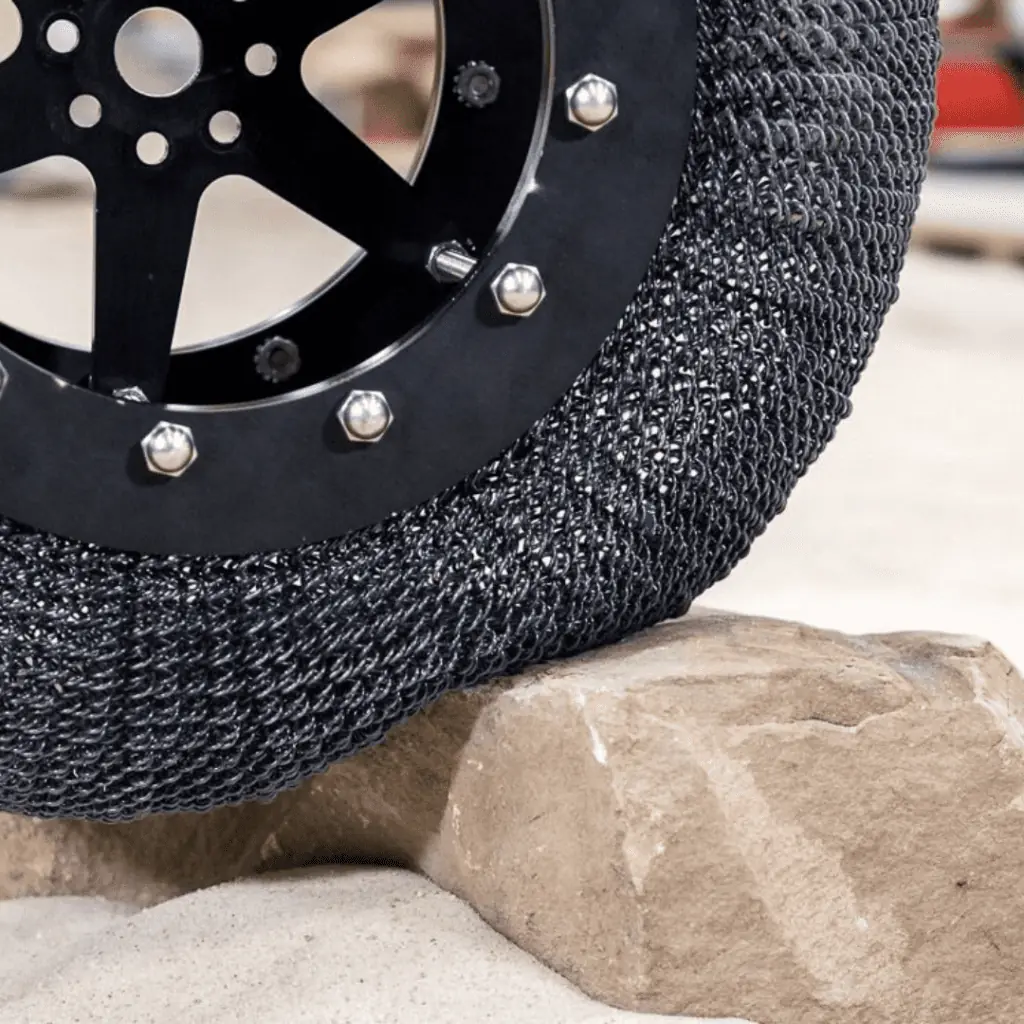 SMART Tire entered the Tank looking for $500,000 for 2.5% equity in their airless tire business, however, they didn't get a deal. Although Brian and Earl initially wowed the Sharks with their idea, the pitch quickly took a turn for the worst, and all Sharks declared themselves out for different reasons.
The first Shark to exit from a deal was Lori Greiner, as she believed that they were too early in the game for her to invest such a large sum of money. Next was Mark Cuban, who believed that Earl and Brian had done nothing to prove that they could execute their big vision, therefore, he didn't want to invest in it.
Mark – "Not one operations comment at all. Not one execution comment at all. So the only comment left is I'm out."
Up next was Kevin O'Leary, who thought the technology was intriguing, but he didn't agree with the strategy. Kevin told Brian and Earl that the world doesn't need another tire manufacturing distribution company because it's a very mature market, and many of them already exist.
Although Kevin didn't see any hope in the product and didn't want to be apart of the business because he thought it was expensive and it would take a long time to execute, he did explain to SMART Tire that now they have locked up these rights with NASA, they should be going to a giant tire manufacturer that already has the distribution and manufacturing facilities and license it to them.
Kevin – "Why are you trying to reinvent the wheel? And I really mean reinvent the wheel."
Guest Shark Kevin Hart was initially interested because Kevin and Earl said they'd be going into the world of cars however, he thought they didn't do a good job of presenting the business and said they included a lot of jargon that he didn't understand, so he was out.
Barbra Corcoran was the last Shark left, and she agreed with Kevin that their pitch and product were very confusing, so she joined the rest of the Sharks and declared herself out.
SMART Tire Shark Tank update, what happened next?
After their pitch on Shark Tank, SMART Tire still hasn't yet come out with a product for customers to buy, however, their website does have a wait list for 2023 for their METL bike tire.
Is SMART Tire successful?
As SMART Tire is still designing prototypes, it's hard to tell if the company is or will be successful in the future. There is definitely a market for airless tires, but whether or not it would be for your average bike rider, especially considering the price of a single set of tires, is a completely different story.