FireFighter1 is a fire hose pool pump attachment that gives homeowners the ability to put out fires with their very own pool water.
This FireFighter1 Shark Tank update reveals how the home-saving water hose system got started, and what happened after the company struck a deal with Mark and Lori.
The product appeared alongside HummViewer, Sliimeyhoney, and ShredSkinz.
What is FireFighter1?
FireFighter1 is a fire hose that allows homeowners to put out fires on their property by giving them access to thousands of gallons of readily available pool water through their pool pump system.
The hoses, which come in a 50-foot or 100-foot length, feature adapters that connect to a standard pool pump system with an additional three-way valve attachment. Once you switch the pump on, FireFighter1 gives you the ability to shoot water over 40 feet at a rate of 80 gallons per minute.
Who created FireFighter1?
Bianca Wittenberg from El Dorado Hills, California, created the FireFighter1 hose with the help of her late father, who initially came up with the idea of reducing fire damage with the use of pool water.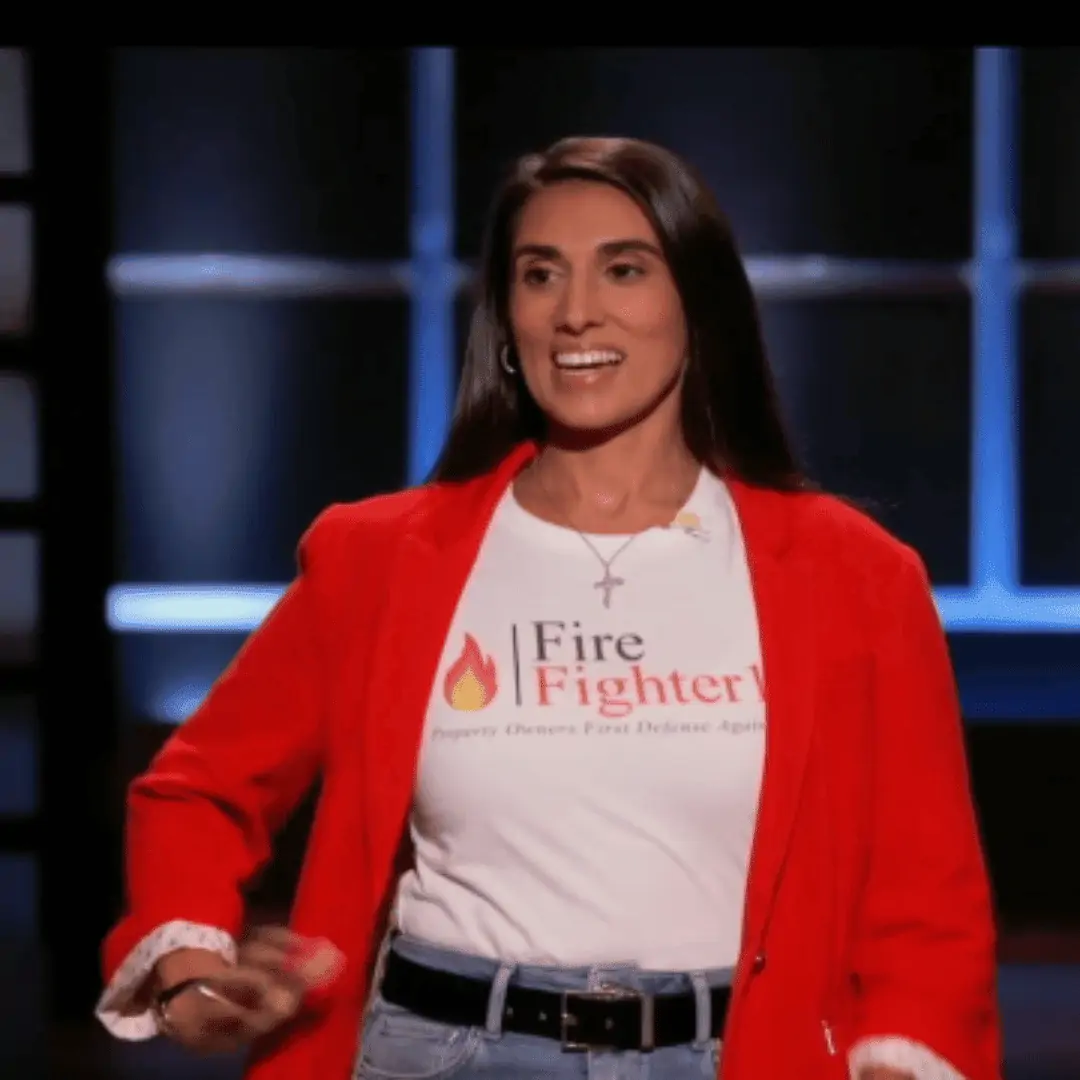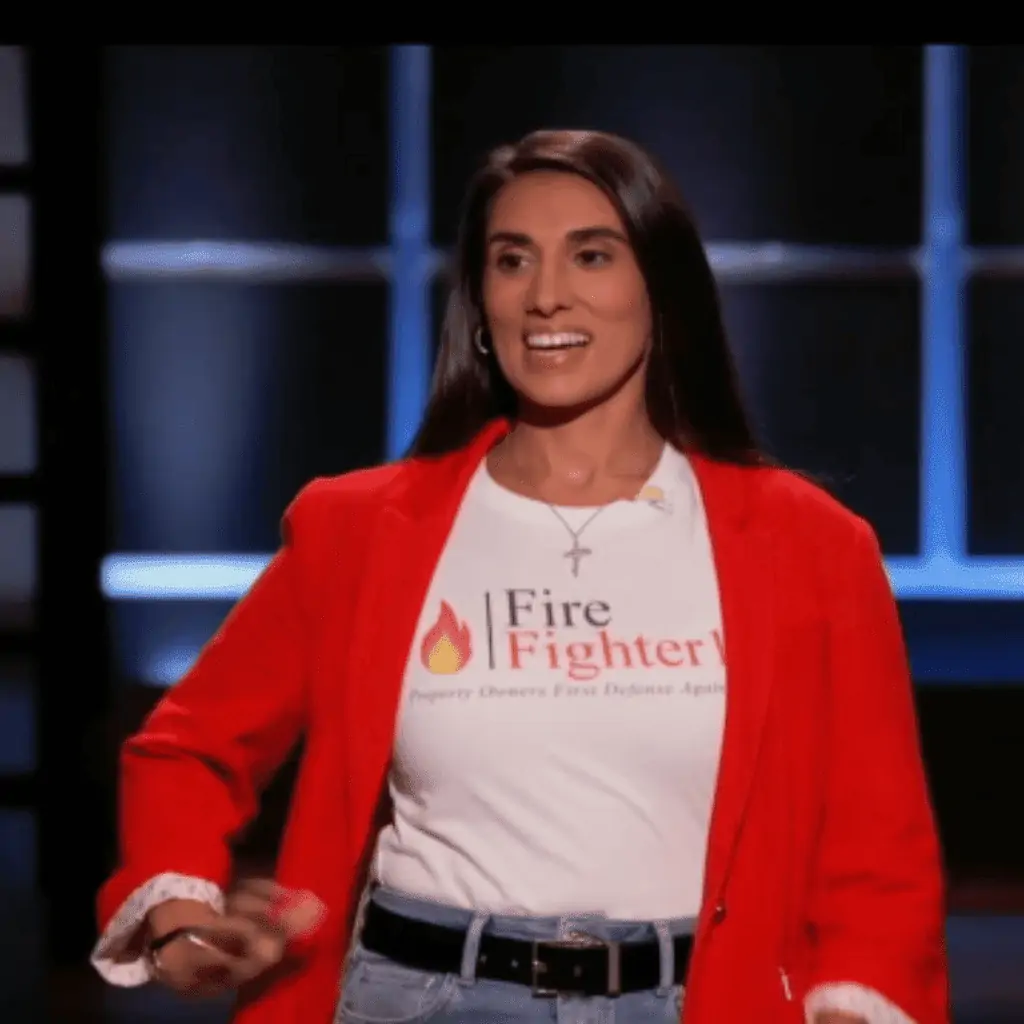 Living in Southern California, Bianca and her father were no strangers to wildfires, and one year, an idea sparked in Bianca's father's head. He looked at his pool and wondered why he didn't have access to the pool water, which could potentially save their property in the event of a fire, regardless of whether it was natural or man-made.
With his idea fresh in his mind, Bianca's father researched more expensive pumps that require the homeowner to purchase an entirely separate system and drop it into the pool. But being a homeowner himself, he understood that not many people have thousands of dollars to spend, so he set out to create a more affordable option.
From here, the FireFighter1 idea was born and established in March 2015, but when Bianca's father passed away, she decided to redevelop the idea and officially launch her company in February 2022.
Prior to FireFighter1, Bianca attended the Sacramento State College of Business Administration and earned herself an MBA in Global Leadership and Entrepreneurship. After receiving her MBA, Wittenberg went on to complete a Bachelors in Business Management at Northern Arizona University before starting her own business, All Play Lawns LLC.
Bianca's previous work history doesn't end there as she also previously worked as a broker associate, which consequently led her to start her own real estate company in January 2017, Own It Real Estate, in El Dorado Hills, California, which she still runs today.
What happened to FireFighter1 before Shark Tank?
Before appearing on Shark Tank, Bianca had sold 49 FireFighter1 units by partnering with pool companies who already had long-term relationships with pool owners.
The pool companies would sell the FireFighter1 units for commission, receiving 20% for singular commission-based sales and 25% to 30% off wholesale for stores buying FireFighter1 as inventory.
What do customers think of FireFighter1?
Although FireFighter1 is a fairly new company, its website showcases numerous customer reviews, all with five stars.
Many customers agree that FireFighter1 has given them peace of mind and reassurance that if a fire were to occur near their property, they would have the resources to put the fire out or at least contain it until emergency services arrived.
Satina G commented, "I love our FireFighter1! The peace of mind it gives me is priceless! It is so easy, I am able to connect my hose and have the water spraying my house and yard in 20 seconds!!! I was worried about installation, but my pool man was able to follow the instructions and installed the 3 way diverter and the connector very easily! I HIGHLY recommend FireFighter1!!!"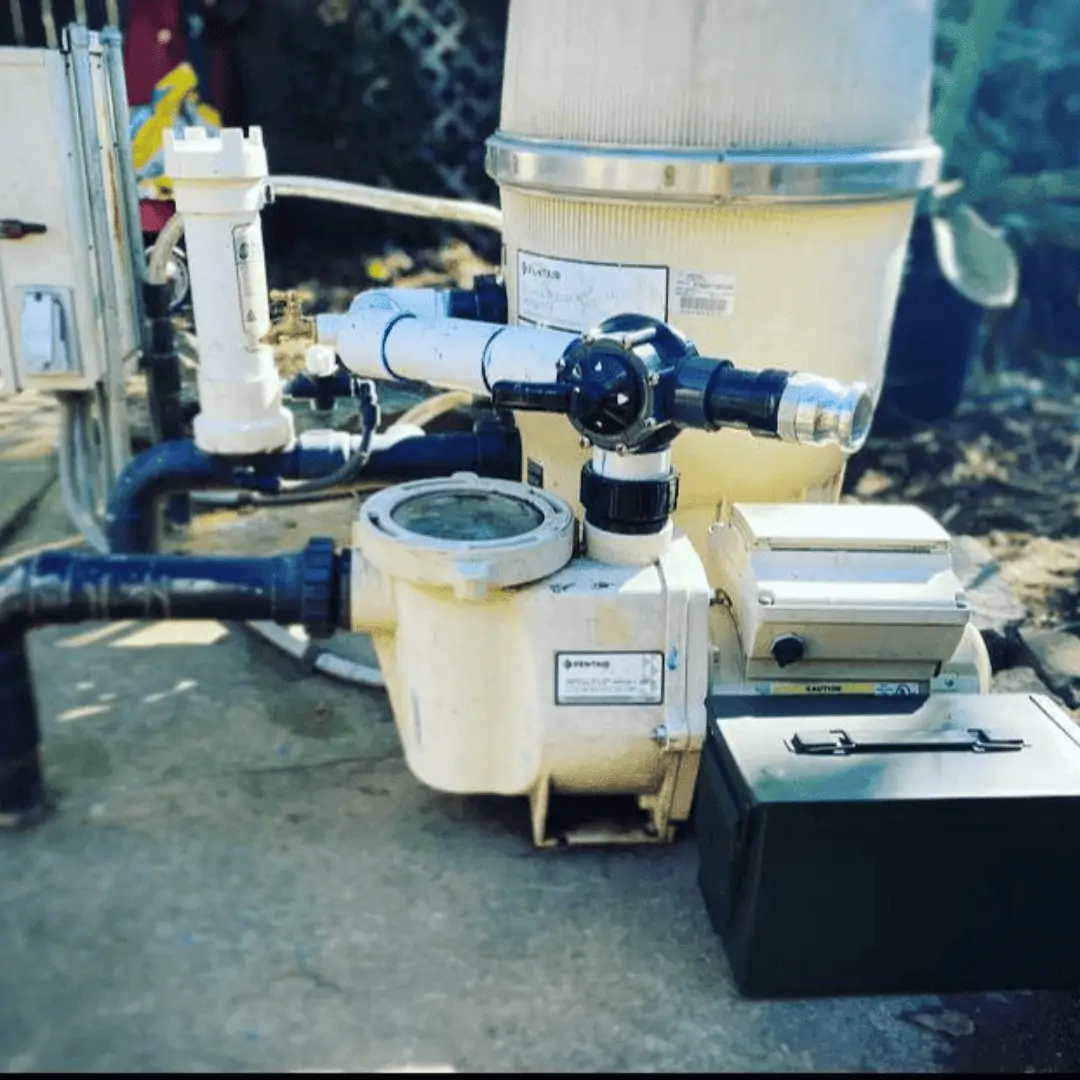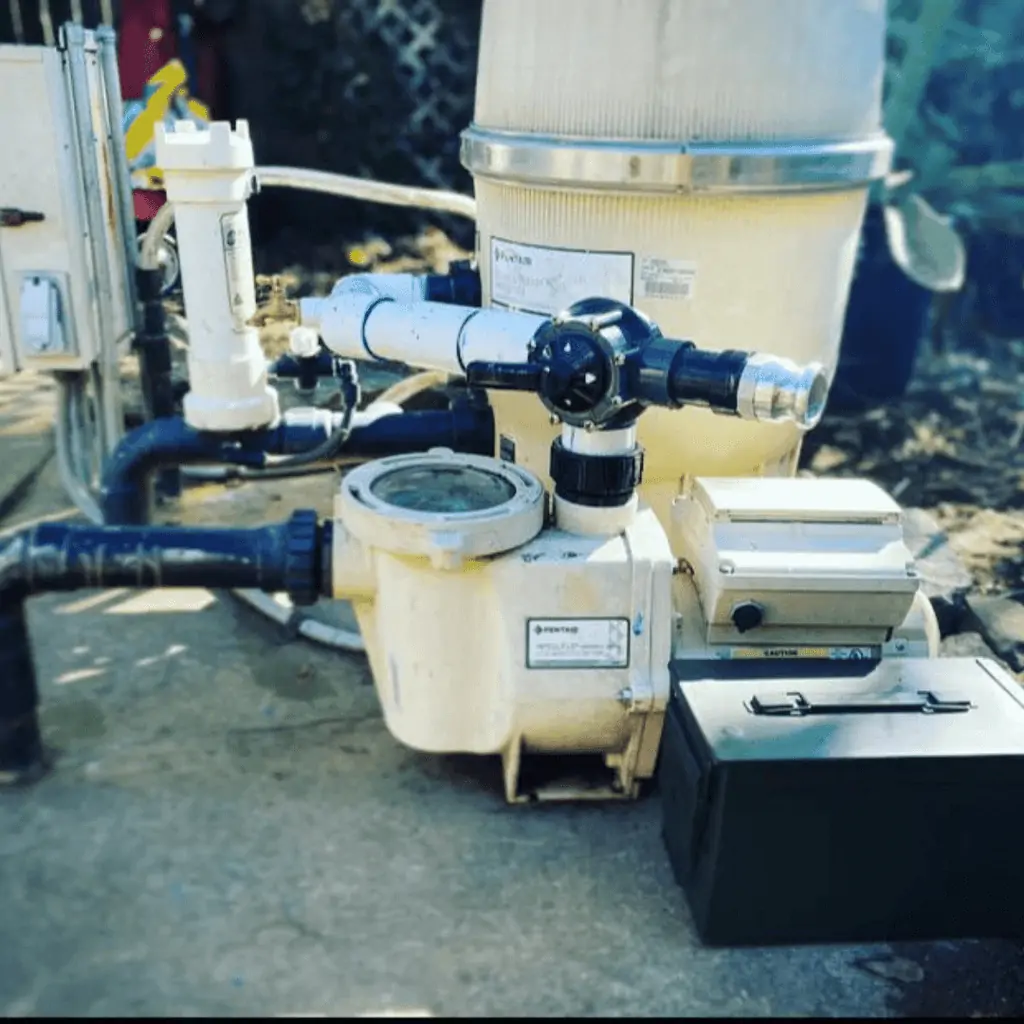 While Suz L agreed that FireFighter1 gives not only them peace of mind, but also their neighbors who don't have pools themselves. "Piece of mind ! Not only to protect our property but our neighbors without pools. With this hose our spray can easily douse our back neighbors as well as our adjacent neighbors. Such a smart product. Fire doesn't discriminate. Nice to be prepared and have peace of mind."
When did FireFighter1 go on Shark Tank?
FireFighter1 featured on Episode 8 of Shark Tank's 14th season on December 2nd, 2022. The founder asked for an investment of $150,000 in return for 15% equity of the business.
Did FireFighter1 get a deal on Shark Tank?
FireFighter1 did get a deal on Shark Tank when Bianca agreed to pair up with Sharks Lori Greiner and Mark Cuban for $150,000 for 25% equity of her business.
Originally, Bianca entered the Tank with the hopes of receiving $150,000 for 15% equity in the FireFighter1 business. However, after three Sharks declared themselves out over fears that the business was too new or that they couldn't add any value due to lack of knowledge, it was left up to Mark and Lori to decide whether they could help Bianca sell and grow her product.
Lori initially struck up the deal with Mark for both of them to go in together for $150,000 for 25% of the FireFighter1 business. Mark quickly agreed to this partnership, and after shutting down Bianca's counteroffer for $150,000 for 20%, the three shook hands and made a deal for $150,000 for 25% equity.
Mark Cuban said, "The good thing about this business is there are a lot of great leverage points."
FireFighter1 Shark Tank update: What happened next?
After Shark Tank, FireFighter1 has continued to sell its products exclusively on its website. They currently offer a 50-foot hose for $399, a 100-foot hose for $499, and additional 50-foot and 100-foot extensions that connect to and elongate your original FireFighter1.
As Shark Tank's Season 14, Episode 8 only recently aired, we can only currently predict how well the FireFighter1 business will do. It's safe to say that although the product is aimed at a niche market, with two Sharks behind her, Bianca has the best chance of educating the public and helping them realize how valuable this simple yet potentially life-saving product can be.
Is FireFighter1 successful?
FireFighter1 is a fairly new business, and Bianca had only sold 49 units before appearing on the show. With this in mind, however, she left the Tank with $150,000 and the help of not one but two Sharks, so it's safe to say that success could well be on the horizon.