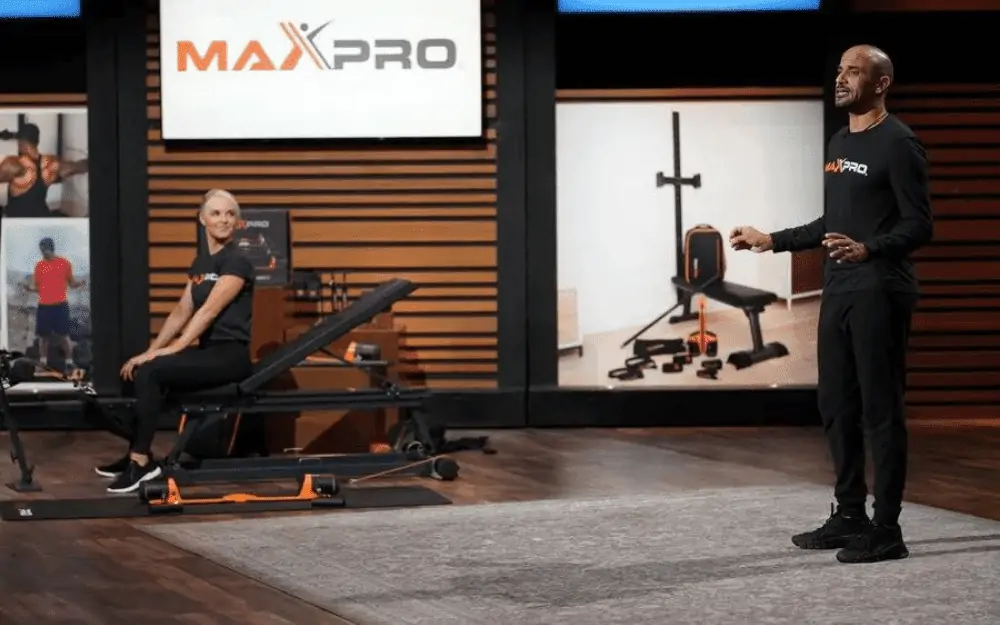 This MaxPro Shark Tank update covers the success and fallout after the entrepreneur secured a deal despite offending a Shark.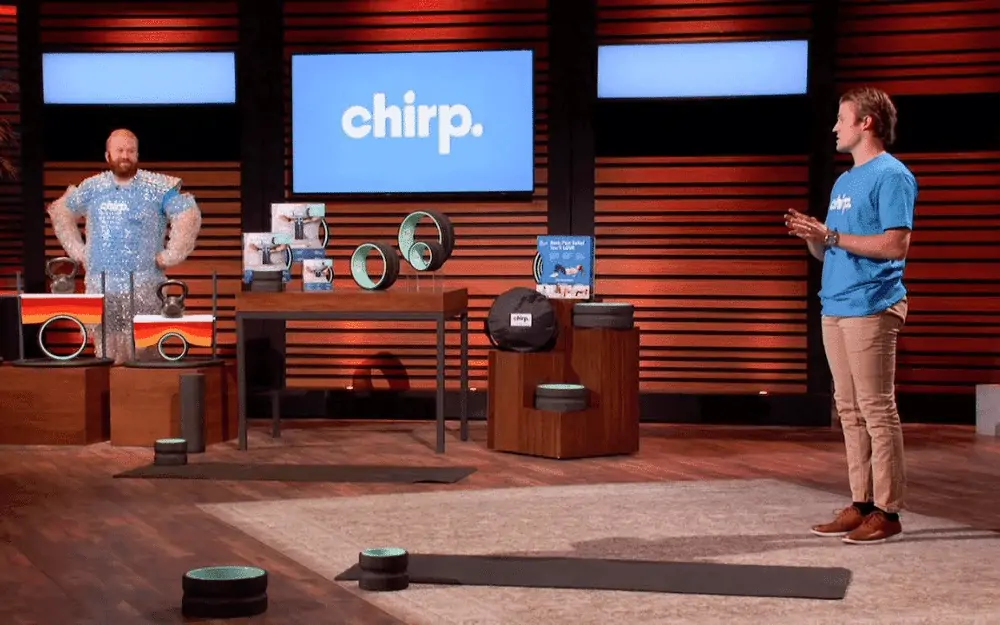 Chirp's $45M valuation was a record, but Lori still bit. But did the deal survive and what happened next? This Chirp Shark Tank update reveals all.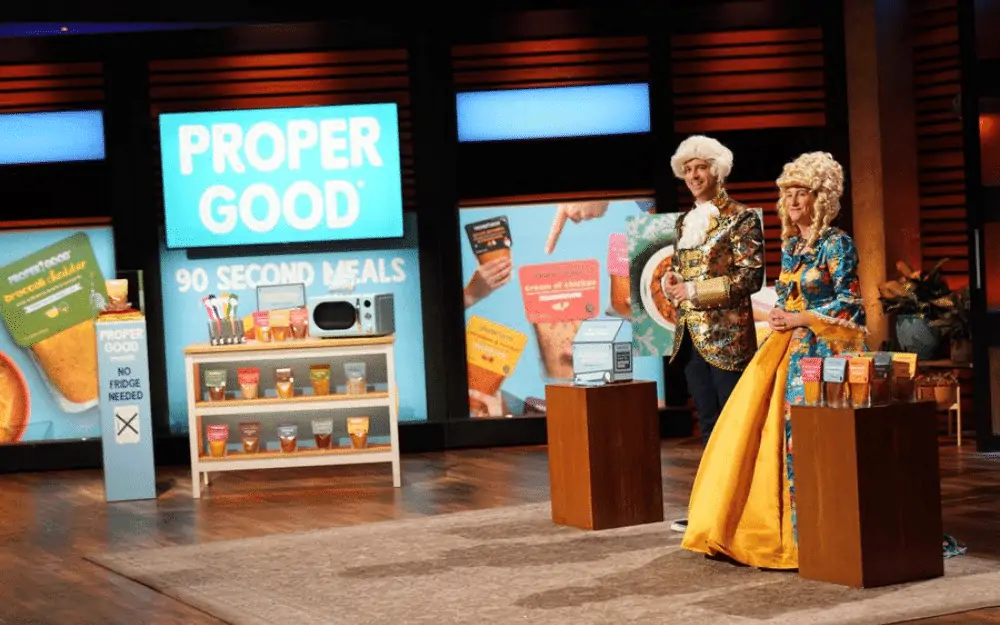 Proper Good went onto Shark Tank in Season 13 with their healthy and easy food pouches. But did any Shark take a bite, and what happened next?